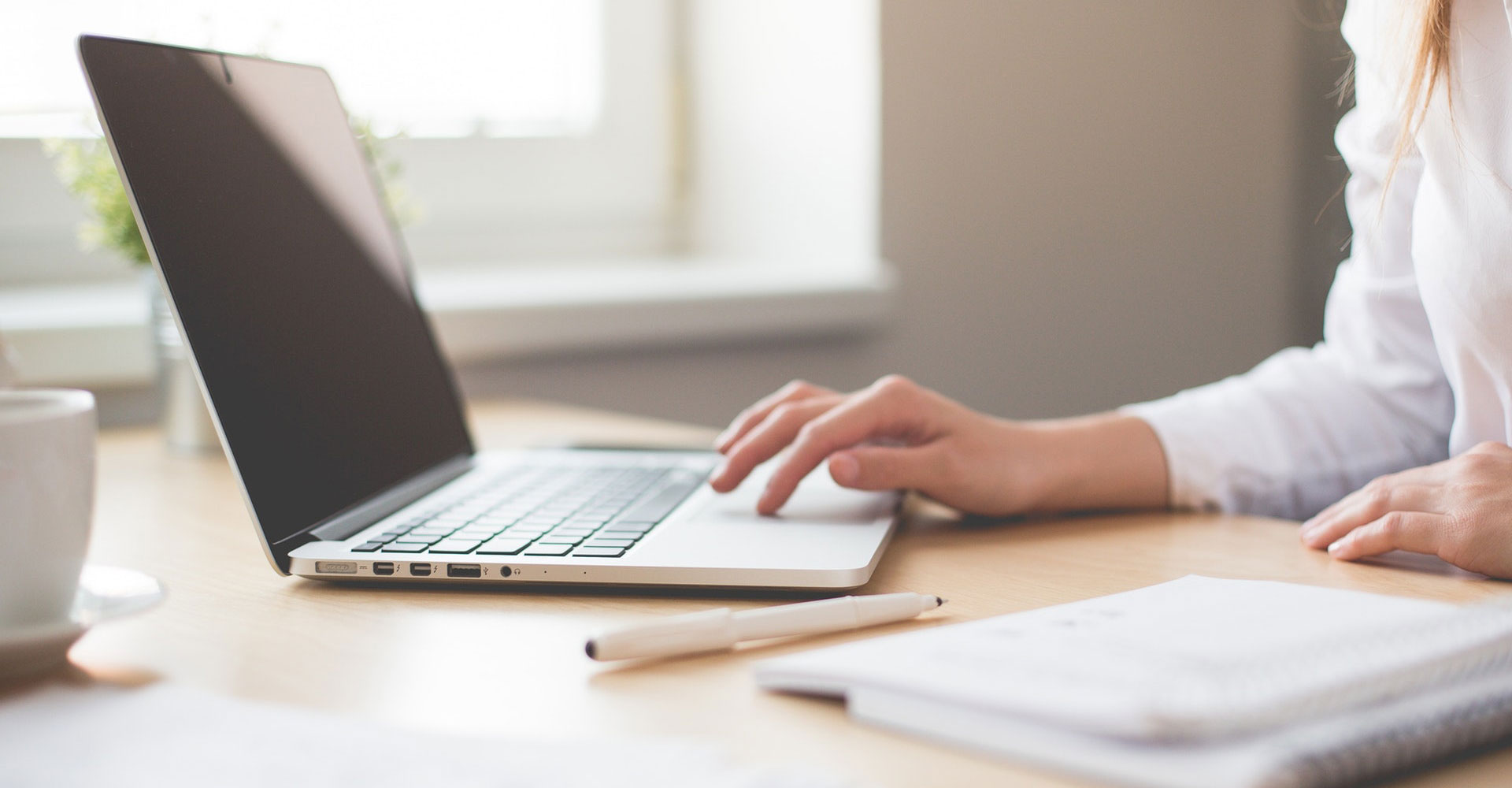 Covid 19: MAC clauses in funding agreements
Material adverse change (MAC) clauses are common in commercial contracts and can also be found in many finance agreements. The general gist being that the lender has no obligation to advance further funding, and/or may demand repayment of amounts already advanced, if there is any material adverse change or effect on the financial condition, operations or business of the borrower.
With commentators proclaiming the Covid 19 pandemic as the greatest threat to the UK economy and financial markets since the Great Depression and the World Wars, it would appear easy to draw the conclusion that what many UK businesses are experiencing now must amount to a material adverse change to their condition (financial and otherwise), and to their operations and business as a whole.
However, the legal interpretation of MAC clauses is not so open and shut. The limited case law on MAC clauses illustrates that the burden of proof is very much on the lender to prove that a MAC has taken place, and that this is a heavy burden – appropriately so, given the severe consequences to a borrower of having its funding pulled from under it. The courts will require a lender to produce current and historical information about the borrower's trading and financial performance and data to support the lender's assertion that the MAC will have both a material and long-term adverse effect on the borrower's business. Adverse change will be adjudged as being material if the events "substantially threaten" the borrower's ability to service its borrowings "in a durationally-significant manner" (see Akorn, 2018 WL 4719347, quoting In re IBP, Inc. Shareholders Litigation, 789 A.2d 14, 68 (Del. Ch. 2001)). A short-term financial set-back, however extreme, does not appear to be sufficient.
The key themes that can be taken from the limited case law are that the courts will look both to the severity and duration of the decline in operations leading up to the decision to invoke a MAC clause, and to what was in the contemplation of the parties (foreseeability) when drafting and agreeing the MAC clause. This latter element being of significance to parties who are entering into new finance agreements now, in the midst of the pandemic, as a prudent lender ought to have foresight as to the likelihood of an adverse change in the borrower's performance associated with the ongoing social and economic fallout, and build protective measures into the finance agreement to compensate for any such decline.
Substantiating a MAC clause is not therefore as straightforward as may first seem, and there is scope for a borrower to challenge an assertion that the impact of Covid-19 constitutes a MAC event entitling the lender to pull its funding. That could be bad for the lender: if a court were to agree with a borrower that a MAC event had not occurred, the lender would be exposed to claims for consequential damages and costs, as well as reputational damage.
However, the whole MAC clause debate in the context of financing agreements may in practice prove to be a red herring. A well drafted financing agreement should contain representations and warranties as to the borrower's trading and financial condition that are deemed to be repeated throughout the duration of the facility, and an event of default linked to breach of such representations and warranties. Financing agreements for committed facilities may also often contain financial covenants, tested at specific intervals throughout the duration of the facilities, and again an event of default linked to breach of such covenants. It is also common for lenders to include cross-default (breach by the borrower of finance agreements with other lenders) as an event of default. These are well-trod routes to enable lenders to terminate funding arrangements and demand early repayment and carry a much lower burden of proof.
In summary, before launching into the somewhat esoteric debate of whether Covid-19 can be said to have triggered a MAC clause within a financing agreement, the focus ought to be on more straightforward indications of a borrower's recent or sudden declining performance, such as failure to pay loan principal and/or interest on their due payment dates, breach of financial covenants, cross-default, breach of warranty etc.
If you would like further advice and guidance on any aspect of banking and finance law, or if you are looking for legal advice in relation to the impact of Covid-19 on your business, please get in touch with Mark by emailing mailto:mark.davies@andrewjackson.co.uk or speak to the team today by calling 01482 325242.