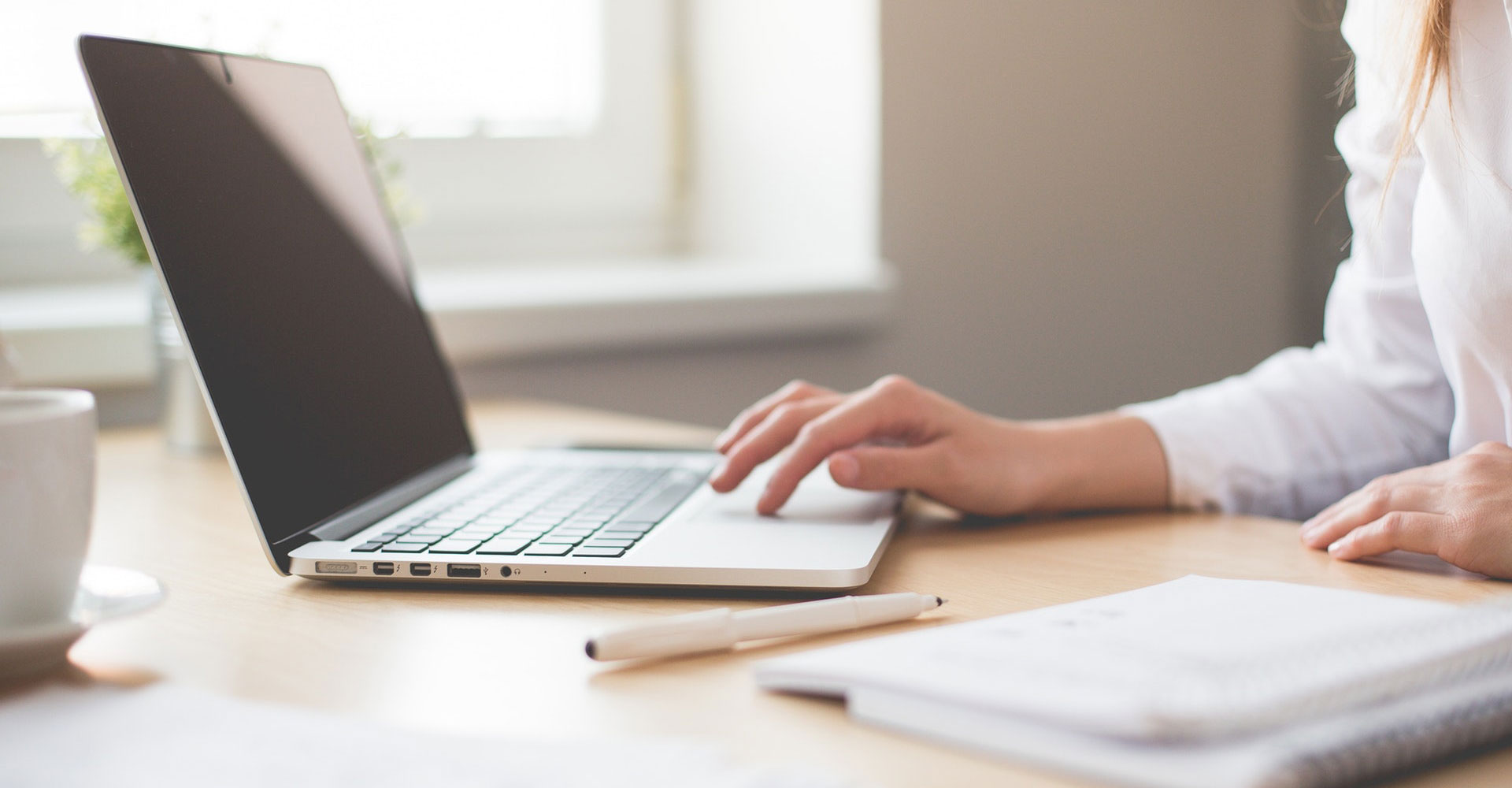 Covid-19: Top questions 17.04.2020
In these challenging times, our teams have been receiving a high volume of queries from clients and businesses about the impact of Covid-19 on their operations on key issues such as furloughing, contracts and supply chain management.
To help you and your business, the team has collated the most frequently asked questions from this week, with their responses, in the hope that this information is useful to you. Each week these questions are updated, but if you have any queries, at any time, please talk to the team for more detailed advice that is specific to you and your business.
I have seen that the Government is now saying that new starters after 28 February 2020 can be furloughed. Is that the case?
In short yes but there are some practical requirements that need to be met. The Scheme is now open to employees who were employed as of 19 March 2020 provided that the employer had submitted real time information payroll data by that date. The requirement for the employer to have had a UK PAYE payroll by 28 February is also revised. The relevant date is also now 19 March 2020.
I have an employee who has been shielding because they have a long-standing health condition and have been strongly advised to shield by the NHS. They have told me that I can furlough them but my understanding was that shielding employees could not be furloughed. What should I do?
Whereas previously the Government guidance stated that shielding employees could not be furloughed unless they could not work from home and would otherwise be made redundant, the most recent guidance simply says that shielding employees can be furloughed. There are no other conditions or requirements. Whilst it is still up to the employer to decide whether to place a shielding employee on furlough leave, employers are advised to consider whether any decision not to furlough them would amount to a breach of the Equality Act 2010, particularly if employees without a specific health-related protected characteristic have been furloughed.
As part of marketing our business, the employees regularly post on LinkedIn and other social media sites. Some of these employees have been furloughed but they are able to keep posting whilst at home. Is there anything wrong with this?
Furloughed employees are not permitted to undertake any work for that employer whilst on furlough. Posting on social media as part of marketing the employer's business will almost certainly be viewed by HMRC as attempting to generate revenue and will therefore be classed as work. In those circumstances the employee will not be truly furloughed and the requirements for obtaining the grant from HMRC will not be met. We understand that HMRC will have the right to audit applications for grants and will seek to clawback monies paid out where the employee was not truly furloughed.
Some of my furloughed workers have asked me if they can work elsewhere. Can they work for another employer even if I am claiming furlough payments under the Coronavirus Job Retention Scheme?
According to the Government Guidance, if the individual's contract of employment allows for it, the individual can work for another employer whilst you have placed them on furlough.
I have placed employees on furlough but I may need to start making redundancies soon. Do I still need to consult with the employees who are at risk?
Yes you do. There has been no change to employment law and the usual rules on warning and consulting with employees at risk of redundancy will still apply. You must also bear in mind that strict rules on consultation apply when you are proposing to dismiss a specific number of employees. In any case, it is best to seek legal advice before undertaking any redundancies.
Our team is on hand to help you , your business and your family however we can, so please get in touch with us on 01482 325242 or email enquiries@andrewjackson.co.uk
Correct as of 4pm on 17.04.2020