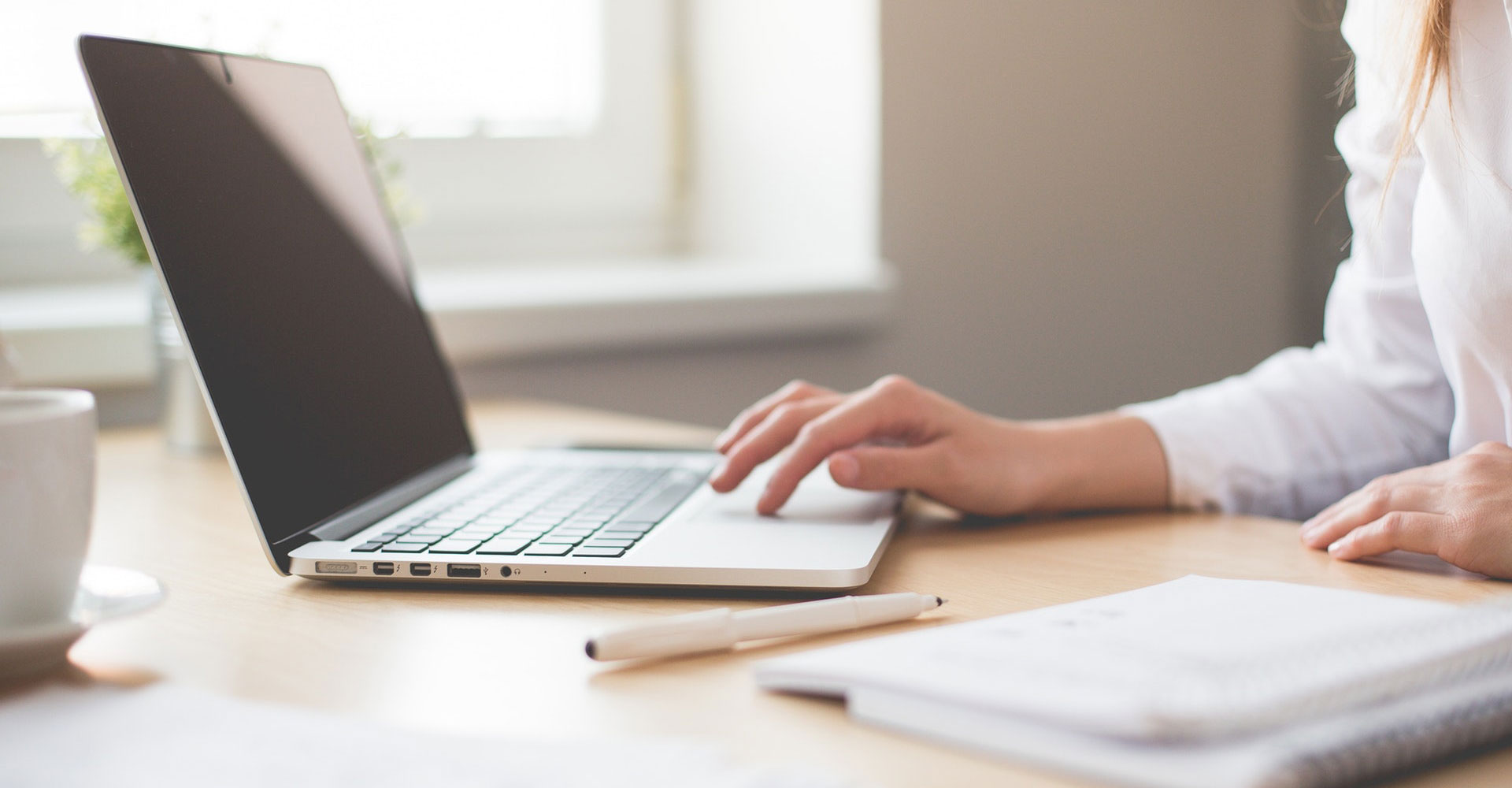 Covid-19: Top questions 22.05.2020
In these challenging times, our teams have been receiving a high volume of queries from clients in the property market about the impact of Covid-19 and key issues such as contracts and leases, rent payments and many other key issues.
To help our clients with their enquiries, Adrian West, partner in our Property team has collated some of his most frequently asked questions from this week, with his responses, in the hope that this information is useful to you. Each week, we publish an article with a new set of questions but if you have any queries, at any time, please talk to the team for more detailed advice that is specific to you and your particular requirements.
I have a lease of retail premises and have been paying rent to date, even though I've not been able to operate my business from the premises since lockdown commenced. I need to reduce my outgoings in order to preserve my business. Can I stop paying the rent?
I know this remains a concern to many tenants of business premises, as it was at the start of the Covid-19 pandemic. The first step to take is to scrutinise the wording of the lease. The relevant provisions would relate to force majeure, frustration and rent suspension:-
A lease is a contract that relates to property. Some contracts contain a force majeure clause (i.e. a clause that makes provision for what happens if an external event beyond the contracting parties' control affects the ability to perform contractual obligations). You would be looking for such a clause to appear in the lease and for it to expressly allow for the termination of the lease or the suspension of rent in the event of a pandemic. Leases of commercial retail premises do not usually contain such a clause.
Can you argue that the effect of Covid-19 has impacted to the extent that you are unable to perform your obligations contained in your lease so as to have frustrated the purpose of the lease and thus ended the lease. In the absence of a specific clause in the lease and, given that generally it is difficult to rely on the doctrine of frustration, such an argument would not succeed.
Rent reduction/suspension
Modern leases tend to contain detailed rent suspension provisions relating to matters arising from uninsured risks, which, as the name suggests, deal with matters not covered by the Landlord's buildings insurance policy. However, rent suspension provisions are very likely to only relate to physical damage and not to a temporary business closure caused by a pandemic
Whilst existing leases are very unlikely to contain the clauses mentioned above, it may be that they will start to appear in new leases in the future.
So, what can I do now to improve my position?
There are a number of things that you should do as soon as possible:-
Review your lease. If the situation is so bad that you cannot sustain the business working from the premises, then you need to check whether the lease contains a break clause that would allow you to terminate early. However, you need to watch out for pre-conditions attached to the ability to break.
Speak to your Landlord. You may not have a legal right to withhold rent or break your lease but your landlord may take a pragmatic commercial view of the current difficult trading conditions and it may be possible to agree to any of the following:-

a rent deferral – a temporary pausing of the rent but with the understanding it must be paid back over the rest of the term of the lease
a rent concession/suspension – i.e. a partial or complete reduction in the rent for a set period without the Landlord requiring paying back
more frequent but smaller rent payments – for example changing the rent payment dates from quarterly to monthly.

Check your business insurance policies to see if you have business interruption cover that can be relied on. Again, you will need to scrutinise every detail of the policy.
Investigate the possibility of obtaining a business grant or a loan on advantageous terms which may still be provided by the Government, your local authority or your bank.
I am a private landlord of commercial premises, which I have mortgaged. I am concerned about my income stream and my ability to meet my mortgage payments, following a request from my tenant to stop paying rent. What can I do and do I have to agree to this request?
As it is unlikely that the lease will allow a tenant to stop paying rent, it is up to Landlords what they agree with their tenants. However, it may not be in the Landlord's best interests to end the lease or even insist on full payment of rent, as this may have eventually result in putting the tenant out of business. Key concerns for landlords when making this difficult decision will be:
maintaining income and managing their own outgoings (including mortgage repayments)
maintaining the investment value of the premises, as a rent reduction could have eventually result in a decrease of the capital value,
ensuring they are not left with empty premises, an insolvent tenant and the consequential burden of business rates
not being left with an insolvent tenant and a property in need of costly repairs
the impact that the decision will have on relations with the current tenant and also, in the future, the ability to attract new tenants
Some other factors to consider and actions a Landlord take are:-
Is there a rent deposit that you can access?
Did a third party sign the lease as a guarantor and is that third party worth pursuing?
Does your buildings insurance policy protect you from non payment of rent?
Can you obtain a payment holiday from your bank?
Can you obtain a bridging loan or a government or local authority grant?
Please note that if the premises are empty you should notify your insurer as this could affect your insurance.
As a Landlord of a building, do I have to continue to provide services (e.g. cleaning common parts), despite the existing tenants not currently occupying?
There are practical as well as financial factors to consider here. Again you will need to check your lease:-
Does it make provision of services conditional on the tenant actually paying the service charge?
Does it exclude liability in the event the Landlord cannot perform the services due to unforeseen circumstances?
At the same time, you must ensure you comply with the UK regulations relating to the workplace imposed during the Covid-19 pandemic and consider whether you must carry out extra cleaning services. Whether or not you can recover the cost of this from the tenants will depend on the terms of the lease.
I've agreed to sell my house. Am I free to do that now and what difficulties will I face? What if I change my mind and want to back out?
There are two key aspects to this. The first main question is; are you putting your house on the market now or did you try to sell it before lockdown and the sale stalled?
Residential property transactions resumed as from 13th May. Estate Agents offices have re-opened, trades people and removal businesses can operate and, to aid the process, sellers are being encouraged to set up virtual viewings of their homes. So yes, you can proceed with your house sale now.
Of course, there will be extra hurdles to overcome in the current climate, including primarily implementing social distancing during actual viewings and in the signing and witnessing of legal conveyancing documents. We recommend reading up on the latest Government guidance on home moving during the Coronavirus Outbreak. see https://www.gov.uk/guidance/government-advice-on-home-moving-during-the-coronavirus-covid-19-outbreak
Buyers, sellers and property professionals will all need to adapt to the current situation. However, law firms such as our own, which have continued to work remotely throughout lockdown, can assist in making the sale process as smooth as possible without actually meeting in person.
If you had started the house sale process prior to lockdown and you are asking whether you can now back out, then the answer will depend on what stage the sale had reached prior to lockdown.
If you haven't exchanged contracts yet then the the law in England and Wales dictates that either party is free to withdraw from the transaction. Any party wanting to withdraw should however check whether they have entered into any agreements relating to any reservation or other deposits or have signed any supplemental documents that could be interpreted as being a binding contract.
If you have exchanged contracts already then by failing to complete you will be in breach of contract. The residential sale contract incorporating standard conditions of sale will not contain a force majeure clause. As such you will be liable for the consequences of your failure to complete.
Our team is on hand to help you, your business and your family however we can, so please get in touch with us on 01482 325242 or email enquiries@andrewjackson.co.uk
Correct as of 10am 22.5.2020