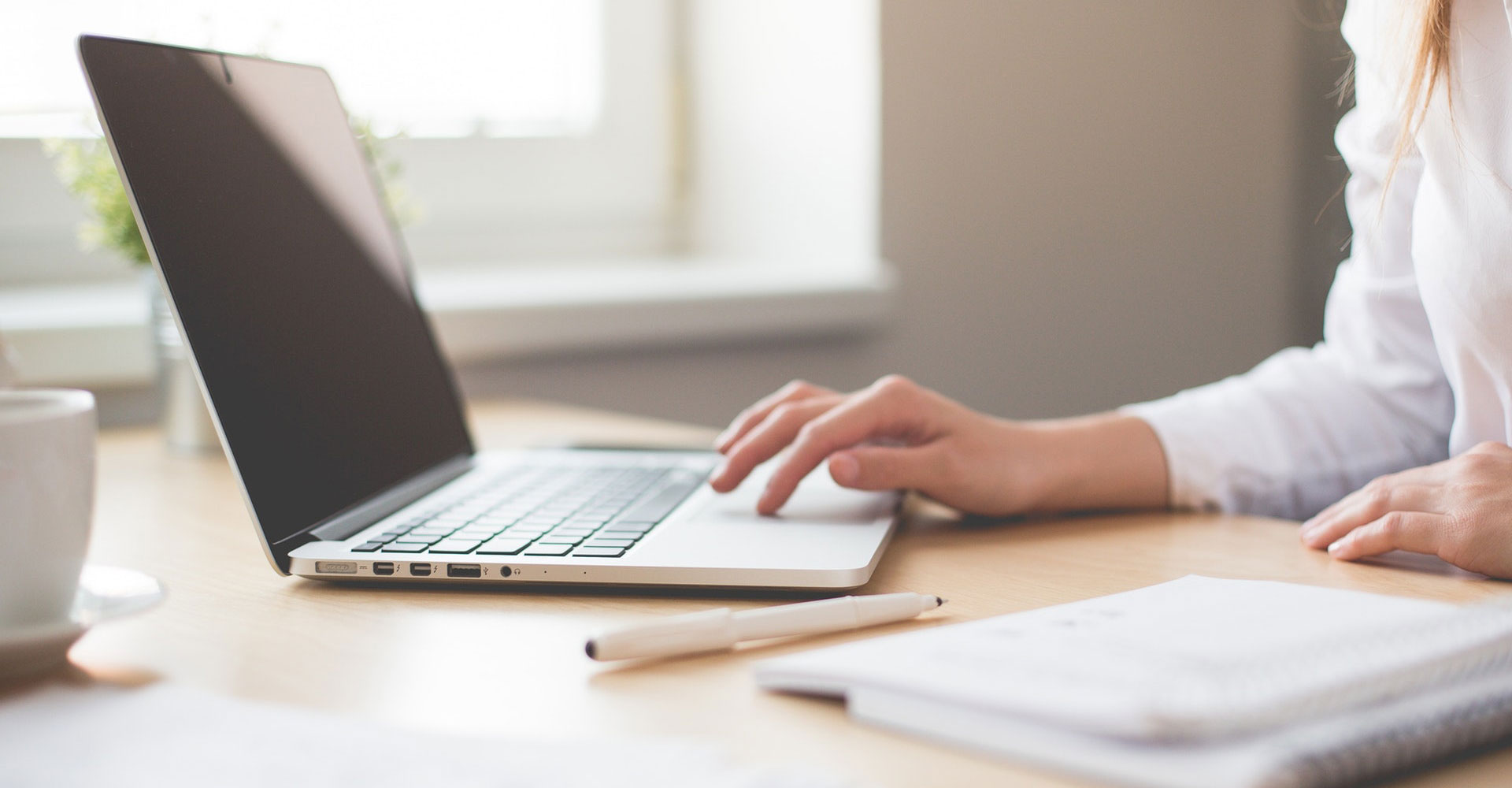 Covid-19: Top questions 24.04.2020
In these challenging times, our teams have been receiving a high volume of queries from clients and businesses about the impact of Covid-19 on their operations on key issues such as contract fulfilment, force majeure and the risks of entering into new contracts at this time.
To help you and your business, the Commercial law team has collated their most frequently asked questions from this week, with their responses, in the hope that this information is useful to you. Each week, we publish an article with the latest set of questions from the week but if you have any queries, at any time, please talk to the team for more detailed advice that is specific to you and your business.
How should we deal with existing contractual matters?
Now is the time to understand what contracts your business has committed to in terms of both obligations that you are required to meet and also goods or services that you may be purchasing. It maybe that business is continuing as usual (albeit with adjustments to working practices), however this is not a good time to inadvertently to fall behind with contractual terms and run the risk of a claim. At the moment, we are therefore advising that all businesses should undertake a contractual audit to understand their liabilities and responsibilities.
What should we do if we are going to be late with performance?
If you are going to be late with performance and this is directly related to the coronavirus pandemic then the best course of action is to agree a temporary variation to the contract. This is based on the assumption, of course, that you wish the contract to continue in full force and effect and that your ability to perform is only slightly affected. If all parties agree, then any variation should be documented in writing (in compliance with any variation clause) and approved by both parties.
This will have the benefit of ensuring that both parties are aware of their obligations and avoid the risk of any possible litigation in the future.
We are considering issuing a statement to all our customers setting out our intentions to deal with the global pandemic. Is this a good idea?
This is a good idea and, at this time, communication is key. However, this is a course of action that must be done in the correct way. If you are issuing blanket statements then you need to take care that you are not inadvertently varying contracts that you do not wish to vary. Therefore, any statements, whilst they may be incredibly helpful, should be drafted extremely carefully to ensure that they do not come back to compromise you in the event of specific problems with particular contracts.
What should we do if we are unable to perform due to a force majeure event but the other party are claiming that they are not affected?
This is happening more frequently, as the impact of the global pandemic has been more significant on some businesses than others. The starting point is always to look carefully at the exact contract that was signed, and if the force majeure clause is drafted in such a way that it covers a global pandemic, then this will be deemed to be a force majeure event and the clause should bind both parties. This outcome may not necessarily be of benefit to both parties but the contractual terms will prevail.
If the contract is silent as to force majeure, then the party wishing to avoid the contract will have to claim that the contract has been frustrated. Frustration is a very high standard to prove and means the contract has become absolutely impossible.
What should we do about new contracts that we wish to enter into?
Many businesses are continuing as usual and have the need to sign new contracts.  Ordinarily, while drafted contacts would include a force majeure clause, businesses are aware that they do not wish to fall foul of force majeure clauses just as the contract is being entered into and when the current pandemic is very evident.
How to proceed on this point needs to be considered on a case-by-case basis, but options include: considering the drafting of the force majeure clause incredibly carefully and taking a decision as to whether global pandemic should be excluded; or alternatively noting interim arrangements while the pandemic remains in place. It is helpful when both parties acknowledge the current situation as this will avoid risk and dispute in the future and ensure that each party is aware of their obligations.
Our team is on hand to help you , your business and your family however we can, so please get in touch with us on 01482 325242 or email enquiries@andrewjackson.co.uk
Correct as of 4pm on 24.04.2020