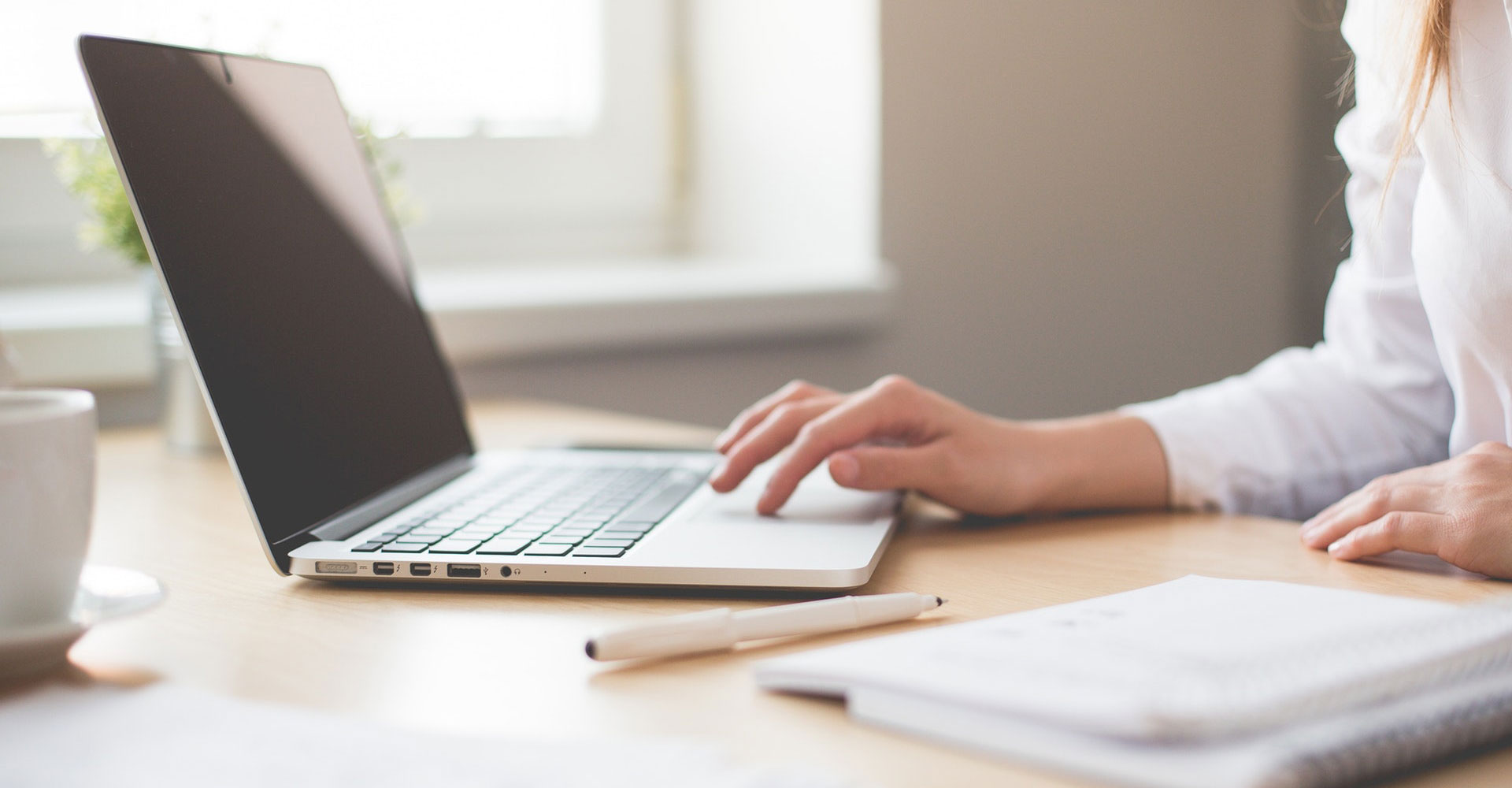 Disability Discrimination Claims And Mental Health
Recent statistics published by Fox & Partners show that there were more than 6,500 disability discrimination claims made in the Employment Tribunals in 2018. This represents a significant 37% increase in the number of disability discrimination claims from 2017. Indeed, the percentage increase in numbers is around eight times more than the percentage increase of Employment Tribunal claims across the board.
Readers will no doubt remember the introduction of the Tribunal fee system in 2013 which lead to an 80% drop in the number of claims almost overnight. Since Tribunal fees were abolished by the Government in 2017, Tribunal claim numbers have increased steadily towards 'pre-fee' figures.
So why the increase in disability discrimination claims? In our experience, there has been an increase in disability discrimination claims where the employee's disability is linked to mental health. Greater awareness of mental health issues amongst the public, jobs becoming more demanding and stressful together with the legal definition of disability under the  Equality Act 2010 being less-rigid than its Disability Discrimination Act predecessor may all have contributed to the rise in claims. In particular, there has been relatively little Tribunal scrutiny on whether 'depression' in itself amounts to a disability.
Depression, without being connected to a recognised psychiatric illness, was previously not regarded as a disability in itself, However, depending on the facts of the case, an employee with depression or stress may well have a protected characteristic under the Equality Act 2010 thus requiring the employer to consider a different approach to the one it may have used before.
In addition, the Equality Act 2010 introduced the concept of 'discrimination arising from a disability'. This type of claim can arise in a number of circumstances and often in addition to other claims such as direct disability discrimination and failure to make reasonable adjustments. For example, dismissing an employee on grounds of absence or failing to consider suitable alternative employment may amount to discrimination arising from a disability. It may be that increased awareness and strengthening of employee rights will see a continued increase in the number of claims.
For further help and advice around the topics discussed in this article, or other any other matters related to employment law, please get in touch with Nick Wilson, partner in our employment law team, by calling (01482) 325242 or emailing enquiries@andrewjackson.co.uk