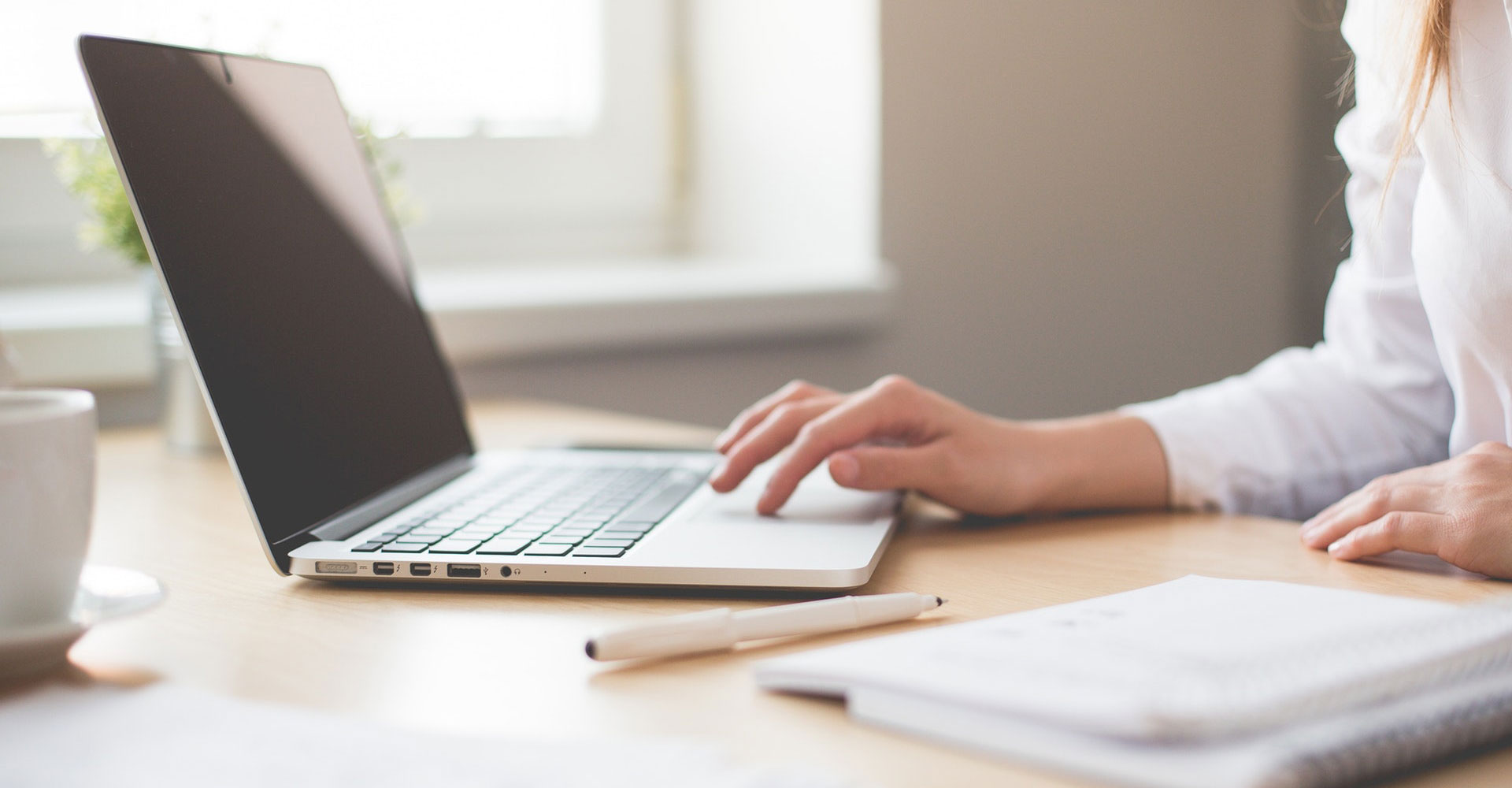 Employee dismissal: Advice on long term sickness absence
We often advise employers in relation to employees who are on long-term sickness absence. The most common issue that arises is whether the employee's illness amounts to a disability. But there are sometimes other issues hidden deep within the case that determine the advice that we give. For example, is the employee entitled to any long-term sickness or disability benefits? Subject to the facts of the case, a failure to consider entitlement to such benefits may amount to a breach of contract or render any dismissal unfair.
In the recent case of Awan v ICTS UK Ltd [2018], the Employment Appeal Tribunal (EAT) considered Mr Awan's appeal against the Employment Tribunal's decision that his dismissal whilst being paid disability benefits was fair and did not amount to unlawful discrimination by the employer. A few facts to provide the background of the case:
Mr Awan was originally employed by American Airlines and his contract of employment provided for payment of 6 months' full pay in the event of sickness absence. The contract also stated that if he was still off sick after that 6-month period he would receive disability benefits. The benefits plan was arranged by the employer by way of a group plan.
In October 2012 Mr Awan began a period of sick leave.
In December 2012, Mr Awan's employment transferred to ICTS under TUPE and ICTS made their own arrangements in relation to disability benefits for staff.
There was then a dispute between the two employers and their respective insurers as to who would be responsible for disability benefits payable to Mr Awan whose absence from work had become long term. Ultimately it was agreed that payment of the benefits would come through American Airlines' insurer even though he was employed by ICTS at the point that entitlement to benefits kicked in.
In November 2014 Mr Awan was dismissed because of his long-term absence and with no prospect, at that time, of him returning to work.
The EAT decided that in dismissing Mr Awan, ICTS had breached an implied term in his contract of employment which protected him from being dismissed whilst he was entitled to disability benefits. The issue of whether the dismissal was unfair or discriminatory was remitted back to the Tribunal for further consideration in light of the EAT's finding of breach of the implied term.
The facts of this case are relatively unusual in that Mr Awan's contract of employment appears to have provided for entitlement to disability benefits without much in the way of qualification to that right. For example, payment should be subject to the insurer's terms and conditions. A lack of detail is relatively common in older contracts of employment but such documents are still around.
That said, this case demonstrates that employers should always take care to ensure that their terms and conditions say what they want them to say. It also highlights the importance of not focusing on the length of absence alone when dismissing employees for long term absence.
For help and advice on employee dismissals or any wider area of employment law, please contact Nick Wilson, partner in the firm's Employment department, by calling 01482 325242 or emailing nick.wilson@andrewjackson.co.uk