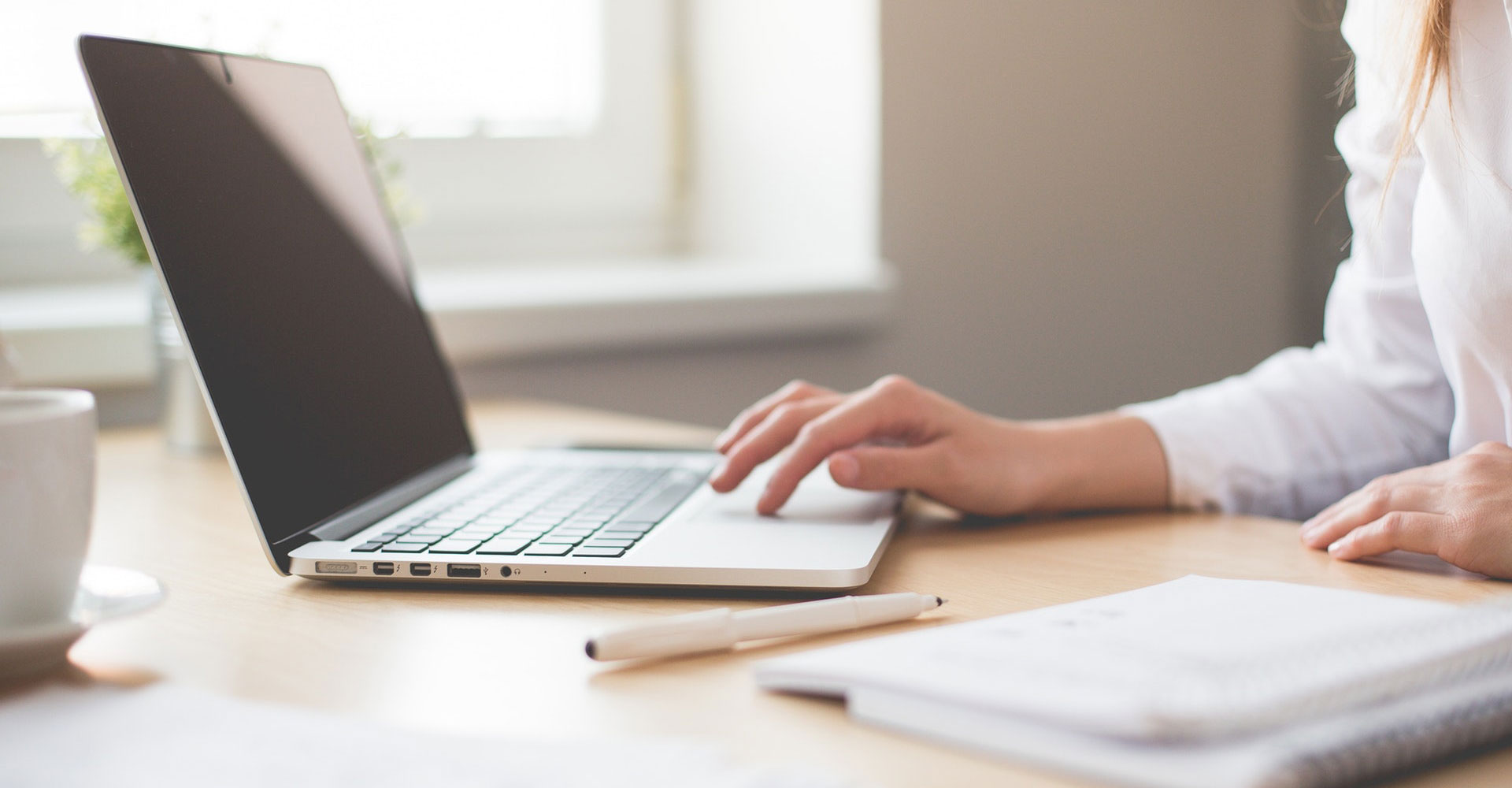 Employment law changes coming up in 2019
In addition to making arrangements for legislation arising out of the Good Work Plan, employers should be thinking about a number of upcoming employment law changes in 2019.
Employment Tribunals
Most employers may not be aware that the Employment Tribunal has the power to impose a penalty upon employers (in the course of Employment Tribunal proceedings) of up to £5,000 where the employer has breached a worker's right(s) to which their claim relates and that the Tribunal is of the view that the breach has one or more aggravating features.
Whilst the legislation provides no assistance in determining what an aggravated feature may be, it is likely that the Tribunal will consider matters such as the size of the employer, its access to HR or professional advice together with whether any breach was deliberate or undertaken maliciously. The relative lack of knowledge of this potential penalty may well be because few such penalties are imposed. This could be for a number of reasons including the fact that most employers generally do not behave so badly that there is a risk of the penalty being imposed upon them. Nonetheless, under the Good Work Plan, the Government intends to increase the maximum penalty to £20,000 as from 6 April 2019.
Itemised pay slips
In force from 6 April 2019 is the requirement for all workers to be provided with an itemised pay statement which, in particular, shows the number of hours that an hourly paid worker has been paid for.
Corporate Governance Code 2019
The Code came into force on 1 January 2019 and applies to all financial years beginning on or after 1 January 2019. Of particular interest to employers with 250 or more employees is the requirement to report the ratio between the pay of their CEO and median staff pay. Businesses will need to plan for how the relevant information is collected, considered and then published in 2020.
…and also
There have been consultations and reports into a number of other issues such as non-disclosure agreements, codes of practice on sexual harassment and Employment Tribunal reform. We may see Government proposals as a result of this activity. Additionally, there may also be the introduction of legislation dealing with European directives on the protection of whistle-blowers and provision of information to atypical workers. Of course, there is also the small matter of Brexit to consider when determining at what point the UK is no longer required to implement such directives.
If you are looking for information or advice in relation to employment law, either for yourself or your business, get in touch with the team today. You can call partner and head of the Employment team, Jonathan Dale on 01482 325242