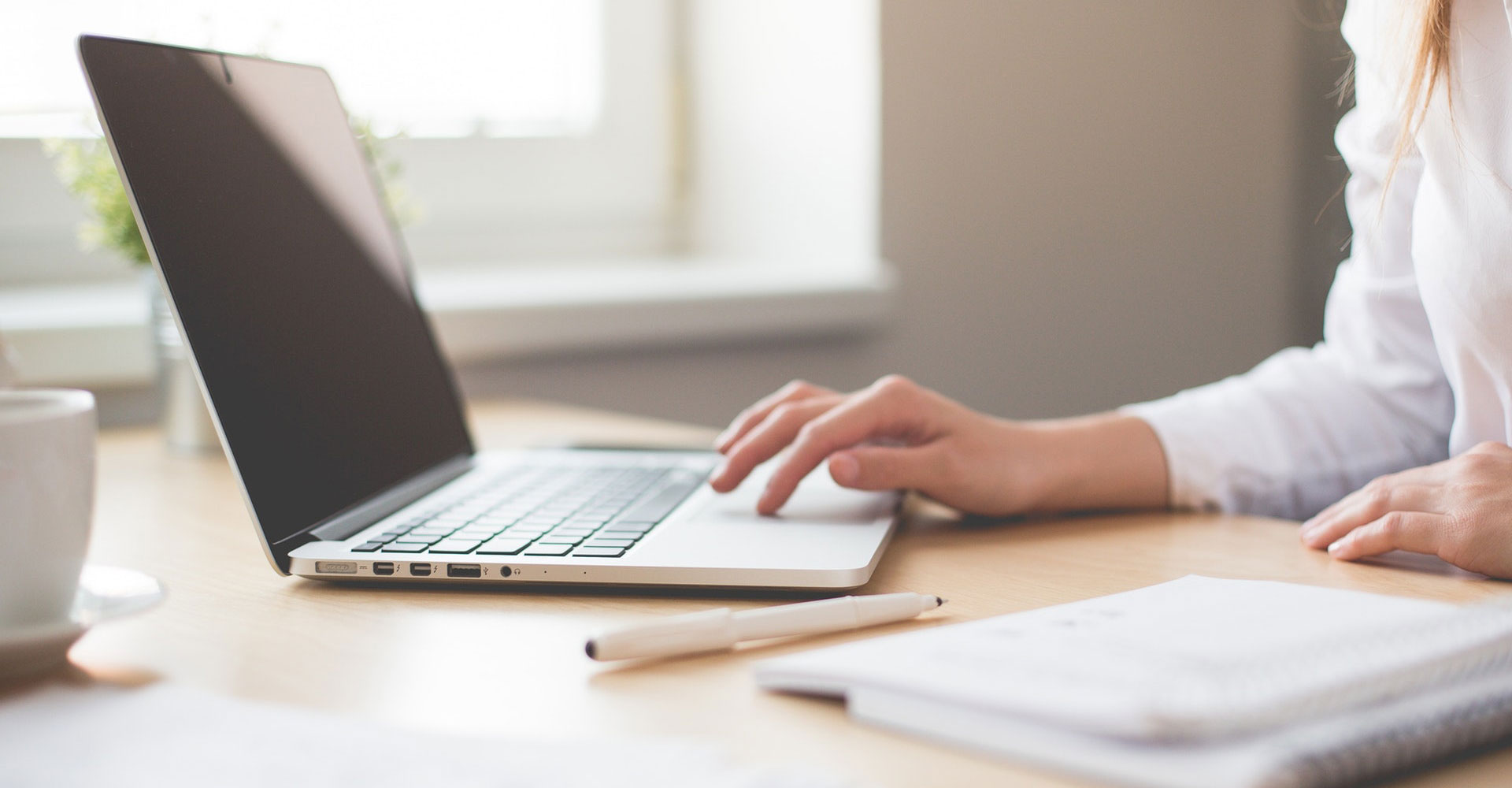 Employment law update: What is coming for you and your business?
As many readers will only be too aware, April is a busy time of year for legislative changes and amendments in the employment law arena.
This year is no exception and, to ensure your business is well prepared, now is a good time to look at what is coming up, particularly as 2020 sees the introduction of even more legislative changes, which were first mooted in the Good Work Plan of late 2018.
Here is a snapshot of the changes to the law that will come into effect from 6 April 2020. It's important for employers to consider these and, where nessecary, implement them.
All workers (not just employees) will be entitled to a statement of terms and conditions. That statement of terms and conditions for new workers must, amongst other things, provide information relating to matters such as probationary periods, all payments to be made to the workers and details of all types of leave that the worker may be entitled to.
The reference period for calculating the rate of holiday pay increases from 12 to 52 weeks.
The Swedish Derogation, which removes pay parity for agency workers with employees subject to specific criteria, will be repealed.
Temporary work agencies must provide those agency workers subject to the Swedish Derogation with a statement saying that those provisions no longer apply.
Temporary work agencies must provide a Key Information Document to work seekers setting out details of expected pay, who will pay them and how.
Termination payments above £30,000 will be subject to class 1A National Insurance Contributions.
IR35 reforms on off-payroll working will apply to the private sector as well as the public sector (although, at the time of writing, the government is reviewing the proposed changes).
Whilst there are no firm dates for implementation as yet, employers should also expect that at some point in 2020, they will be required to provide leave for bereaved parents, together with extended protection from redundancy, for employees returning from maternity leave.
It's also worth noting that the first quarter of the year is the most popular time for employees to hand in their notice and move to pastures new. Bearing that in mind, now is a good time to consider whether or not your contracts of employment provide sufficient protection from former employees seeking to entice your hard-earned customer base and contacts away from you.
We are regularly instructed by clients to review and improve their employment or worker contracts with a view to ensuring that the business is protected as much as possible.
If you would like help or guidance on the employment changes mentioned in this update, or for assistance with any employment law related matter, please get in touch with Nick Wilson in our employment team by emailing nick.wilson@andrewjackson.co.uk or by calling (0)1904 275 250.