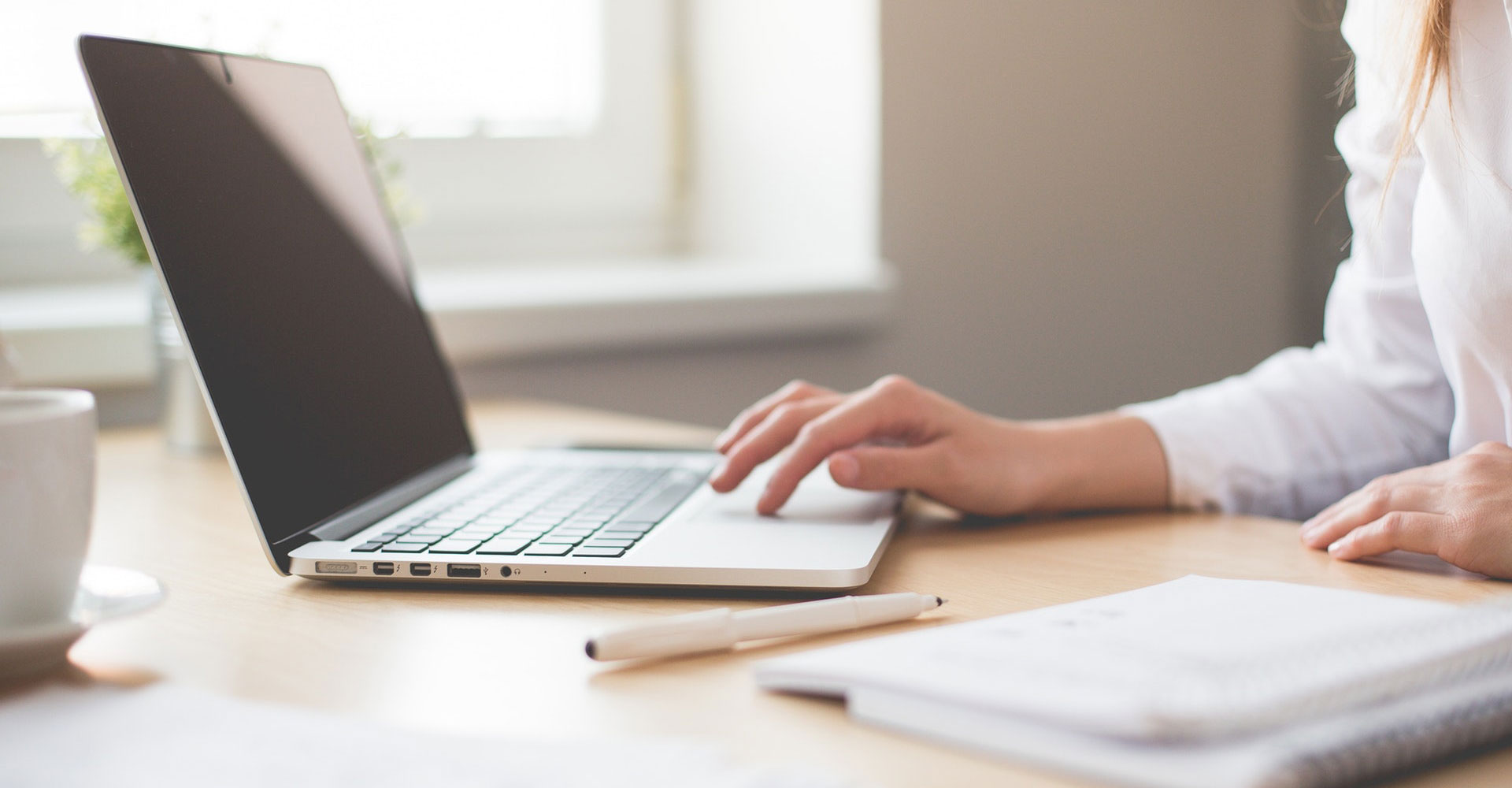 Family arbitration – resolving dispute without the court process
Arbitration is an increasingly popular means of sorting out the financial aspects of divorce swiftly, without undue acrimony and at relatively low cost. It is an alternative to the court process and involves the parties appointing their own, private adjudicator, who can adopt a much more flexible approach to the conduct of the case than a judge can. Arbitration is generally much quicker and more adaptable than the court process, and many couples find this a more appealing option.
A recent High Court case has made clear that those who put their disputes in the hands of an arbitrator must be prepared to live with the consequences.
In that case, a husband and wife divorced after 14 years of marriage. They entrusted the division of their money and assets to an arbitrator who awarded the husband £1,435,995 and the wife £1,178,855. The inequality between those awards was largely explained by the fact that the husband's business was already well established before the marriage.
In refusing to submit to the arbitrator's decision, the wife argued that he had greatly overvalued one of the assets – a Portuguese property – which, by his award, passed to her. The arbitrator had valued the property at over £375,000, whereas she claimed that it was in fact worth not much more than £150,000.
The wife applied to the High Court to redress the balance by awarding her an additional lump sum of £111,746. In rejecting her application, the Court closely equated family arbitrations, which were first introduced in 2012, to commercial arbitrations, which have been available for over a century.
The High Court made it clear that, save in very restricted circumstances, arbitral awards were treated as binding on the parties and arguments that they were unjust, or simply wrong, would very rarely succeed. As a consequence, the Court upheld the arbitrator's award.
Richard Hoare, head of our Private Client department, qualified as a family arbitrator in 2014 and is one of only a handful of arbitrators in the region.
Contact Richard today on: richard.hoare@andrewjackson.co.uk to find out more about how we can support you with aspect of your personal legal requirements.