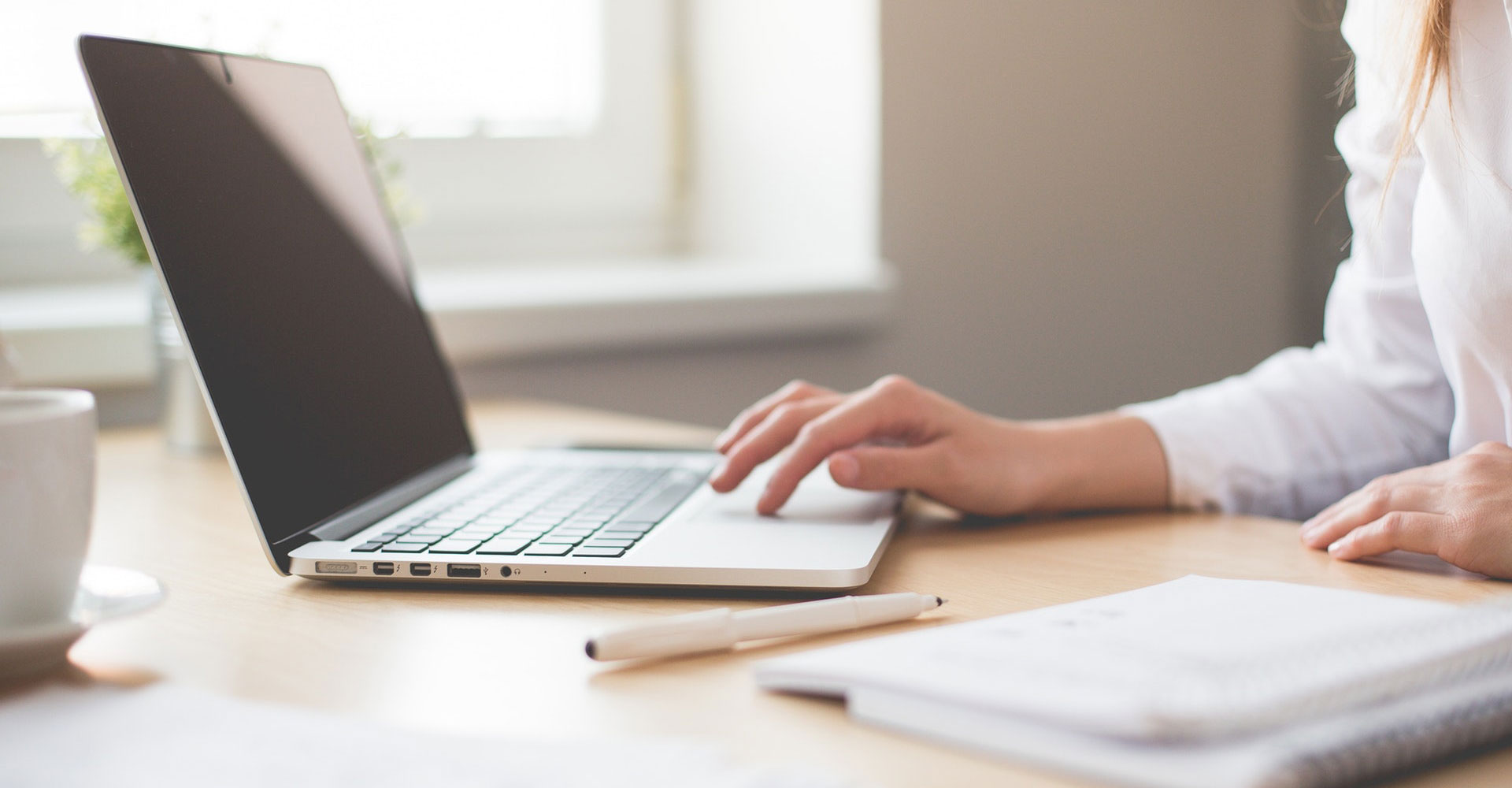 Further Success in Court – Lynn Shellfish Ltd v Loose
Back in 2016, we reported that the firm had achieved a notable victory in the Supreme Court, having successfully represented a group of King's Lynn fishermen and boat owners in a long running dispute regarding the public right to fish in The Wash.
At that time, a number of the fishermen had brought a claim in the courts challenging the position of the boundary between a private fishery and public fishery. Mr Loose, the tenant of the private fishery and the landowner, the Le Strange estate, claimed that as channels between sandbanks and the foreshore, which had previously been fished by the public became silted up, they became part of the foreshore at low tide and were thus added to the private fishery to the exclusion of the public.
Both the High Court and the Court of Appeal agreed with the Estate's claim so our clients appealed to the Supreme Court.
The fishermen, supported by the Crown Estate, which intervened on their behalf, argued that the geographical extent of the private fishery must be established by historic use of the fishery, not by the addition of the new sandbanks.
The Supreme Court allowed the appeal on this point. They set out the criteria by which the boundary should be fixed but left it to the parties to agree a boundary on the basis of their guidance- or refer to the matter back to the High Court if default on any agreement.
Despite attempts to do so it was not possible for the parties to agree the boundary and therefore, in June of this year, the matter returned to the High Court. The Court decided in favour of our client's assertions as to the location of the boundary after hearing expert hydrographic evidence. For the first time in several hundred years a line was now marked in the sand- with all parties knowing where they can legally fish.
Andrew Oliver, partner, and Paul Newbon, senior solicitor in the firm's Shipping and Transport department, dealt with the matter and instructed Guy Fetherstonhaugh Q.C., and Philip Sissons of Falcon Chambers as counsel.
If you would like advice on any aspect of fishing law, or for more information on any of the points mentioned in this article and how our Fishing and Marine team can support you with disputes arising out of fishing boundaries, please contact Andrew and Paul directly or speak to the team today by calling 01482 325 242.