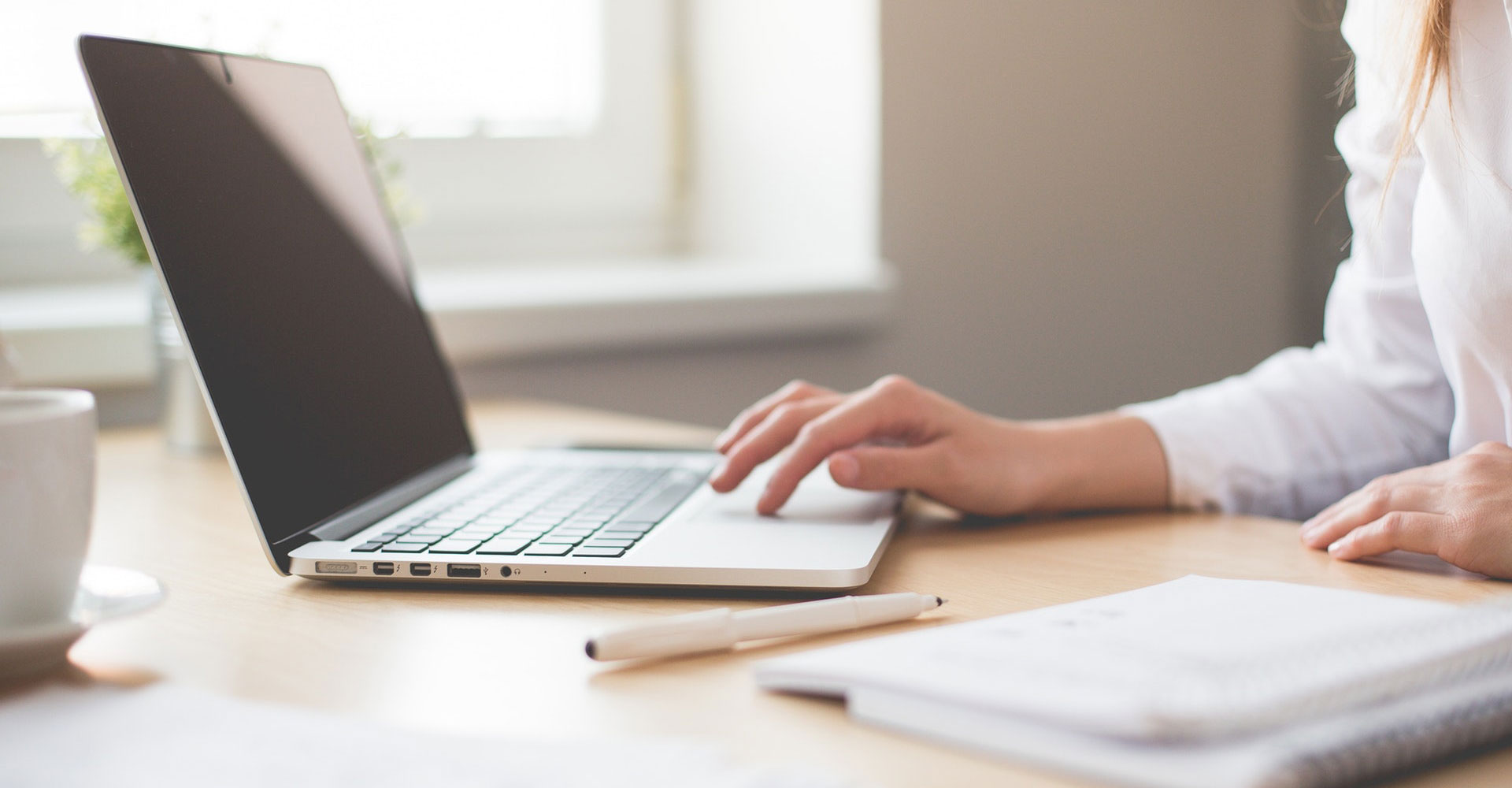 Why gazumping may be outlawed
If it's ever happened to you, then you'll no doubt welcome news that the Government is planning a shake up of the housing market which would mean that "gazumping" – when the house seller, having accepted your offer, then accepts a higher offer from someone else – could become illegal.
Research shows that thousands of people go through the stress and disappointment of seeing their sale fall through having been gazumped – not to mention being left out of pocket having spent money on associated fees, with around £270m wasted annually on failed house purchases in England and Wales.
In a move that would see the end of gazumping, the Government is considering cracking down on those who pull out of buying or selling a house at the last minute. One option on the table is for house purchases to become legally binding earlier in the process, bringing English law in line with Scotland and across Europe, as well as forcing people who pull out of a transaction liable to pay the other party's costs. They may also lose their deposit if withdrawing from a purchase after signing a contract.
Advice
For now, as the law stands, there are certain things you can do to reduce your chance of being gazumped.
Before starting the process, it is very helpful to have a 'mortgage in principle' offer from your mortgage lender (this is a conditional offer that they will 'in principle' give you a loan up to a specified amount, provided certain conditions are met).
Once you've had your offer accepted, you should arrange a survey and other checks on the property. Your solicitor will be able to advise you on what is required.
Similarly, ensure that you have appointed a conveyancing solicitor you want to work with in advance of any offer being made. Ideally you should appoint a firm which is a member of the Law Society's Conveyancing Quality Scheme (CQS), which reflects that firm's good practice management standards and efficient conveyancing practices.
Any payments to the seller will be made through your conveyancing solicitors, and it's possible to make payments in advance which can be held on account so they can be paid without delay.
In essence, the sooner you're able to get organised, the less opportunity there is for gazumping.
If you'd like further help or advice then please get in touch with our residential conveyancing team on 01482 325242