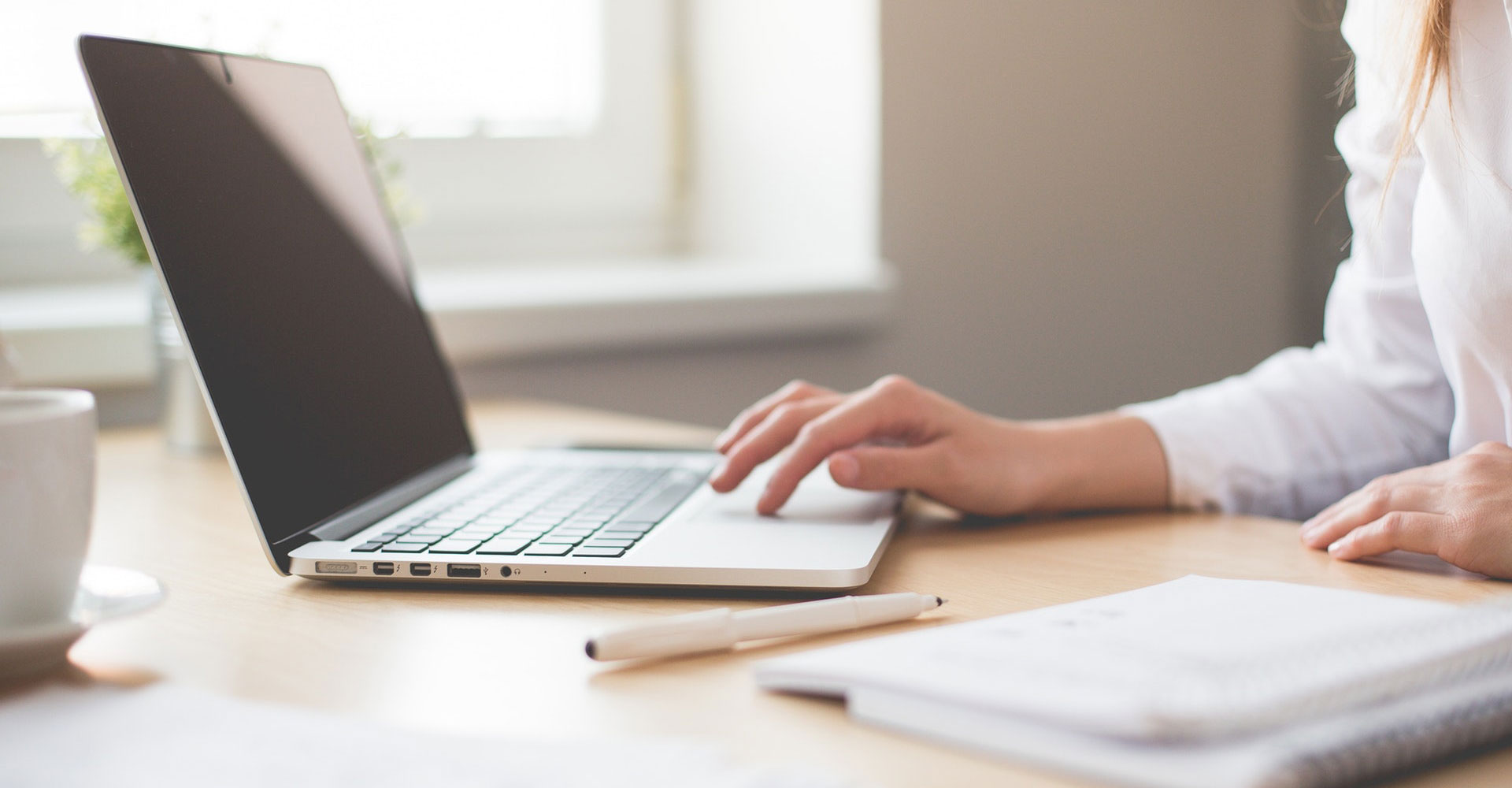 GDPR: A fixed fee service to ensure that your business is compliant
From recent discussions with clients and professional contacts we're aware that, despite major changes to the rules and business practices around data protection now being in place, some businesses are still struggling to get to grips with GDPR and run the very real risk of being handed significant fines for failing to comply with the new laws.
If your business is still wrangling with the changes, our team of solicitors can help you with all the guidance and training you need. We will help to identify any potential risks to your business to ensure that your business is as prepared and compliant as it can be.
Fixed Fee Service
For a fixed fee, your business can benefit from our particular experience in this area by booking a one-hour consultation with our head of commercial law, Marie Kell, and Jonathan Dale, our head of employment. These tailored, one-hour sessions are intended to remove the worry of unexpected costs and to mitigate some of the stress and ambiguity that can come with compliance around this important issue.
Each session includes: –
An outline of the data protection issues specific to your business;
An experienced and detailed insight from the spheres of commercial and employment law; and
Advice on the practical steps you should take to ensure that your business is GDPR compliant.
Team approach
We'll alleviate the stress and worry that GDPR has created and, where appropriate, we'll work as an extension of your team to outline the key data protection issues affecting your business, as well as exploring any other areas of concern you may have.
Bespoke service
In the event that you require any further advice, we would be delighted to build a tailored package of service and/or documentation to meet your needs, which would be also be priced on a fixed-fee model to avoid spiralling costs.
Let us help provide you with the peace of mind that your business is in the best possible legal position to face any challenge now and in the future. If Marie and Jonathan can help, we would really like to hear from you – tel 01482 325242 or email marie.kell@andrewjackson.co.uk or jonathan.dale@andrewjackson.co.uk