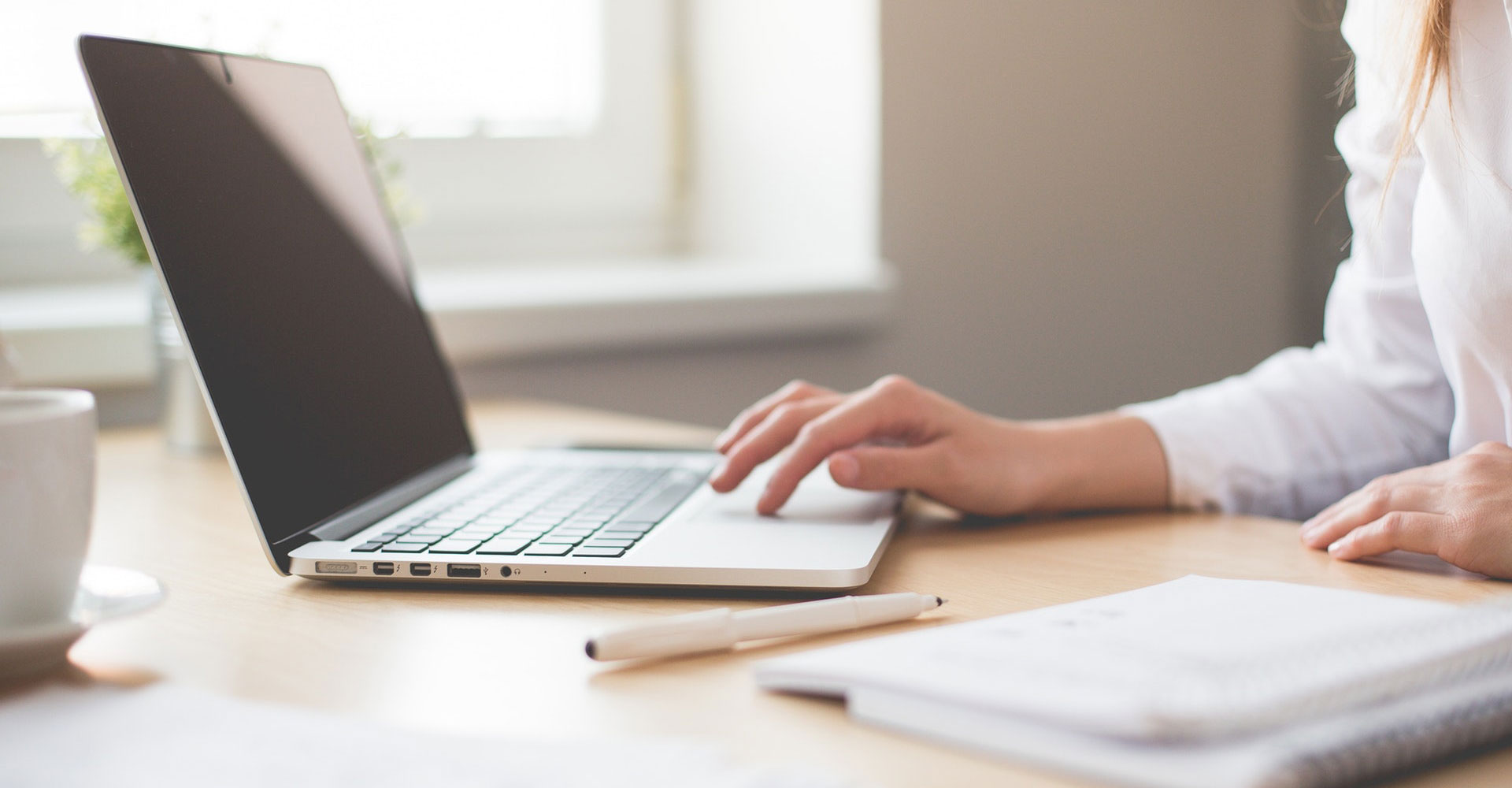 Important: Update to Furlough guidance
Following the publication of the government's Coronavirus Job Retention Scheme (CJRS), there have been some updates to the official guidance around furloughing. In light of these changes, we have updated two of our recent Top Questions, which we hope are useful to you and your business:
Do I have to consult about putting employees on furlough leave?
On 15 April 2020, the Treasury issued a direction (Direction) to HMRC which provided authority and instructions for HMRC to make payments under the Government's Coronavirus Job Retention Scheme (CJRS). It is likely that the Direction will represent the rules for how the CJRS operates. The original CJRS Government guidance stated that the employer must notify employees that they are being placed on furlough leave and so did not involve consultation.
The Direction goes much further and states that a furloughed employee must have been instructed to cease all work by the employer and that the parties have agreed in writing that the employee will cease all work for the employer. Applying the Direction, an employer is not able to claim furlough payments in respect of an employee where there is no written agreement for them to cease work.
It is likely that the vast majority of employees who are subject to contractual 'lay-off' clauses and who have been furloughed, have only been 'notified' of their furloughed status. In those circumstances, it appears that the employer would not be able to claim furlough payments. If this issue affects your business, please get in touch with the Employment team at Andrew Jackson to see how we can help.
Is SSP payable to employees who are self-isolating because they fall within a vulnerable group or are shielding and therefore strongly advised not to leave their home for 12 weeks.
The Government has now introduced new legislation which provides that shielding employees will be entitled to SSP (subject to meeting the usual requirements of the SSP scheme). However, this change does not appear to be retrospective so will only apply from the date that the change came into force (17 April 2020). Of course, shielding employees can also now be furloughed without having to satisfy conditions on working from home or their role being otherwise redundant.
With the picture around Covid-19 constantly changing, we will continue to release up to date advice and information on this section of our website. If you are unsure about any aspect of this information, require more detail, or would benefit from tailored legal advice and support on any aspect of your legal interests during this challenging time, talk to the team today on 01482 325242 or email enquiries@andrewjackson.co.uk