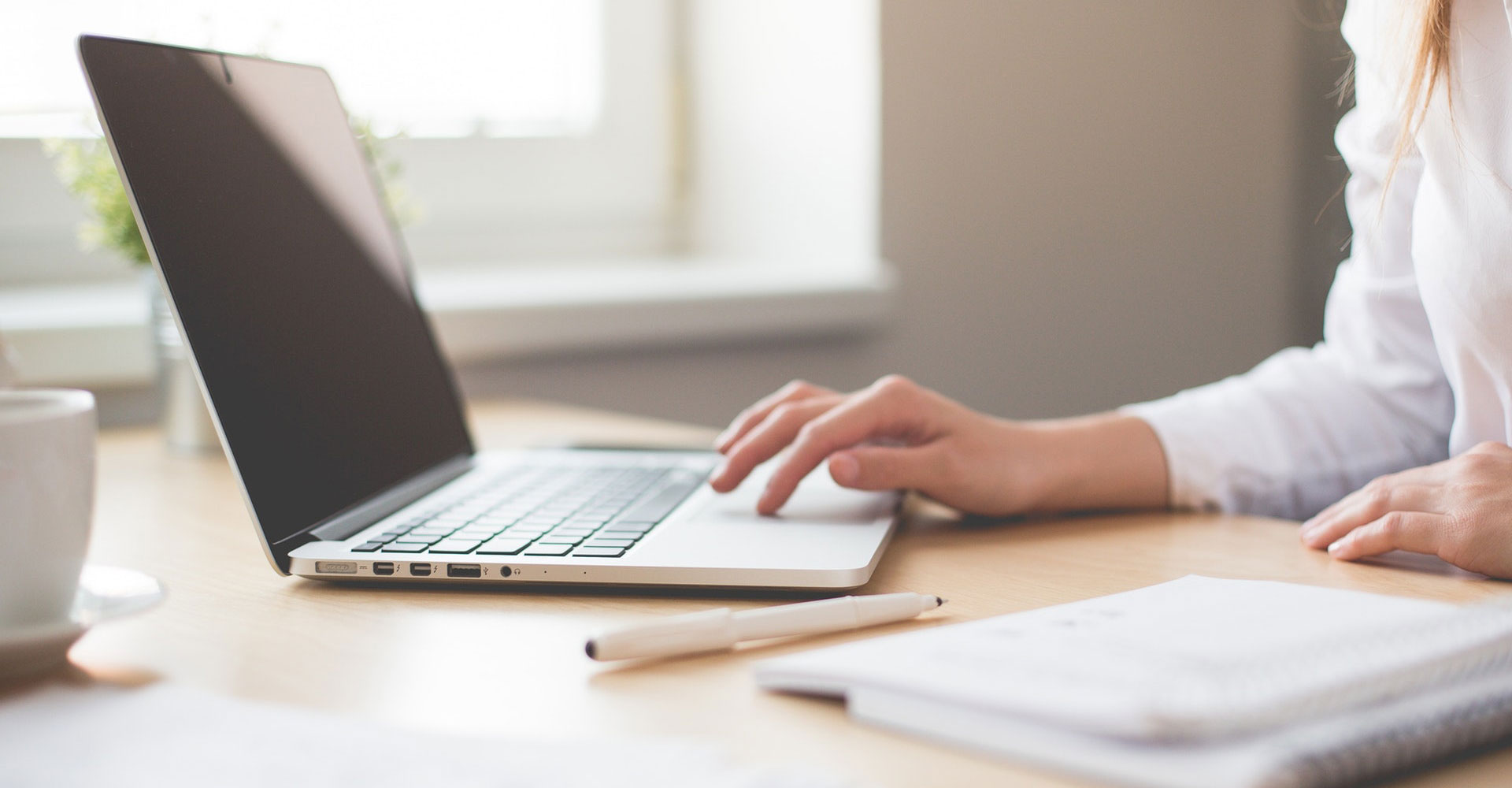 Investing in the agri-tech revolution
British farming is entering a new era of technological change to meet the growing demand for food and water, as well as the need for environmental protection. One way farmers are dealing with this demand is through the increased use of agricultural robotics and automated field crop production methods at field scale, also known as agri-tech. The landscape is moving fast, but it's important for farming businesses to ensure their contracts are up-to-date and offer the right legal protection should things go wrong.
To date, the effect on British agriculture of using these methods – from soil preparation through to harvest – has been significant, but the changes that have taken place over time have been relatively subtle. With all the excitement that these advances in technology bring, it is understandable that those seeking to employ alternative methods may not have considered the impact on allocating liability and any duty of care owed if something were to go wrong.
The use of automated vehicles, for example, has the potential to cause damage to both people and property and, with many farming arrangements being more complex than simply farming in-hand, it may be difficult to ascertain where the liability lies.
Due to the autonomous nature of robotics, current agreements – and indeed statutory frameworks – may not be sufficiently drafted to protect the farmer and take new situations into account. Farmers are facing a new set of risks and responsibilities when they adopt new methods of agri-technology; effective insurance and risk management are therefore vital considerations for protecting their business.
When entering into any new farming arrangements, which involve the use or potential future use  of agri-tech, it is vital that farmers should seek guidance from their legal advisors to ensure that the drafting of liability and insurance clauses in those agreements reflect what the parties expect the cover to include, and what exclusions and/or conditions of cover are being imposed.
At the very least, there needs to be an obligation on the parties to comply with the relevant legislation (and any future modification) for operating such agri-tech and ensuring that any relevant motor insurance and/or public liability insurance is in place throughout the duration of the agreement.  It may well be necessary to go further and allocate responsibility for any servicing requirements, safety checking and record keeping, depending on the circumstances.
As the use of agri-tech in the farming sector continues to grow as well as the likely changes to existing statutory frameworks, it's important for every agricultural business to ensure their agreements adequately protect them, and their farm, if something goes wrong.
For help and advice with any of the issues raised in this article, whether in relation to new agreements or your existing arrangements, please get in touch with Hannah Farmer in our agriculture and rural affairs team by emailing hannah.farmer@andrewjackson.co.uk or by calling +44 01482 325242.