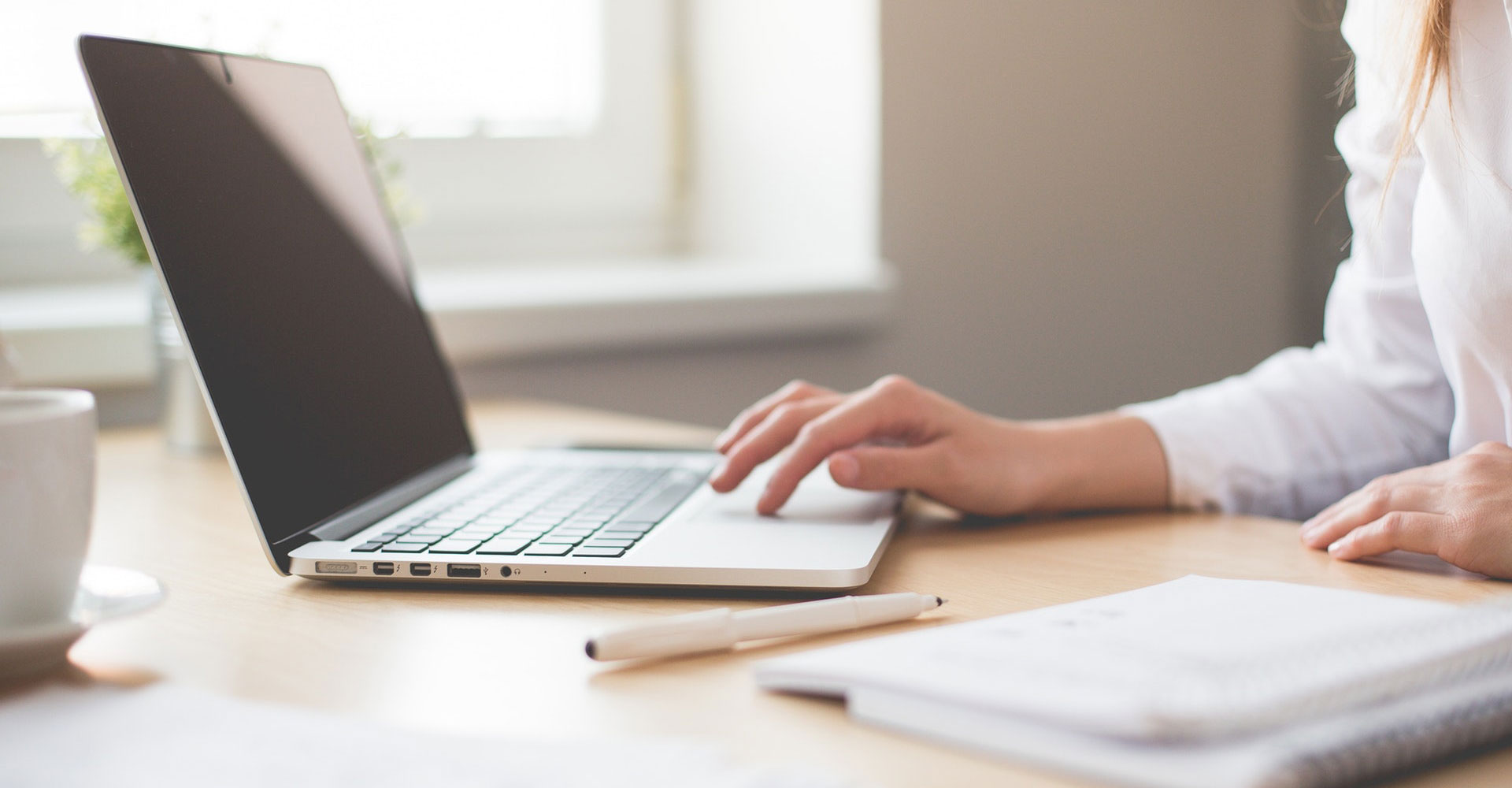 IR35 update: recent rulings highlight complex rules governing contractors
Earlier this year, the decision in Christa Ackroyd Media Ltd vs HMRC was published. It was notable not only for being the first in a long line of cases which HMRC is reportedly bringing against former BBC presenters, but also because it was the first "IR35" case that HMRC had won in seven years.
A couple of months on and again the taxpayer has won. In a recently published IR35 decision, MDCM Ltd vs HMRC, a contractor deemed by HMRC to be a "disguised employee" has successfully appealed his case against the tax authority. In this case,the taxpayer provided construction management services, not services to a broadcaster, but the same issues apply, being that of control; personal service and mutuality of obligation; and financial risk.
In both cases a hypothetical contract between the end user and the service provider is considered: would it be a contract of service or for services? In the MDCM Ltd case, the First Tier Tribunal decided that the specific facts this time pointed to a contract for services.
Comment
The fact that the same issues can be decided both for and against the taxpayer highlights the complex nature of IR35 cases increasingly being brought before the courts.  It is also a useful and timely reminder that all cases should be looked at individually, and that any decision must be based on the specific facts.
Given the uncertainty this creates for contractors, it would be wise to seek legal advice before entering into any contracts.
To discuss the issues arising in your particular circumstances, get in touch with our tax specialist, Fiona Phillips: fiona.phillips@andrewjackson.co.uk