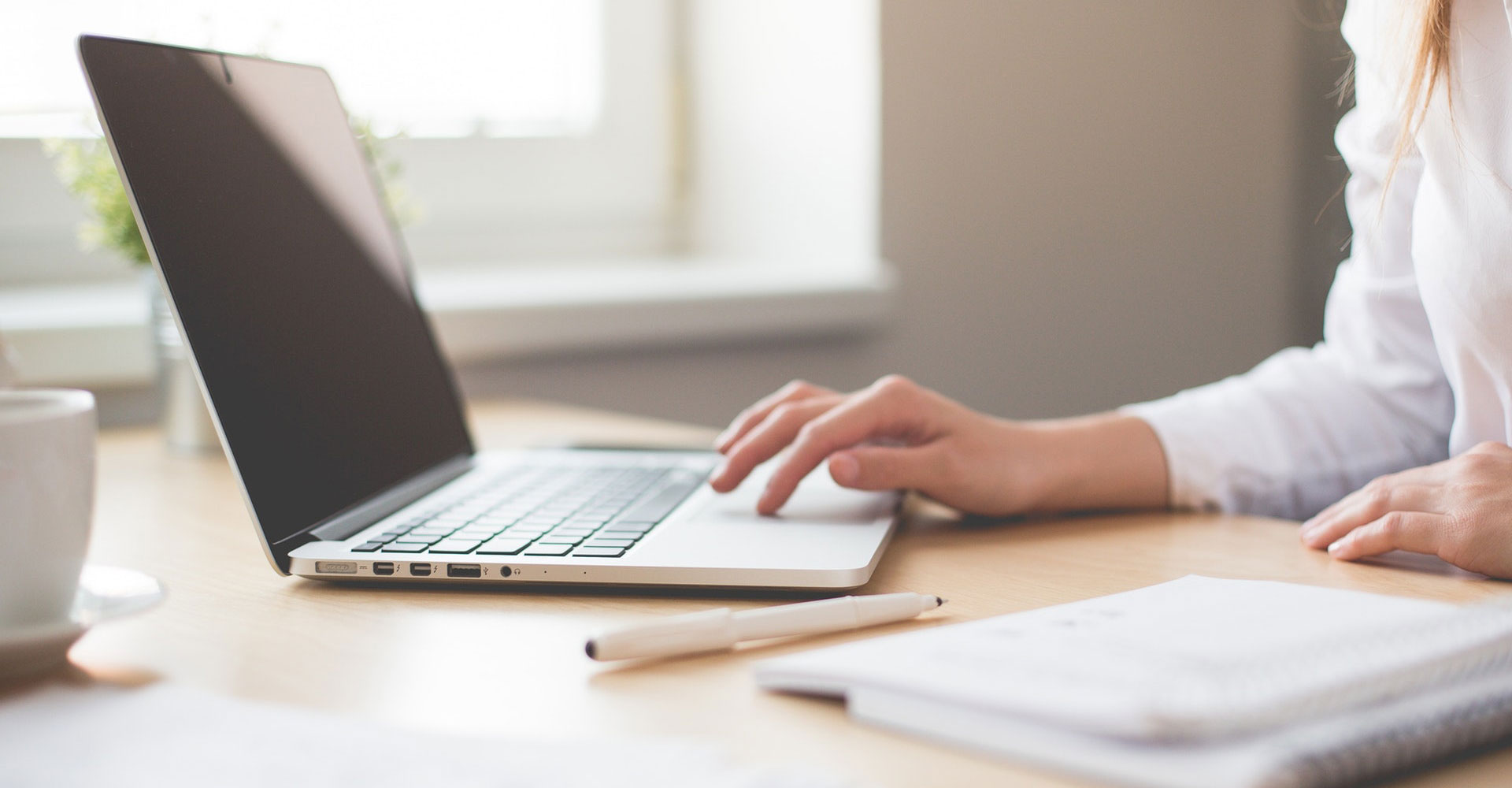 Jack's Law: Statutory parental bereavement leave rules from April 2020
First discussed in 2017 and then becoming law in September 2018, the right to paid leave for bereaved parents will finally come into effect from 6 April this year, along with other employment law developments.
The Parental Bereavement (Leave and Pay) Act 2018 provides for bereaved parents to take two weeks' leave from employment in the event that they lose a child under the age of 18, or if there is a stillbirth from the 24th week of pregnancy. The right extends to people who have parental responsibilities for the child and who may not be the birth parents, such as adoptive parents, most foster parents and legal guardians. There is no service requirement, so the right applies from day one of the parent's employment.
The leave must be taken in blocks of at least one week, meaning that two weeks may be taken consecutively. The leave must also be taken within 56 weeks of the date of the child's death. That period is significant, as it would allow the parent to take parental bereavement leave on the first anniversary of the child's death.
Statutory Parental Bereavement Pay
In line with other forms of parental and family focused leave, bereaved employees will be entitled to Statutory Parental Bereavement Pay, subject to meeting the relevant requirements, such as having 26 weeks' continuous service. Parents will also receive protection from detriment or dismissal for having exercised their right to take the leave.
Many employers already provide their employees with bereavement leave in certain forms but this is certainly not standard practice. Even for those that do, the terms of bereavement leave may not meet the minimum statutory requirements soon to be in place. Therefore, all businesses will need to review and, where necessary, update their policies and procedures in order to ensure compliance with the new law.
Jack's Law
The introduction of parental bereavement follows a campaign by Lucy Herd, whose own young son, Jack, died in a tragic accident in 2010. Lucy found that beyond any contractual entitlement to bereavement leave, there was no statutory right to time off and employees were forced to take annual leave or be certified as unfit for work.
Known as 'Jack's Law' and possibly impacting upon a small part of the UK workforce, the changes are seen as heralding the continuation of family friendly employment policies at a time when there were doubts from some quarters as to the Government's commitment to employment rights. Of course, the right to parental bereavement leave and pay originally became law under a differently constituted Government, and it will be interesting to see whether the right is extended to circumstances involving bereavement of other close family members.
For help and guidance for your business, please get in touch with our employment team on 01482 325242, or email nick.wilson@andrewjackson.co.uk