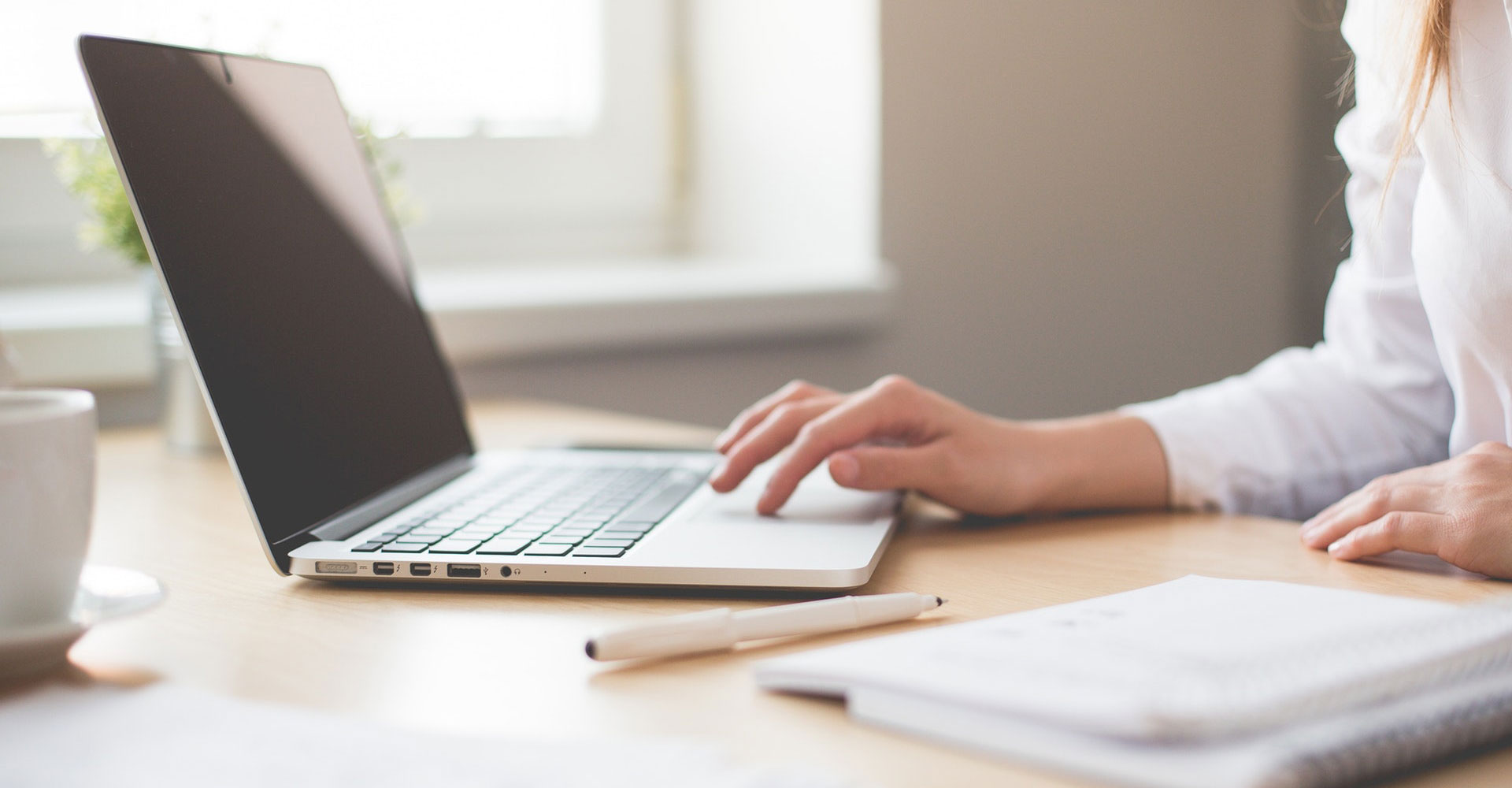 Latest advice for landowners on energy-related schemes
The UK Government's legal commitment to meet 20% of the country's energy demand from renewable sources by 2020 creates an opportunity for landowners, but how do you ensure that your interests are protected whilst maximising profitability?
We are often contacted by landowners who have decided to agree terms with a developer for the installation of an energy related scheme (wind/solar/battery storage/cable/STOR). Terms may be being negotiated by his or her land agent but, if not, we recommend that an independent land agent is instructed to give expert advice on the commercial aspects. The land agent can then liaise with us.
The legal process
At an initial meeting with you, we would discuss the financial aspects of any scheme – including how to maximise returns from the project and diversification projects generally. We will explain the legal process, including the exclusivity period, option period, agreement, lease or deed of grant and what each may involve.
Developer -v- landowner interests
It is important to bear in mind that with any scheme the developer will be seeking to prioritise its interests; there may be a conflict between those and your interests over the course of the project, which could be for as much as 40 years, or indefinite. The developer will propose that its documentation be used and this will be drafted to cater for its interests, rather than yours.
The developer may propose documentation which allows it to scope and survey the land, apply for planning permission, if not already obtained, and then construct the project with limited reference to your farming activities. It will be seeking to secure that the documentation minimises negative impact caused by ongoing farming operations and other activities including any residential occupation.
Protecting your interests
As a landowner, you need to ensure that the documentation is beefed up to give reasonable protection from, and to safeguard against, unanticipated losses or costs, and to ensure that any development/diversification you propose in the future is not unreasonably prejudiced.
This will require careful independent review of the documentation and a proper assessment of the relevant advantages and disadvantages of allowing or pursuing the scheme. You may think that the turbines, panels, cabling or other equipment and infrastructure will not be unduly intrusive when, in fact, their installation and the legal constraints which a developer may seek to impose on the land holding can be.
Independent advice
It is imperative that you seek independent advice from a land agent and lawyer to steer you around the various pitfalls. This will ensure that you can maintain your position so far as practicable, accruing all the benefits of the rent or other payments to be made by the developer but still allowing the developer to progress, build and operate the project, subject to reasonable constraints.
Recommendation
No scheme is identical to another – each will entail a balance between the positive and the negative, which should be considered against the background of the land holding's physical and legal attributes, but also alongside your plans and ambitions (including diversification) for the long term. This is always a delicate balancing act but with proper discussion, advice and negotiation you should be able to secure a better deal than would otherwise have been the case.
For help and advice on your existing or proposed scheme, please get in touch with Stephen Unwin, a partner and member of our agriculture & rural affairs team, by emailing stephen.unwin@andrewjackson.co.uk or calling 01482 325242.