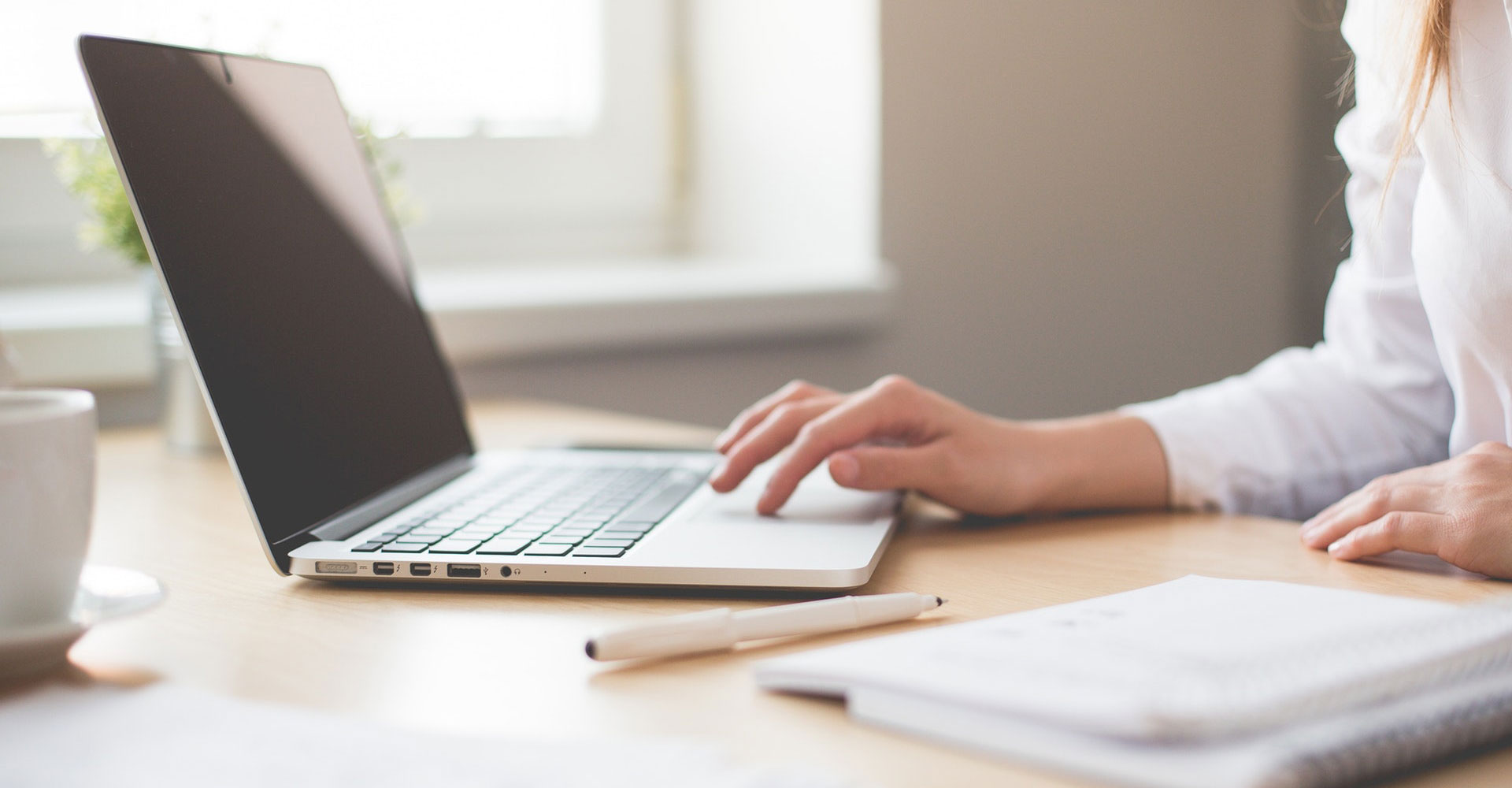 National Minimum Wage non-compliance increases
The Low Pay Commission (LPC) has recently published its report entitled 'Non-compliance and the enforcement of the National Minimum Wage' (NMW) in which it considers the most recent figures relating to non-compliance with NMW regulations whilst making conclusions and recommendations for the Government to improve compliance by employers.
Amongst the LPC's findings were:
In April 2018, 439,000 people received pay that was less than the minimum hourly wage to which they were entitled by law.
369,000 of that 439,000 total were workers aged 25 or over and who were paid less than the National Living Wage (NLW).
This represented an increase of 30,000 more people who did not receive the NLW compared to the previous year.
The LPC found that 135,000 people received less than £7.20 an hour – the significance of that figure is that £7.20 was the rate of pay when the NLW was introduced in 2016. By 2018, many employers had clearly fallen behind with the annual increase to that rate.
The LPC also found that men were more likely to receive the minimum wage than women were and that failure to pay the minimum rate was more likely in the cases of the youngest and oldest workers.
The report stated that the largest numbers of underpaid workers were employed in the hospitality, cleaning, maintenance and retail sectors.
The LPC made a number of recommendations including improvements to communication to workers and employers about minimum wage requirements and also improvements to the reporting culture and process. The main issue appears to be that of employers either not getting the message or not understanding it. Even then, it appears that there is a lack of confidence in the reporting process and whether or not reporting non-compliance will achieve any positive results.
Whilst employers should review pay scales and practices regularly, it is always recommended that employers review their rates of pay where workers do not receive an annual salary or basic rate of pay. For example, those workers paid on a commission or 'piece work' basis may not receive the NMW or NLW which could lead to a report and a visit by HMRC's NMW enforcement team.
For further help and advice around minimum wage payments, or other any matters related to employment law, please get in touch with Nick Wilson, partner in our employment law team, by calling (01482) 325242 or emailing enquiries@andrewjackson.co.uk