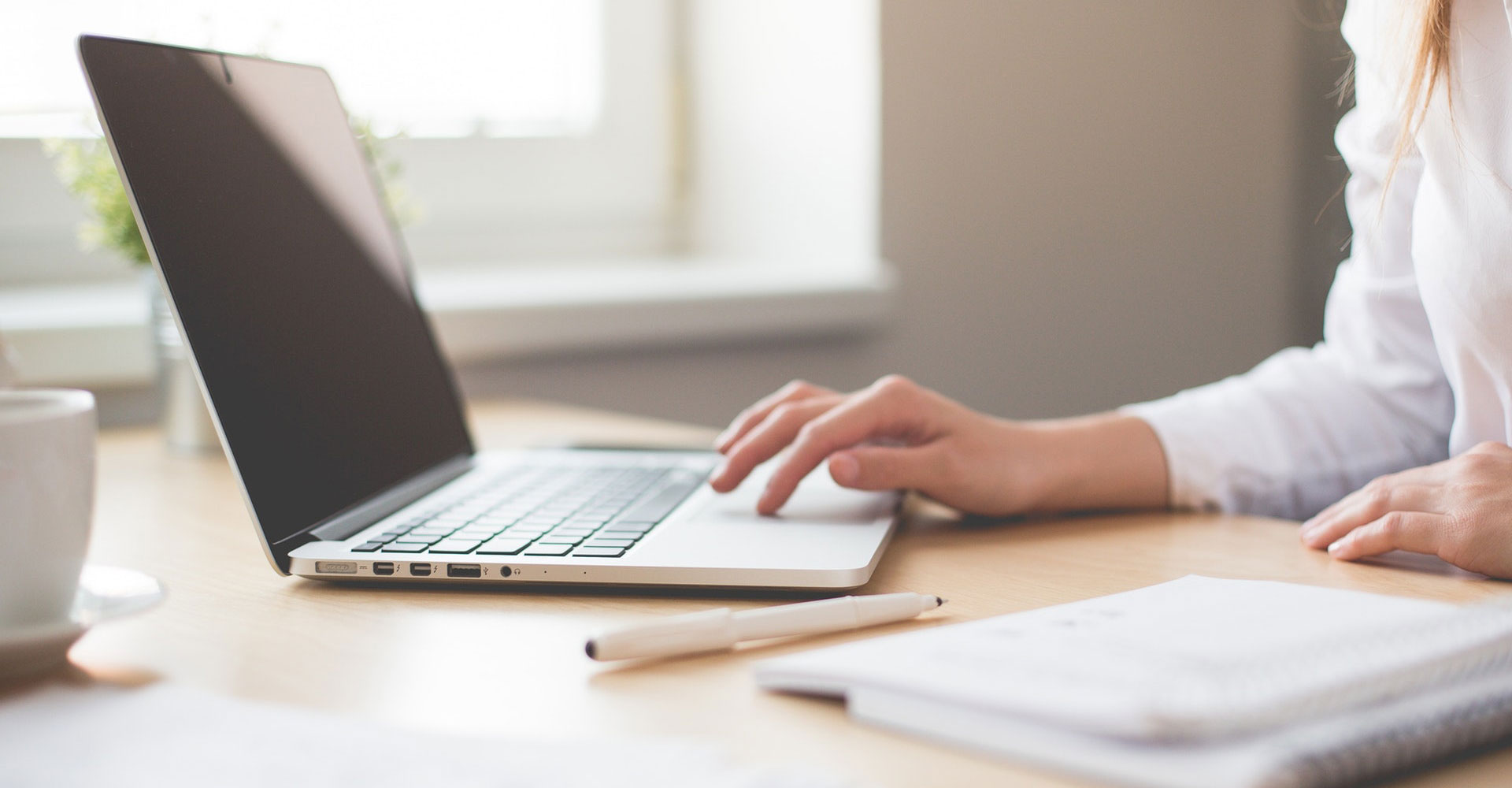 Navigating relationships between the fishing industry and the Offshore Wind (OSW) sector
Andrew Oliver, partner and head of the firm's Fishing and Marine department, recently returned from an OSW Symposium as part of a delegation from Team Humber Marine Alliance (THMA) and Sea Source Offshore to the USA. As a panellist, he shared insightful advice on the UK's experience of relationships between the fishing industry and wind farm developers to a packed room of delegates. Andrew's 10-minute presentation focused on the importance of early dialogue and agreement always being preferable to litigation.
This visit was also an important opportunity to learn more about the overseas market for offshore and renewables. In recent years, increasing government and commercial interest in the sector has been driving ambitious public sector goals and private investment in OSW development. In addition to the Symposium in New Bedford Massachusetts, panel meetings and discussions were undertaken in the states of New York, New Jersey, and Rhode Island.
The main difference we have in comparison to our American counterparts is that the US is starting from the ground-up, and there is a reasonable concern that large-scale project development might harm incumbent ocean users and the way of life in key coastal communities. Andrew's extensive experience in settling disputes arising from offshore developments was therefore invaluable in this forum, with his practical legal advice and valuable knowledge providing some key considerations for those striving to ensure that such projects benefit local economies and interests without causing undue disruption.
Andrew returns from discussions in the USA with a great insight on how differences between sectors are affecting major projects currently in development overseas, and shared warm discussions with many international delegates.
If you're looking for help and legal advice on fishing, marine and renewables law you can get in touch with Andrew directly by emailing andrew.oliver@andrewjackson.co.uk or calling 01482 325242 to speak to a member of the team today.