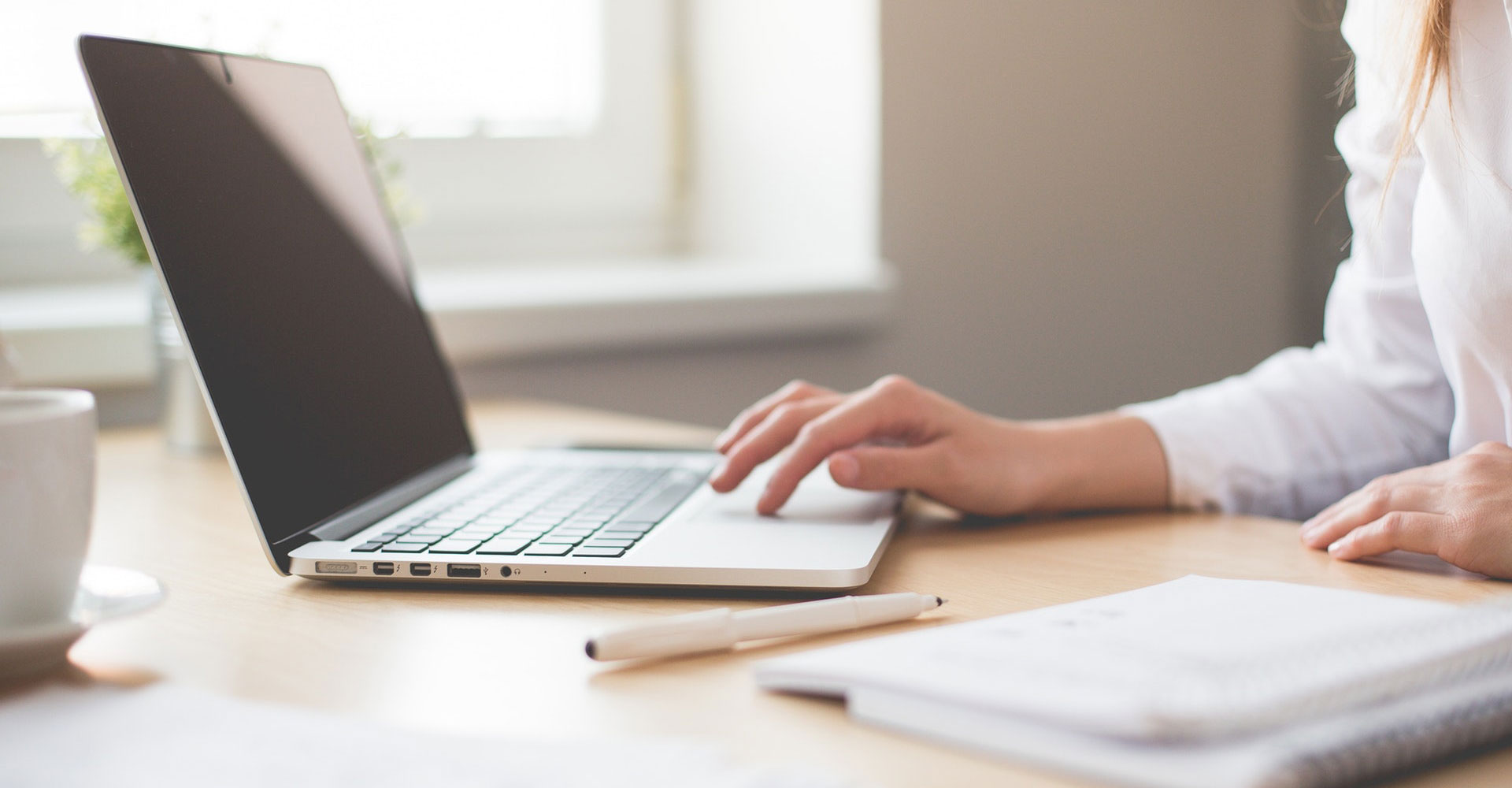 No-fault divorce marks the end of the 'blame game'
We are on the cusp of one of the most radical changes to divorce law seen in the last 50 years. Following long and active campaigning, including by our family law practice, no-fault divorce will finally become a reality on 6 April 2022. This sea-change in the law means that couples will no longer have to blame one another for the breakdown of their marriage.
Currently, the law dictates that anyone seeking a divorce in England & Wales must either present a fault-based petition, citing unreasonable behaviour or adultery, or rely on desertion or, if the married couple agree, a continuous period of separation of at least two years. If none of these options is available, a couple can divorce once they have been separated for five years, whether or not they both agree.
The blame game
The inflexibility of the current regime creates a genuine problem for many couples who have simply 'drifted apart'; they may have neither the desire nor grounds to blame their spouse for the breakdown of the marriage. Yet the prospect of remaining married for at least two years after separation is not only unappealing but may also prevent other issues, particularly of a financial nature, from being properly addressed.
The consequence is that people currently face the possibility of attributing blame for the breakdown of the marriage, or being blamed, causing unnecessary ill-feeling which has the potential to make agreeing arrangements relating to any children of the family, or financial issues, a good deal more protracted and difficult than needs be.
Owens-v-Owens
The need for a change to current outdated legislation was highlighted following the case of Mr and Mrs Owens, in which Mrs Owens commenced divorce proceedings after 37 years of marriage, alleging that her husband had behaved unreasonably, and he elected to defend the proceedings.  After many months of contested litigation, the Supreme Court concluded that Mrs Owens had not sufficiently proved that her husband's unreasonable behaviour had caused the marriage to break down irretrievably and, as a consequence, she must wait until she and her husband had been separated for five years to obtain a divorce. The introduction of no-fault divorce next month means that other couples should avoid the difficulties that Mrs Owens encountered in the Family Court.
No-fault divorce: how will it work?
The new law will enable couples to apply for divorce without alleging fault, reducing the potential for unnecessary acrimony, animosity and bad feeling to be added to what will invariably be an already sad and difficult situation for the separating couple.
The Divorce, Dissolution and Separation Act 2020, which introduces no-fault divorce, will retain irretrievable breakdown of the marriage as the sole ground for divorce whilst introducing a number of key changes, namely:
a number of the terms which have been synonymous with the divorce process will change. There will no longer be a divorce petition; this will be known as a divorce application.  The petitioner will be replaced by the term "applicant", and Decree Nisi and Decree Absolute will now be known  as a Conditional Order and Final Order, respectively;
a divorce application can be presented either by one of the parties to the marriage, or jointly by them;
service of the application by email will be permitted;
a Conditional Order cannot be applied for until at least 20 weeks have passed from the divorce application being issued. This means that the divorce process will take at least six and a half months; and
divorce applications can no longer be defended, only disputed, and this is only in very limited circumstances.
It is hoped and expected that the new process of divorce will allow separating couples to move forward more positively and co-operatively than is presently the case.  It is, however, likely that there will be delays and teething problems in the operation of the new procedure during the first few months.  It will be important for separating couples to understand how no-fault divorce will apply to their own particular circumstances.
For help and advice on no-fault divorce, or any other private client matter, please get in touch with Richard Hoare, partner and head of private client services, by calling 01482 325242 or emailing richard.hoare@andrewjackson.co.uk