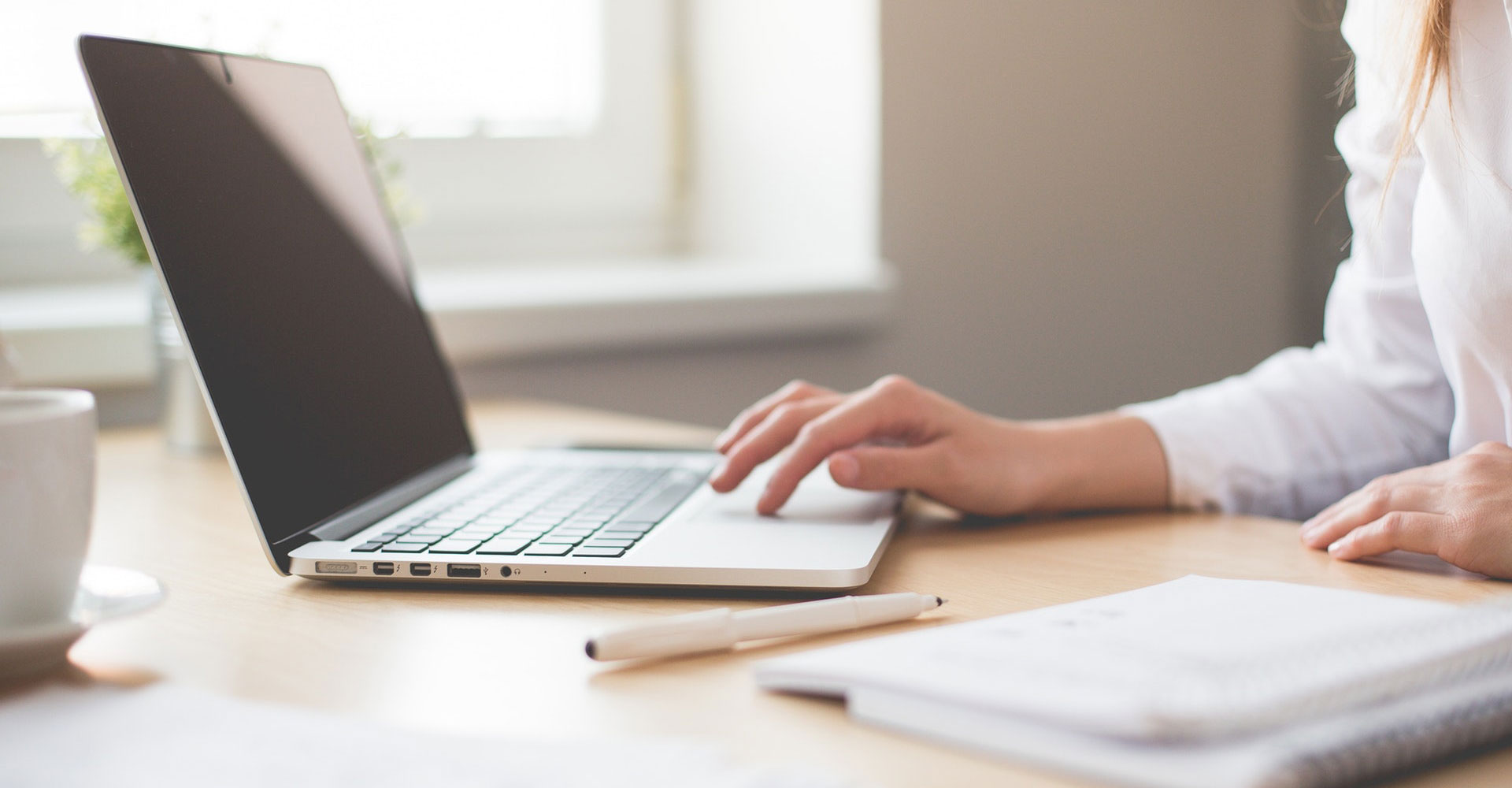 Offshore energy: Purchasing a transfer vessel – how to avoid common pitfalls
The commissioning of a new build crew transfer vessel or the acquisition of a pre-owned vessel can be an exciting time for all concerned. However, as Andrew Oliver, head of our renewable energy team, points out, it pays to take proper legal advice to avoid common pitfalls whilst ensuring that the best possible legal redress and solutions are readily available.
New build vessels
It is essential for any prospective owner to do their homework thoroughly on proposed builders, particularly given the considerable commercial investment. Generally delivery should be requested for as soon as possible, although if a yard can meet an early delivery date that should immediately sound alarm bells, especially if its competitors have full order books. A thorough investigation of the yard's previous work should be undertaken, together with references requested and a robust check carried out on the company's commercial status. This can be done through credit reference agencies and also by a thorough examination of the company's records at Companies House, which is a free service for companies registered in the UK. If commissioning overseas then a marketing intelligence agency could be approached; even a simple Google search may be better than nothing.
Ship build contracts
It is essential that before a commitment is made that a full and proper specification be drawn up, together with appropriate plans all tied into an appropriate ship building contract. There are a number of ship building contracts available such as the BIMCO Newbuildcon, as well as the Association of Western European Shipbuilders' (AWES) contracts. These tend to be neutral contracts which can be adapted to specific needs. A shipyard may have variations of these contracts in place, which are generally modified in its favour. It is therefore vital that legal advice is taken to ensure that the buyer is protected, for instance, when title to the vessel passes, which can either be upon delivery of the vessel or on the basis that the buyer gets title of the vessel as it is built. This is particularly important when it comes to payment, as the yard will almost certainly require stage payments. If title of the vessel rests with the buyer then there needs to be appropriate provision in the contract for the owner to be able to remove the vessel from the yard and complete it, where it is a relatively small build in the UK. If it is a larger build in a foreign shipyard with title in the vessel passing on delivery, it would be necessary to arrange for refund guarantees to be in place to ensure that the buyer gets their money back if for any reason the shipyard is in default. Those guarantees need to properly worded and issued by a reputable bank.
If the build is being financed by the buyer's bank then it would no doubt wish to have the contract scrutinised by its lawyers to ensure that the bank's position is properly safeguarded. Other issues that need to be clearly stated in the ship build contract include the delivery date, penalties for late delivery or non-compliance with specifications and an appropriate dispute resolution clause.
An area which always causes some sort of dispute is 'extras'. I would recommend a clear procedure is written into the ship build contract to provide how extras are agreed both in terms of price and their effect upon the delivery date.
Pre-owned vessels
It is equally important for the purchase of pre-owned vessels to be properly recorded. Again there are a number of standard forms for the purpose, ranging from those issued by various ship design and surveying authorities through to the various versions of the ship sale agreement issued by BIMCO. If a ship broker is involved it will normally use its preferred form.
Due Diligence
There are a number of key watch points with regard to the purchase of pre-owned vessels. The first is in relation to title and encumbrances. Appropriate due diligence must be carried out on the seller and a search should be made of the vessel's registry to ensure that there are no registered encumbrances – and if there are, that these will be cleared upon the transfer of the vessel. In addition to the ship registry searches, appropriate searches should be made of Companies House in the UK if the vendor is a corporate body and similar searches should be carried out in foreign registries or Chambers of Commerce.
Contract warranties
The contract needs to include appropriate warranties with regard to the owner's authority to sell the vessel. Generally the principle of buying second hand is "let the buyer beware" and therefore a thorough survey of the vessel, including if necessary a dive survey or dry docking, should always be considered. A check needs to be made as to the ownership of equipment on board. It may be that some safety equipment is hired from third parties. If so, is the benefit of any hire contract going to be transferred and is the hirer prepared to transfer that benefit? A full inventory needs to be taken of what is and isn't included in the sale of the vessel, down to the contents of the galley, crockery, spare parts and engine room tools.
Recommendation
Any vessel transaction, whether for a new build or pre-owned vessel, can be fraught with potential pitfalls but with proper legal advice and common sense the process can be plain sailing.
For help and advice across all areas of renewable energy, please get in touch with Andrew Oliver, head of our renewable energy team