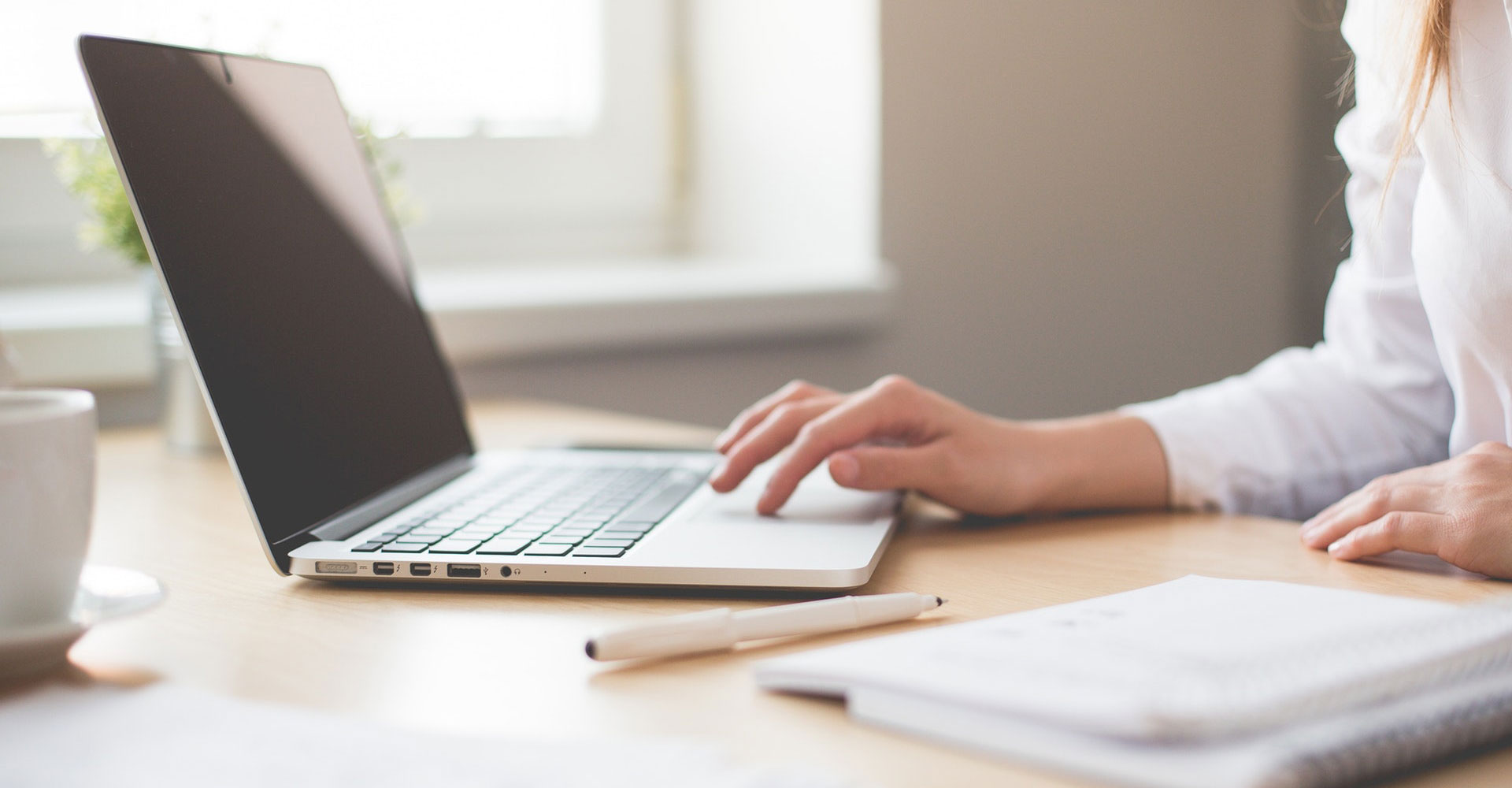 "Papers, please": Movement around the EU post-Brexit
The UK will leave the European Union (EU) at 11pm on 29 March 2019. But if the UK leaves the EU without a deal, what does that mean for individuals wishing to travel to Europe for business or pleasure?
Currently, British passport holders are able to freely enter the Schengen area (comprising 26 European states that abolished border control checks) if they hold a valid passport. There is no requirement for British passports to have a minimum or maximum validity period remaining when a traveler enters or leaves the Schengen area.
After 29 March 2019, British passport holders (including holders of passports issued by the Crown Dependencies and Gibraltar) will then be considered as 'third country' nationals along with the nationals of Australia, the USA or Canada under the Schengen Border Code. Therefore, they will need to comply with different rules to enter and travel around the Schengen area.
Under the Schengen Border Code, third country passports must:
have been issued within the last 10 years on the date of arrival in a Schengen country, and
have at least 3 months' validity remaining on the date of intended departure from the last country visited in the Schengen area. Because third country nationals can remain in the Schengen area for up to 90 days (approximately 3 months), in practice this will mean that the passport should have at least 6 months' validity remaining on the date of arrival.
If a passport does not meet these criteria, then the passport holder may be denied entry to any of the Schengen area countries, so it is advisable to renew any non-compliant passports before travelling.
After 29 March 2019 the design of the British passports will change. Passports printed between 30 March 2019 up until the introduction of the new passport design will remain burgundy but will not include the words 'European Union' on the front cover. This includes passports issued by the Crown Dependencies and Gibraltar. Blue passports will start being issued from late 2019.
The outcome of Brexit will have a significant impact on businesses importing into and exporting out of the European Union. For help and advice on the legal impact of Brexit and how a final decision may affect your business, please get in touch with Paul Newbon, senior solicitor in the firm's Shipping and Transport department, by emailing paul.newbon@andrewjackson.co.uk or calling 01482 325 242.