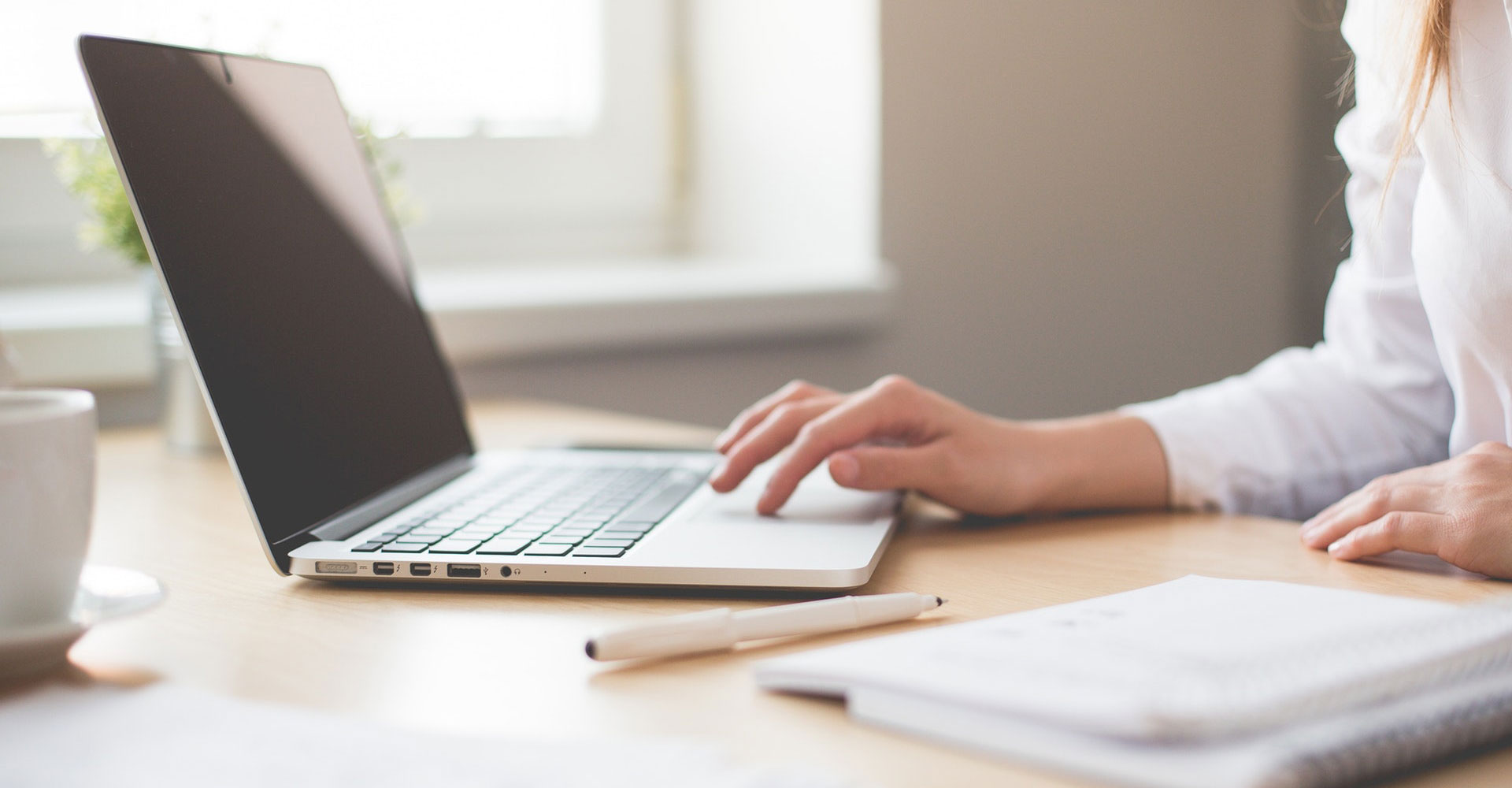 Shipping partner visits Modal's state-of-the-art training facility
Andrew Oliver, a partner in the firm's Shipping and Transport department, recently visited the world class facilities of Modal Training based at Immingham, North East Lincolnshire, to look at the resources and assess how they could help the firm in assisting clients with the reconstruction of shipping casualties and the provision of evidence in both civil and criminal proceedings.
Following a tour of the facilities and a briefing about Modal's sophisticated audio-visual equipment, Andrew had the opportunity to take the controls of a rig supply vessel as it navigated the Humber. (Professional users of the River Humber will be relieved to know that this was on one of Modal's Kongsberg Marine Simulators!).
Modal is the first independent training company to offer such a comprehensive range of simulators, which are interlinked and include Class A Offshore and Class B Ship's Bridge Simulators, Class C Dynamic Positioning Simulators as well as Navigational, Engine and Control Room Simulators and VTS Simulators.
Afterwards, Andrew moved on to the Full Mission Crane Simulators where he took the controls of a rig-based crane to unload a supply ship and a container crane unloading containers.
With the assistance of one of his colleagues who was acting as a banksman outside the simulator – who Andrew could see as an animated banksman on the quayside – he became the first non-professional crane driver to unload a container from a vessel and land it safely on the quayside at the first attempt.
Andrew said: "It's widely accepted that simulated environment learning is both safe and cost efficient, which can improve productivity and business performance.
"Having these world class facilities on our doorstep would assist us in advising clients in casualty situations, allowing various scenarios to be re-enacted and enabling us to get to the bottom of what may or may not have happened on a particular given occasion."
It is hoped that more formal training opportunities will be available for our casualty investigation lawyers in the future and we would like to thank Modal Training for taking the time to invite us down and enabling us to gain valuable 'hands on' experience.
If you would like to find out more about the services our Shipping and Transport department can provide, please contact Andrew Oliver by emailing andrew.oliver@andrewjackson.co.uk or speak to the team today by calling 01482 325242
More details of Modal's facilities can be obtained from their website, which is http://modaltraining.co.uk