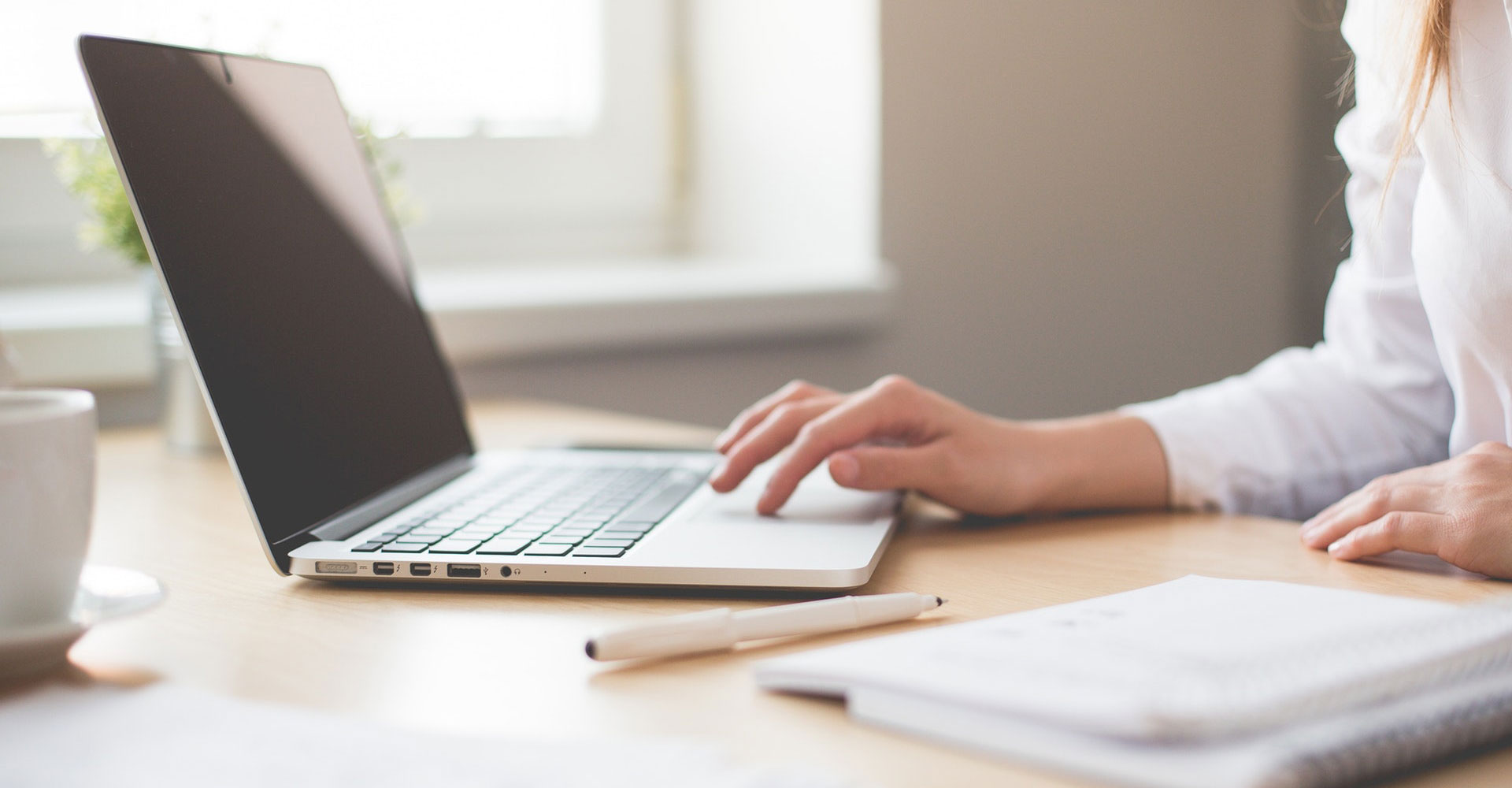 The impending 'incapacity crisis': How LPAs can help
A recent report by Solicitors for the Elderly (SFE) has given a stark warning of an impending 'incapacity crisis', with a growing number of people losing capacity, primarily as a result of dementia, and many of us also failing to plan ahead for this eventuality.
While you may have considered making a will, it is also important to think about what would happen if you became unable to manage your own affairs. A Lasting Power of Attorney (LPA) is a document which allows you to appoint "attorneys" to act on your behalf in the event that you cannot make decisions for yourself.
It is important for LPAs to be considered not only for yourself, but also to ensure that your loved ones are able to look after you properly in the future and have the appropriate legal authority to do so.
Amy Floater, a senior solicitor in our private client team, examines the importance of LPAs and the key role they can play in protecting the best interests of you and your family in a recent article. You can view this article by clicking here.
For help and advice on putting Lasting Powers of Attorney in place, or for more information on any of the issues mentioned in this article, please get in touch with Amy Floater directly by emailing amy.floater@andrewjackson.co.uk or speak to our friendly tax and trust team by calling 01482 325 242.