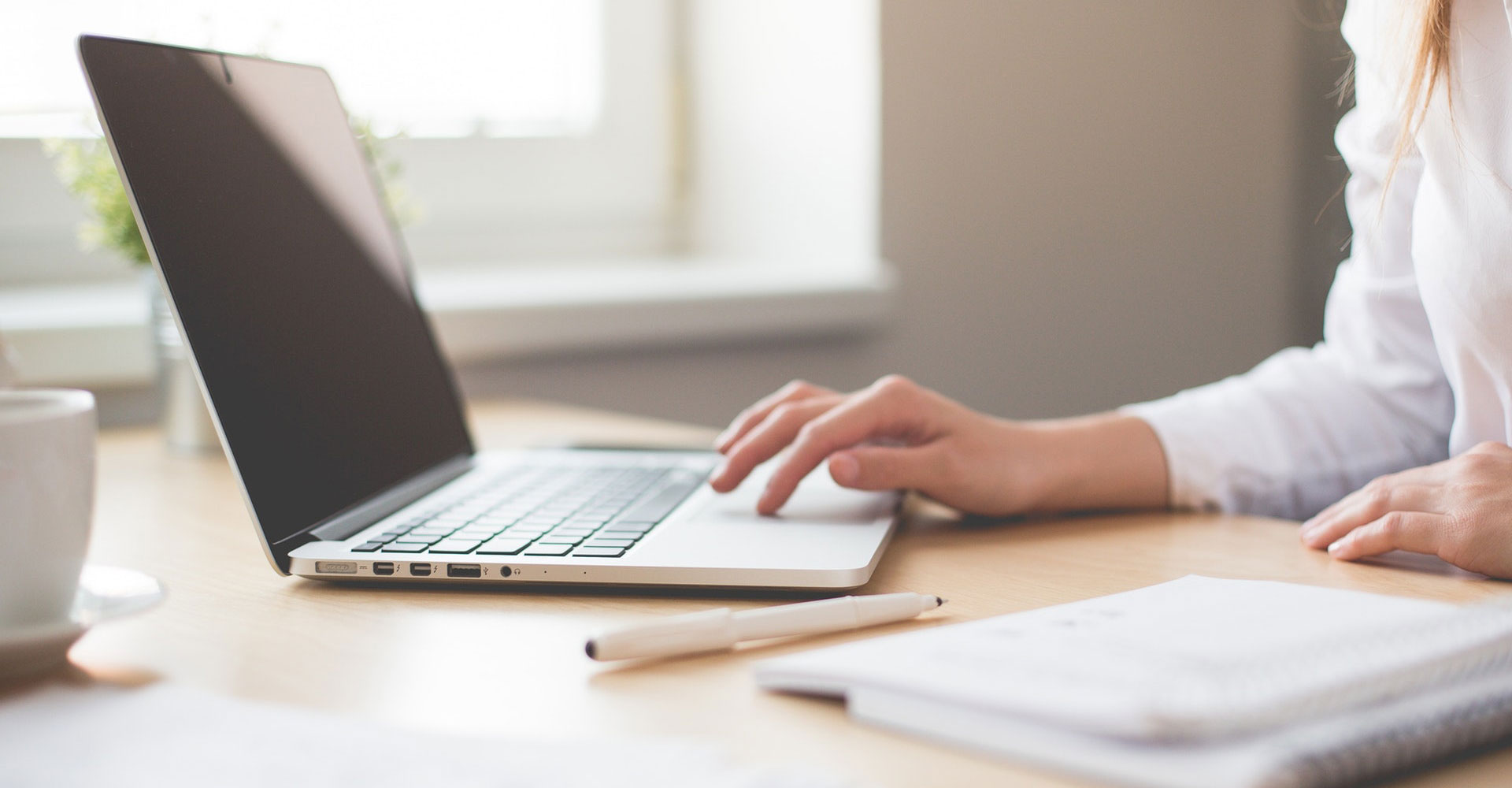 The importance of having Lasting Powers of Attorney
In recent months, our teams have been receiving a high volume of queries from clients on the preparation of Wills and Lasting Powers of Attorney.
To bring some clarity to these important issues, our team has collated some of our most frequently asked questions on the subject of Lasting Powers of Attorney, with their responses, in the hope that this information is useful to you.
Do I need one?
Have you ever thought about what would happen if you ever suffered an accident or became seriously ill? Who would ensure your bills are being paid and your property is being looked after? Without a Lasting Power of Attorney (LPA) this can be very difficult.
What is a Lasting Power of Attorney (LPA)?
An LPA is a legal document, which enables you to plan in advance and set out what you would like to happen if you were to become unable/incapable of managing your own affairs in the future. You appoint one or more 'attorneys' who you trust, who will be able to make decisions that are in your best interests on your behalf.
There are two types of LPA:
Property and Financial Affairs LPA – gives your attorneys the authority to look after your property and finances as specified by you.
Health and Welfare LPA – allows your attorneys to make health and care decisions about you, but only when you do not have the mental capacity to do this yourself. You can also give your attorneys the authority to give or refuse consent to the continuation of life sustaining treatment on your behalf.
Why should I get one now?
You can only make LPAs when you have capacity to understand what the LPA is and what it does. Making an LPA now means that you have the chance to consider carefully who to appoint as your attorneys and discuss your wishes with family and friends.
Who should I choose as my attorney?
An LPA provides extensive powers to manage your affairs. It is therefore very important that you consider carefully who to appoint as your attorneys. They should be trustworthy and have the necessary skills to make decisions in your best interests.
You can choose more than one attorney and also appoint successors in case they die or cannot act for you for some reason. This is something we can discuss with you to assist you in making the right choice for you.
When can my attorneys act?
Your attorneys are only able to act for you when you have all signed the forms and another individual has certified that you understand the LPA and that you have not been unduly pressured in to making the LPA. The signed form must then be registered with the Office of the Public Guardian before it can be used.
A Property and Affairs LPA can be used both when you have capacity and when you have lost mental capacity to manage your financial affairs.
A Health and Welfare LPA can only be used when you have lost mental capacity to make medical and welfare decisions about yourself.
I have an Enduring Power of Attorney (EPA), do I still need an LPA?
If you made a valid EPA prior to October 2007 it can still be used, but only in respect of your Property and Affairs. If you want to appoint attorneys to make decisions about your health and welfare, should the need arise, you would still need to make a Health and Welfare LPA.
What happens if I haven't made an LPA or and EPA?
If you have not made an LPA or EPA and you lose capacity then it may be necessary for someone to apply to the Court of Protection, who will decide whether to appoint them to look after your affairs on your behalf.
You should consider that the Court will be looking to that person to act in your best interests but they may not have been the person who you would have chosen. It may even be someone you don't know.
A Court application can be very time consuming and costly. Unfortunately, It could be many months before someone has access to your finances, which can cause further stress at a time that may also be a most challenging one for your family and friends.
To avoid this, we recommend that you consider putting an LPA in place as soon as you can. Should you wish to speak further regarding this, or any other aspect of your personal legal affairs, the Private Client team is here to help you. Our friendly, experienced team can provide you with confidential advice that is sensitive to your particular requirements and is on hand to support you through any processes involved along the way.
If you are looking for legal advice and support for you and your family, contact the team today by calling 01482 325242 or email enquiries@andrewjackson.co.uk