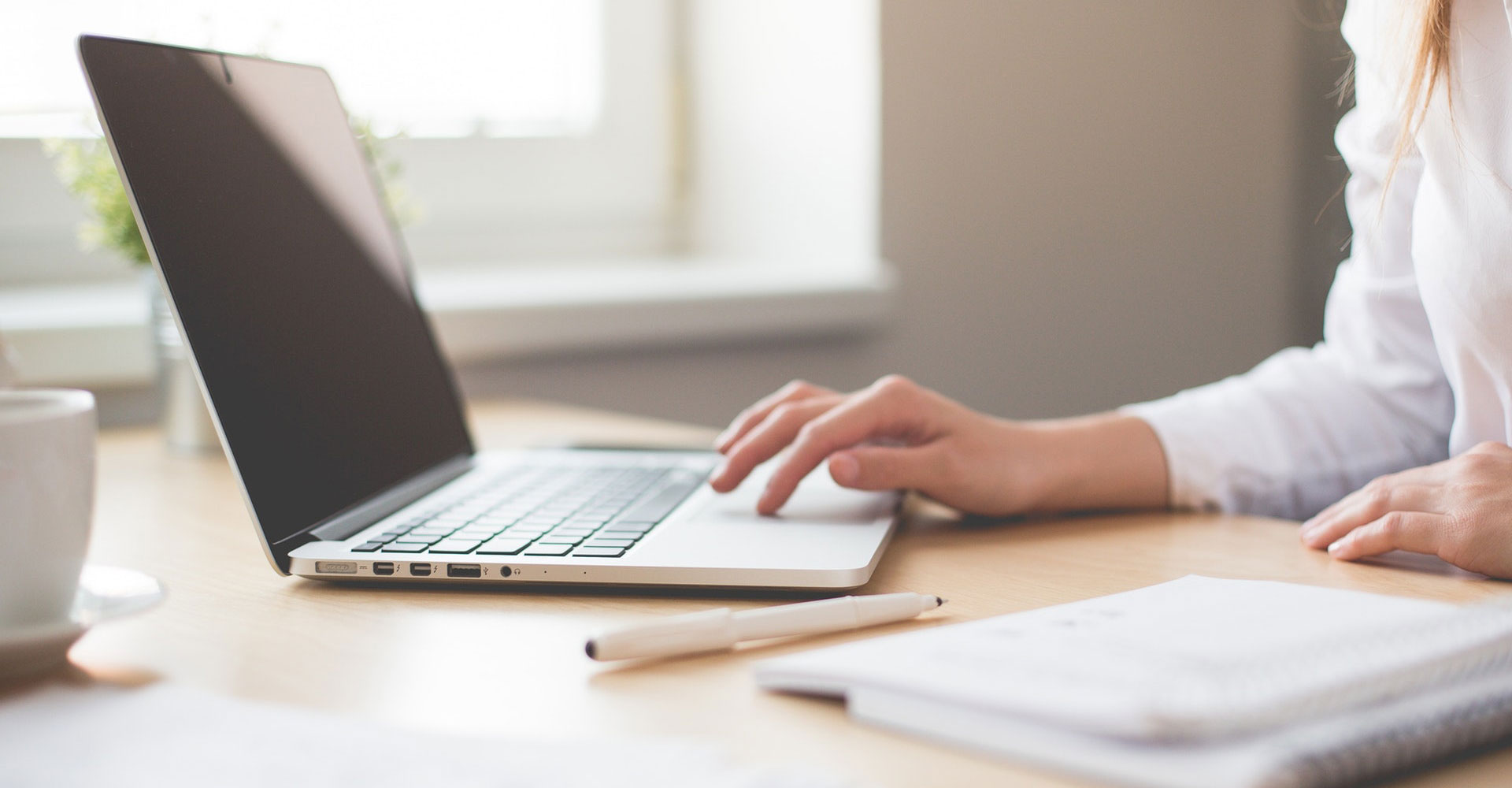 What will Brexit mean for employment law?
It is unlikely that the UK's decision to leave the EU will dramatically transform UK employment law, although we can expect some changes. What form those changes may take is unknown, as it will depend upon which party is in power following the EU exit. Jonathan Dale, head of employment at the law firm Andrew Jackson Solicitors, considers the effect of Brexit for businesses in some key areas.
A substantial amount of the UK's employment law comes from the EU and, whilst it is theoretically possible that the UK government could repeal all EU laws, it is far more likely that EU law will continue to feature and influence UK policy following Brexit, particularly since it may be in the government's interest to do so; such a move would enable the UK to remain in a relationship with the EU, whatever form that may take.
Nothing changes immediately, of course, and will only occur once the UK's exit from the UK actually happens. Many commentators believe that there will be a period of at least two years' intense negotiation once the government invokes Article 50 notifying Brussels of its desire to exit.
TUPE
The Transfer of Undertakings (Protection of Employment) Regulations – TUPE – is a creation of the EU, but was "gold-plated" in the UK with the introduction of the service provision change concept in 2006. A recent government review found that most organisations were broadly in favour of retaining the service provision change concept, with many businesses preferring the relative certainty provided by TUPE and now being accustomed to dealing with TUPE as part of their business models. The most likely scenario is that the regulations would be relaxed and made more "business friendly", perhaps by making it easier to harmonise terms following a TUPE transfer.
Holidays and working time
Many areas of employment law have become embedded in business culture and are considered by many employers and/or employees as good practice: the right to paid holiday is a prime example. The removal of this right would be hugely unpopular with workers and trade unions and it is therefore pretty unlikely that we will see a repeal of the Working Time Regulations (WTR). However, there are certain aspects of rights under the WTR that the government may want to amend post Brexit, which have caused a good deal of concern among UK businesses. In particular, the right to accrue holiday while on sick leave and the fact that holiday pay should include certain overtime and/or commission payments, are likely to be looked at in closer detail. Following Brexit, the government may want to retain a right to paid holiday based on basic pay and with limited rights to accrue and carry it over into new holiday years. It may also consider removing the cap on maximum weekly working hours under the WTR.
Collective redundancy
The collective redundancy consultation obligations have already been watered down by the previous government. While some businesses may see it as an onerous obligation, it is unlikely to be removed altogether, not only because trade unions are likely to strongly oppose any such change, but also perhaps because of a desire to retain individuals in some form of work. Agency workers
The Agency Workers Regulations 2010 saw the introduction of, amongst other things, a requirement that agency workers must receive the same basic working and employment conditions (including pay) as permanent staff after they've been doing the job for 12 weeks. This made the use of agency staff more costly and burdensome and, ultimately, less attractive for many transport businesses.
Understandably unpopular with a vast number of employers, the Regulations are not yet entrenched in a way that might make them difficult to remove and they may well be abolished.
Whilst Brexit brings with it the predictability of change, its impact upon employment law is likely to result in modest, rather than far-reaching, changes impacting upon businesses.
This article, written by Andrew Jackson's head of employment law, Jonathan Dale, was first published in Transport Monthly magazine