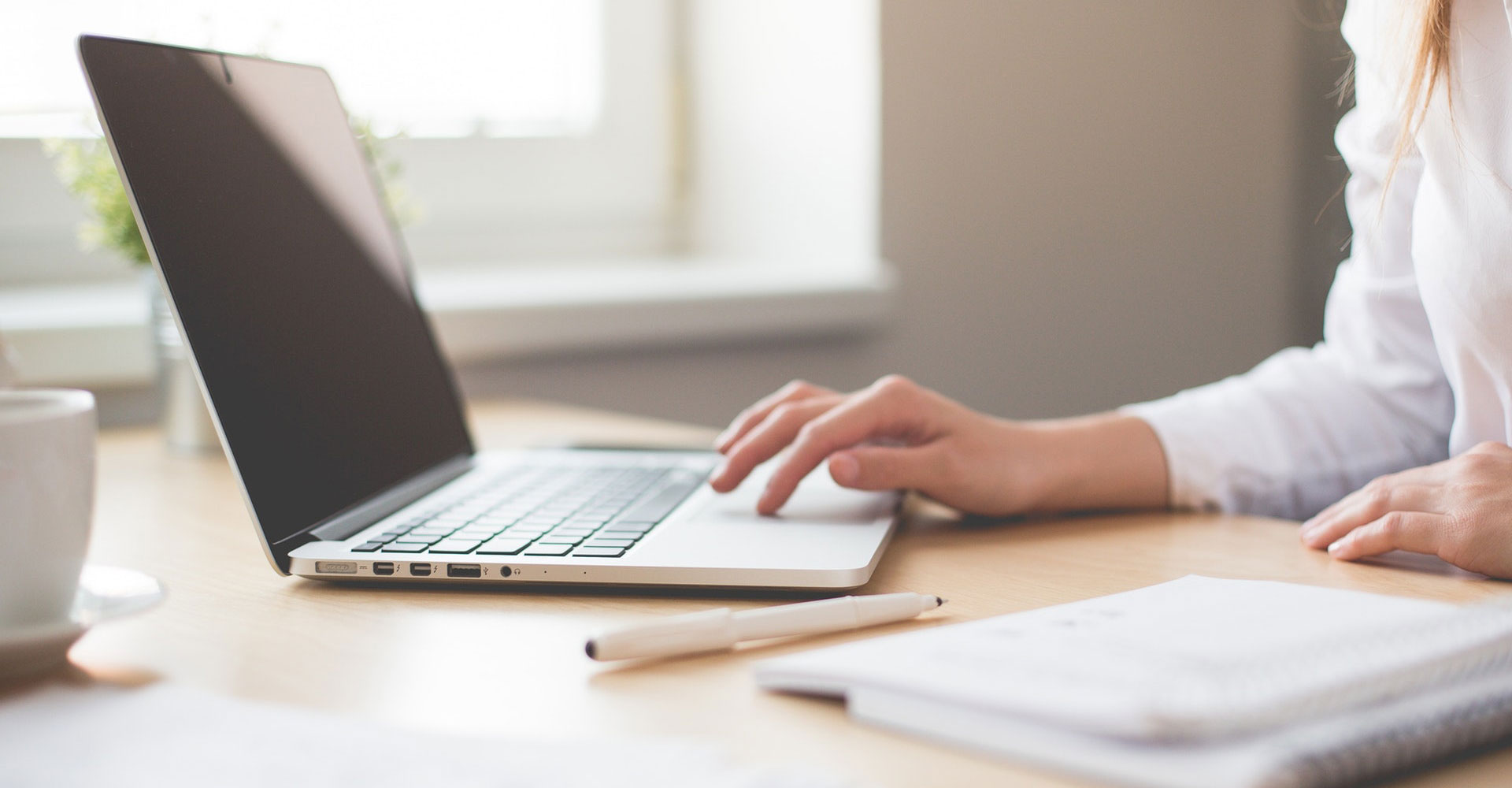 Andrew Jackson Solicitors Advise on MBO of Atlas Leisure Homes
We are pleased to announce having acted for the owners of Atlas Leisure Homes Limited in the acquisition of the company to management.
Having acted for Atlas and its shareholders for over 30 years, the Andrew Jackson team are delighted to have assisted the shareholders in their exit, and see the company move from strength to strength as it is passed into safe, knowledgeable hands.
Commercial Director of Atlas, Andrew Innes, commented, "As we hand over the business that we have developed over the years and are so passionate about, it has been comforting to have received the expertise, advice and guidance from such professional advisors at Andrew Jackson and Smailes Goldie. They made us feel that they shared the same care and concern for the business that we do".
Nick Scott, Partner of Andrew Jackson said, "It was a pleasure to act for Andrew, Bruce and Barry in their sale and I wish them well for the future. It is great for the area to see such a magnificent entrepreneurial business succeed and be passed on to management who can continue its success in the future".
The business will continue to trade as Atlas Leisure Homes under the direction of the new management team.