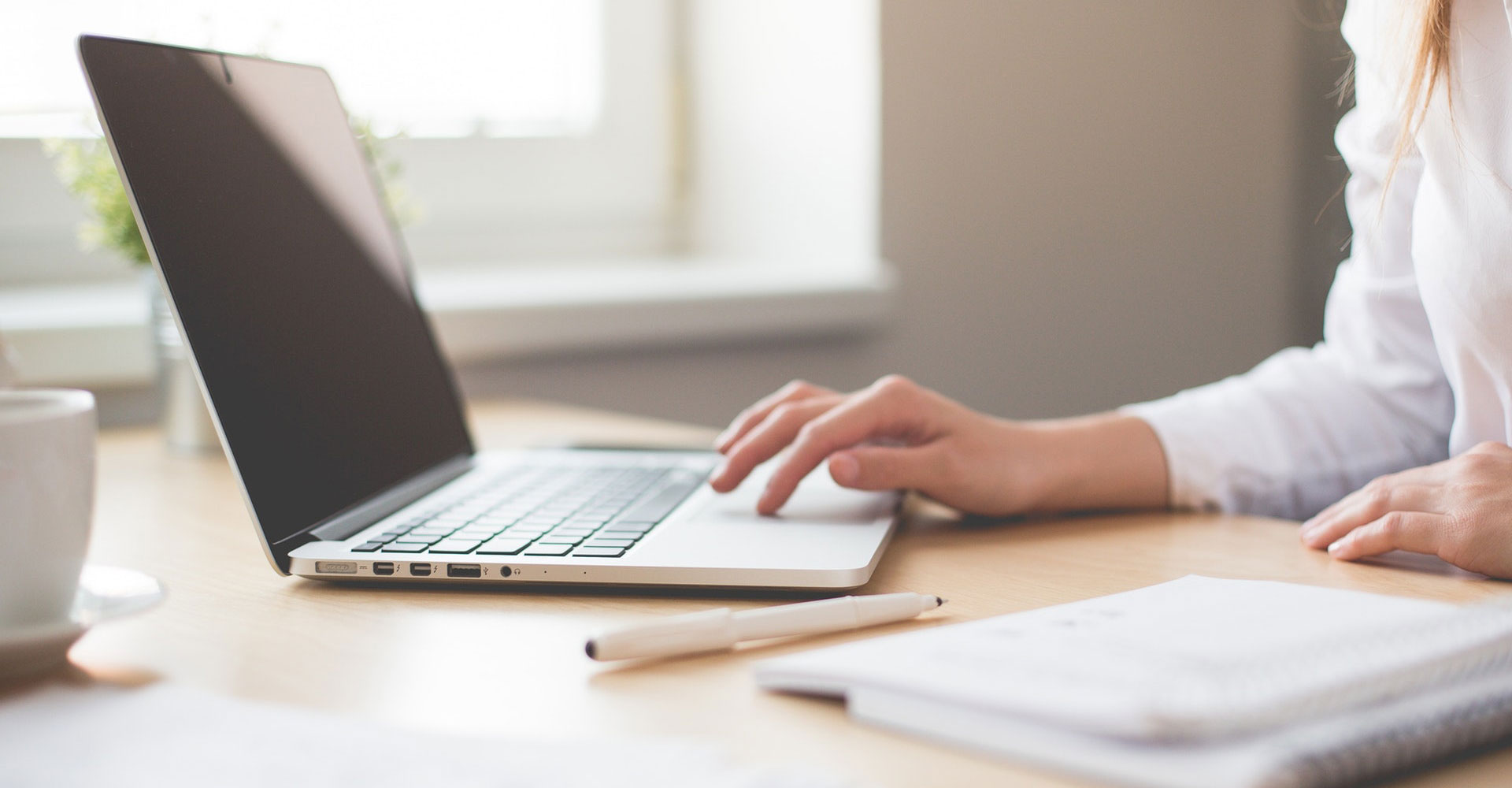 Business Week Seminar to consider impact of Brexit to trading and employment
Law firm Andrew Jackson Solicitors LLP is delighted to announce that its popular breakfast seminar will take place during Humber Business Week (4 June), with a special focus on the possible effects and trading rights facing UK businesses when seeking to trade successfully with the EU post-Brexit.
Andrew Jackson's senior partner, Dominic Ward and consultant, Nick Fraser, are presenting at the event, which is almost at full capacity. They will be joined by guest speakers Adam Couch, chief executive of Cranswick PLC, and Othmar Traber, a partner with law firm Ahlers & Vogel, based in Germany.
The presentation will include an essential overview of The Settlement Scheme open to EEA nationals residing in the UK and the proposals for a new immigration system taking effect from 1st January 2021; how to mitigate the disruption in contracts between Buyer and Seller and Logistic Services providers; a practical view of the commercial realities to businesses importing from Brexit and the uncertainties that exist; and insight into the reaction of the German business community to the UK exiting the EU.
Dominic Ward, senior partner, said: – "With no clear decision on Brexit, and the prospect of leaving the EU with no deal still an option, our breakfast seminar is designed to help businesses prepare, as much as possible, when trading with the EU post-Brexit.
"We are delighted to be joined by Adam Couch, chief executive of Cranswick PLC, who will share his insight into the impact Brexit may have on manufacturing businesses like Cranswick, along with Othmar Traber, who will provide a brief overview of the core legal issues from a German perspective of a no-deal-scenario, or a situation without a comprehensive trade agreement.
"We are excited to continue to support Humber Business Week, which is always a hugely successful week of opportunity for the region, and we are looking forward to taking part in this exciting and diverse programme."
Although free to attend, places are very limited and may be reserved by emailing business.week@andrewjackson.co.uk or contacting Rea Cunningham on (01482) 601281.