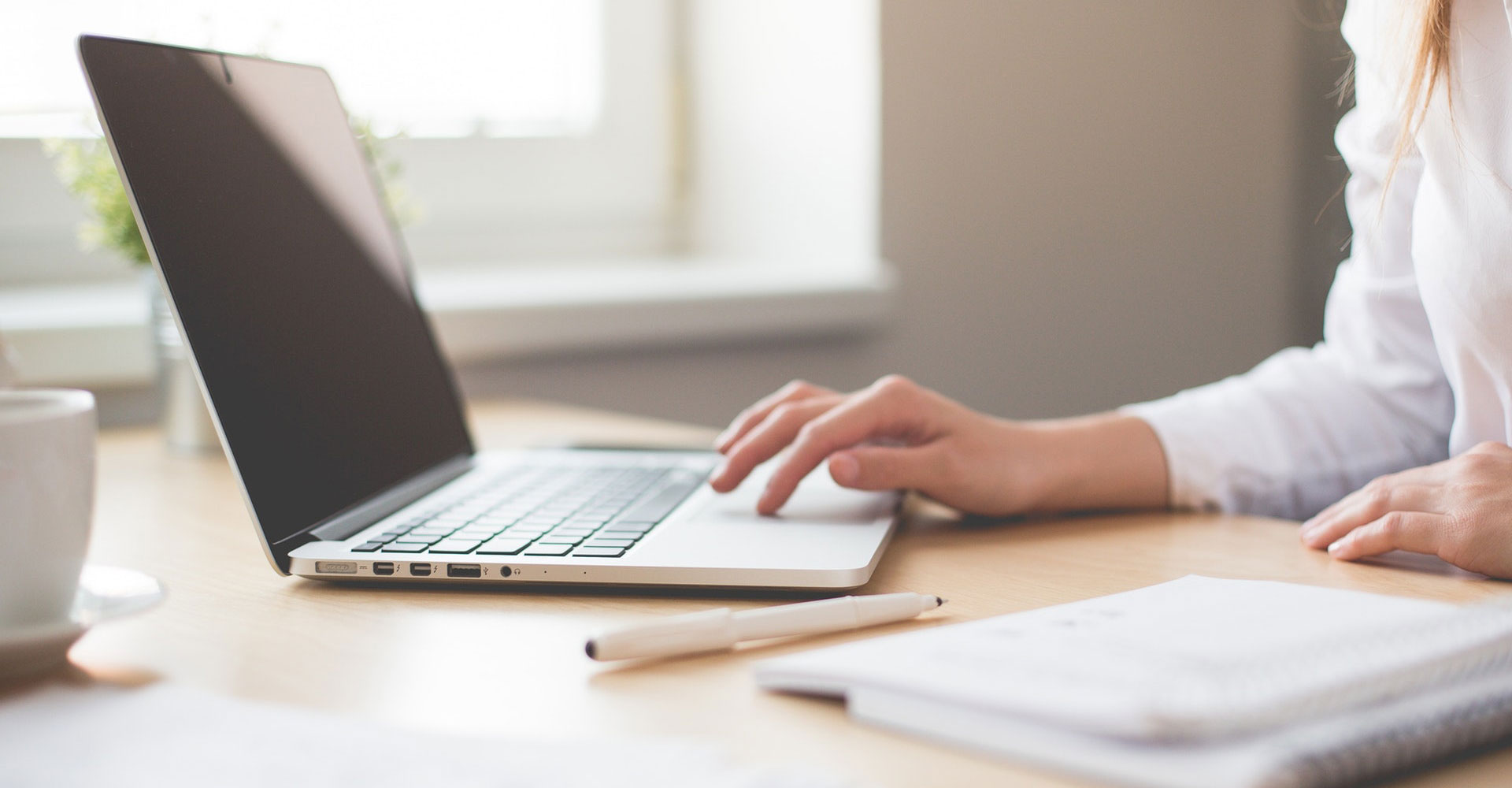 Corporate team advises on the Sale of Oxley Holdings to Mysing Capital Limited
Corporate partner, Daniel Hammond, recently led a cross-departmental team in advising the owners of Oxley Holdings Limited on the sale of the business and three subsidiaries to Mysing Capital Limited for an undisclosed figure.
Hull-based Oxley Holdings, which was founded by the first seller, Christopher Oxley in 1985, is Yorkshire's leading supplier and installer of garage doors, gates and shutters. The acquisition adds significantly to Mysing's investment in the North and is part of its strategy to build a group of companies to service the homebuilding sector under the Novora brand. The Novora group, with a reported combined turnover of £28m and in excess of 200 employees operates from 12 locations in the UK and has previously acquired companies dealing with insulation installation and a Leeds based plumbing and heating contractor.
The second seller, Richard Cheeseman, continues with the company as a director and as a director and shareholder of Mysing working alongside new managing director and garage door specialist Steve Hennessey who takes over day to day control of the company.
Daniel Hammond led a cross-departmental team with significant input from colleagues Jody Horth and Ben Vincent. Adrian West also advised on the property aspects.
Speaking after the deal Chris Oxley said: "Oxley Holdings and Mysing Capital share a passion for delivering quality products with a high standard of service. This transaction looks set to allow the company to continue to grow its business, both in existing markets and new arenas, and to add product innovations that will improve the breadth of the offering to existing and new customers."
"We were delighted with the invaluable assistance, expertise and dedication that, Dan, Jody, Ben and the rest of the team at Andrew Jackson brought to this deal. From the outset they were extremely responsive and really went that extra mile, working against the clock to deliver the transaction on time."
Daniel Hammond at Andrew Jackson said "It was a pleasure to be able to assist Chris and Richard on the sale of their shares in the company. Given anticipated changes in Entrepreneurs' Relief it was necessary to reach agreement on all aspects of the transaction and to work to satisfying all of the buyer's requirements in time to complete ahead of the March 2020 Budget . I am delighted for Chris and Richard on the sale."
Tax, accountancy and corporate finance advice was provided to the sellers by a team from Smailes Goldie led by partner Peter Dearing and corporate finance specialist, Oliver Wilkes.
Mark Pearson-Kendall, managing partner of Andrew Jackson Solicitors LLP added:
"Andrew Jackson's commitment to offering legal advice and services covering all aspects of the law is consistently recognised in our client feedback. It's important to us that we continue to provide the highest standards in specialist, tailored services and value for our clients, particularly in the current, challenging conditions so I'm delighted to have seen our team deliver great results in this important deal."