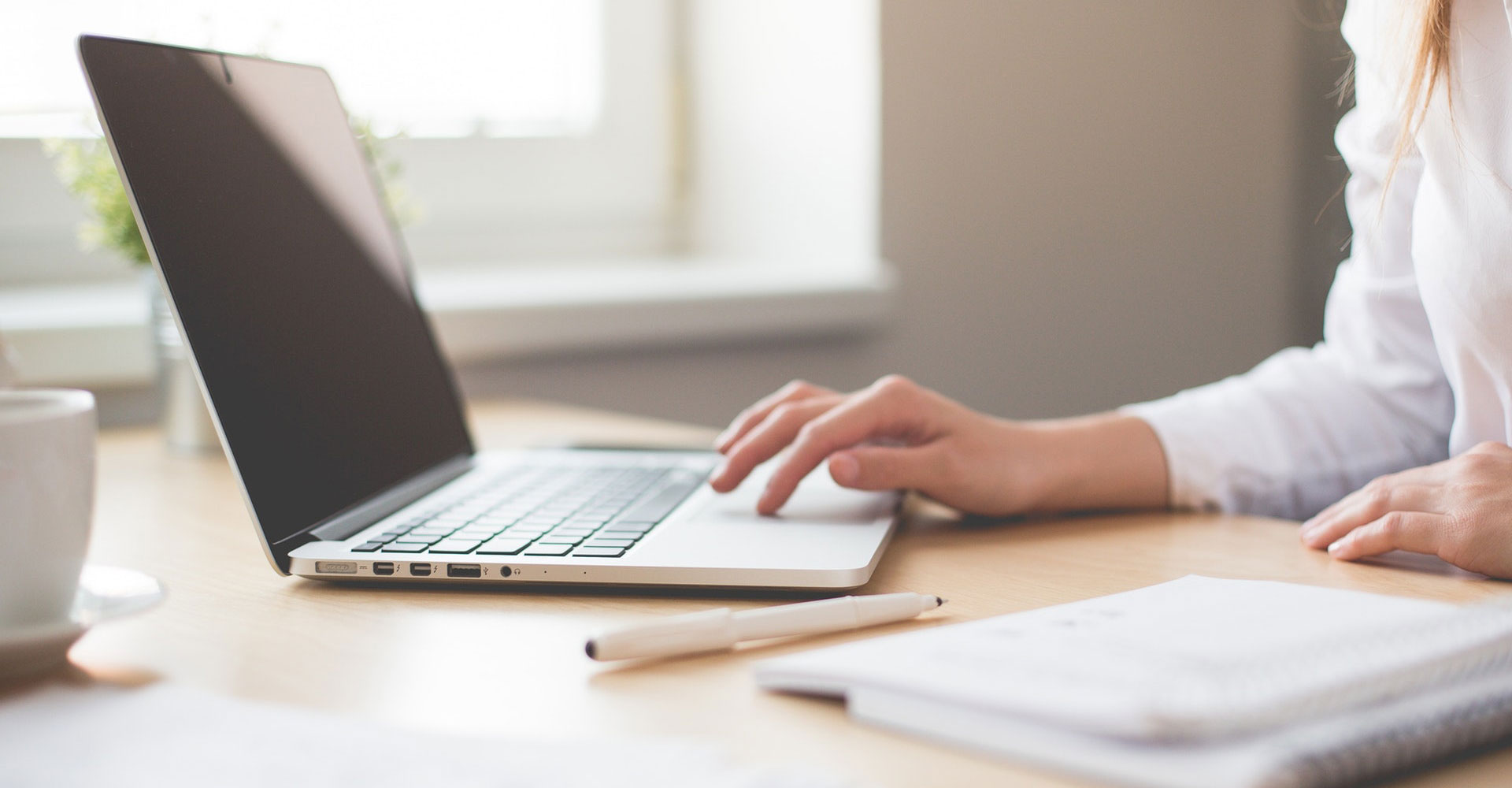 Buoyant start to the new financial year
It's been a great start to the new financial year for the firm, which has advised on a range of corporate transactions with an aggregate value of £50 million during the first quarter.
Having advised the shareholders of Heron Food Group on its £152 million acquisition by retail giant B&M, which was recently named 'Deal of the Year' in the Yorkshire Rainmaker Awards 2018, the team has also assisted clients on a range of transactions including:
advising national metals and plastic distributor Locate Supplies Ltd on its sale to the UK subsidiary of TW Metals;
assisting long-standing client Burton Roofing Merchants Ltd, one of the UK's leading independent roofing merchants, on its acquisition of counterpart Brian Gow Roofing Warehouse Ltd; and,
advising The Flynn family on the sale of Kenwick Park Estate, a thriving modern leisure resort, to Coppergreen Developments Ltd.
Partner and head of the corporate team, Andrew Funnell, said: "We are fortunate to have a great client base that has been undeterred by market uncertainty, proving entrepreneurial businesses continue to have a healthy appetite for M&A related activity. That trend looks set to continue over the coming months with plenty of transactions in the pipeline for completion.
"Andrew Jackson is committed to delivering exceptional legal services built around our clients' needs. We are delighted to be working with some of the region's leading businesses as we help them to realise their ambitions."