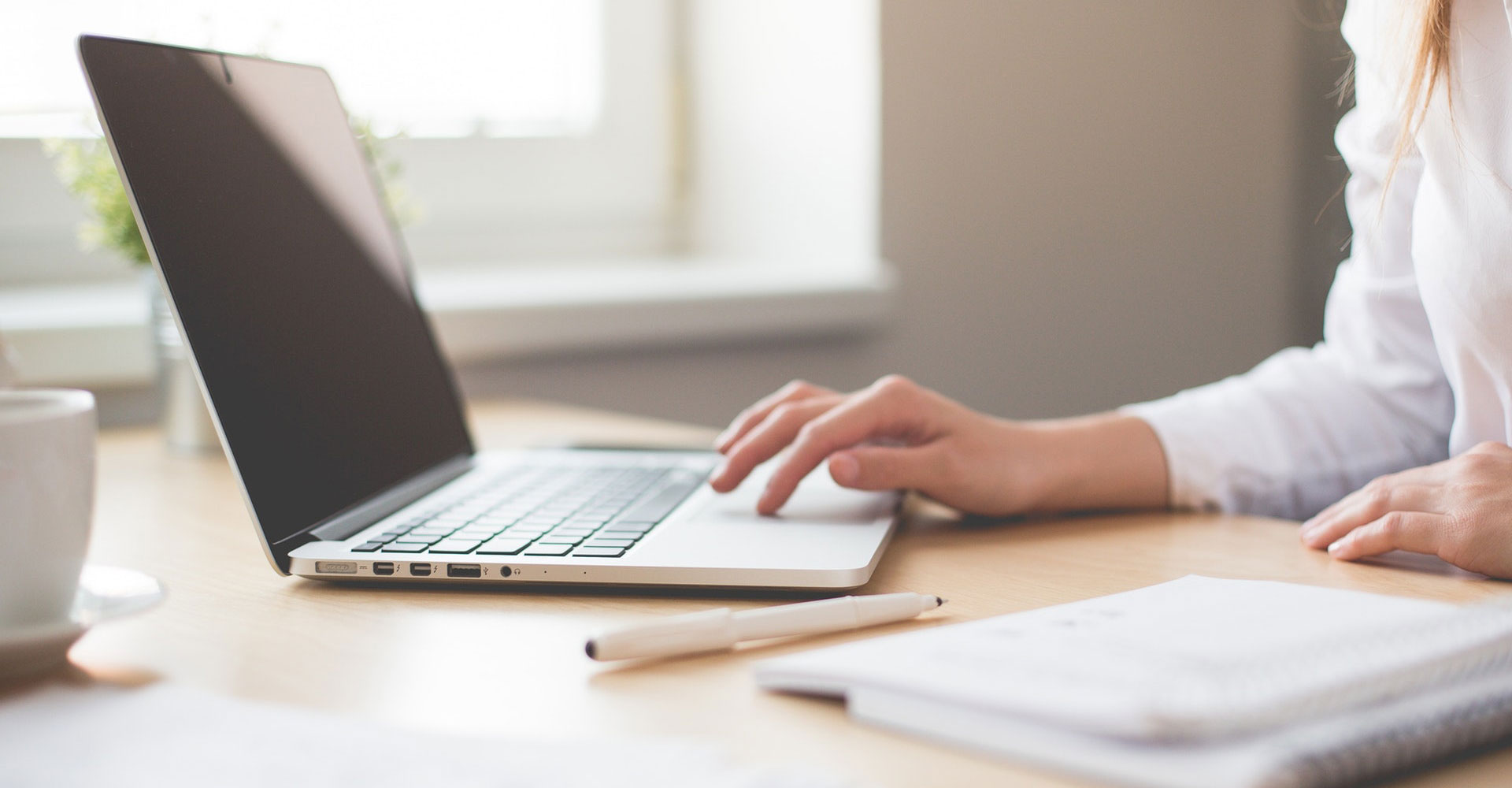 Fisheries team secures landmark victory for fishermen after decade-long proceedings
We are absolutely delighted that our fisheries team has been able to put to rest a long running dispute whose origins pre-date the Magna Carta concerning an exclusive right to fish in an area of The Wash.
Since the mid-19th century there have been several disputes between the local landed estate and local fishermen over the exact position of the boundary between the public fishery and private fishery. Until the late 1970s there was a dispute as to whether or not the private fishery existed at all. However, in 1978 in the Court of Appeal, the estate established its right to the private fishery but since that time there has been an ongoing dispute regarding its boundary.
The current proceedings began in 2007 when our clients, a group of local fishermen, took it upon themselves to fish in what they alleged were public fishing grounds. The estate challenged them. The case proceeded through the High Court, on to the Court of Appeal and finally to the Supreme Court.  In April 2016, the Supreme Court found in favour of the local fishermen. Although the Court set out the parameters for determining the boundary, the boundary itself was not set and that matter was left for the parties to either agree between themselves, or for the High Court to determine.
In June 2018, the case returned to the High Court where evidence from experts in hydrography was heard as to where the boundary should be drawn based upon the criteria set out by the Supreme Court. On 27 July Mr David Halpern QC, sitting as a Deputy High Court Judge, ruled in favour of the fishermen and their expert. After centuries of wrangling, the boundary has now been fixed by the Court by reference to a series of fixed latitude and longitude positions.
Andrew Oliver, partner and head of the firm's fishing and shipping department, said: "This has been one of the most fascinating cases of my career involving everything from feudal law through to highly technical hydrography. After more than a decade of legal disputes, I am absolutely delighted that we are able to draw, quite literally, a line in the sand."
Andrew led the legal team that acted on behalf of the fishermen. He was assisted by senior solicitor, Paul Newbon, and instructed by barristers Guy Featherstonhaugh QC and Phil Sissons of Falcon Chambers, London. Expert evidence was provided by Steve Taylor of Geomatix Limited based in Barrow upon Humber.