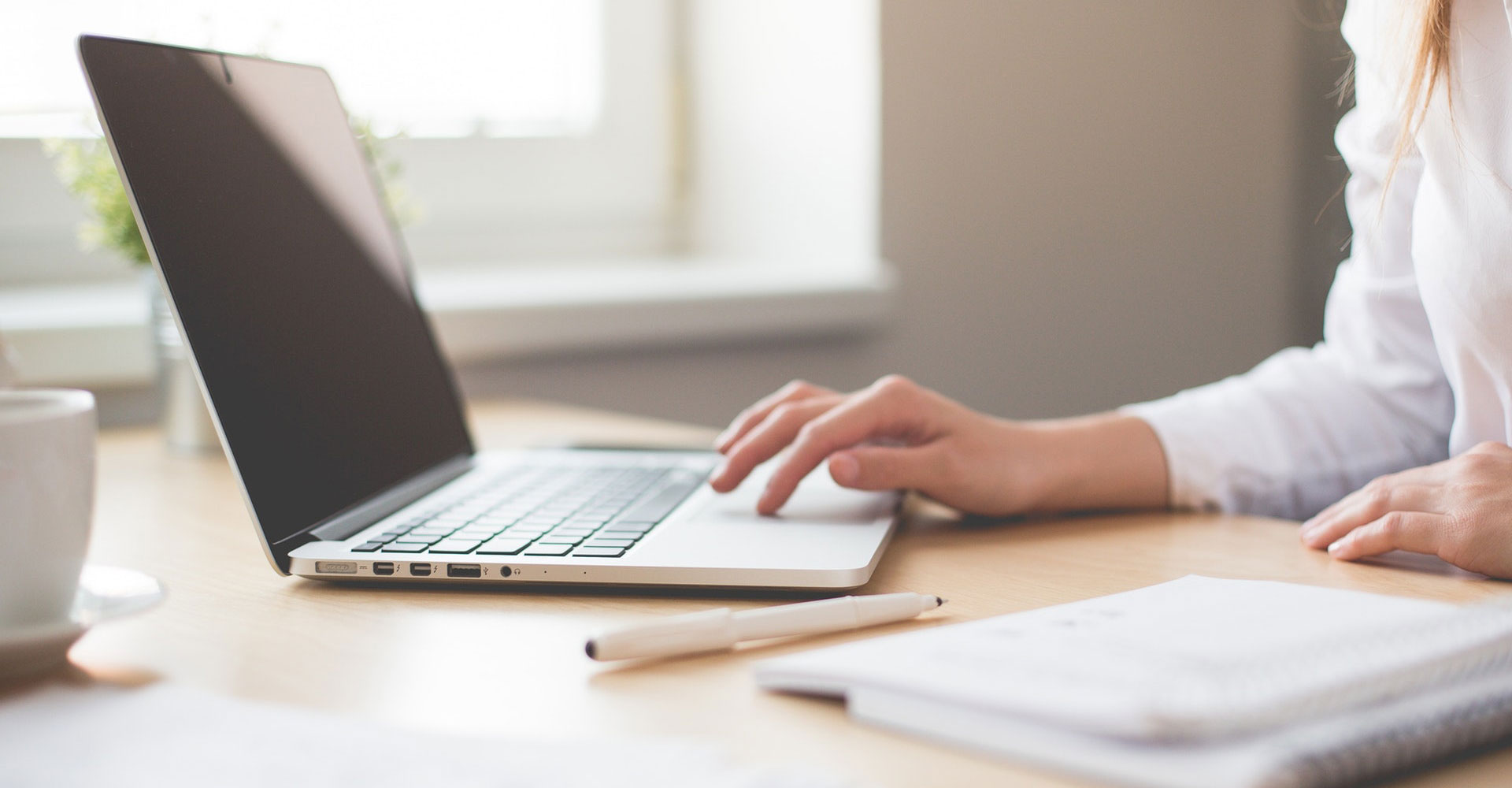 Andrew Jackson Renews Chamber of Commerce Patronage
We're very happy to announce that we've renewed our Patron Membership of the Hull & Humber Chamber of Commerce.
Bruce Massie, the Hull & Humber Chamber membership and business manager said: "We are delighted that Andrew Jackson has renewed its commitment to Patronage. It is a well-established, ambitious and highly regarded firm in the region and nationally that has been hugely supportive of our work for many years, which was underlined by it becoming a Patron Member last year.
"We are looking forward to building on the firm's commitment and support across a range of Chamber events and initiatives over the coming year," he added.
Mark Pearson-Kendall, managing partner at Andrew Jackson said: "We are always looking to build long-term relationships that bring mutual success and Chamber Patronage is certainly no exception.
"With a long heritage dating back to 1874, we are passionate and fully committed to the range and quality of service we provide for our clients across the region, as underlined by the recent opening of another office in Scarborough. We're really looking forward to continuing to take an active role in different events and initiatives throughout the year, demonstrating that commitment to the region's business community through our continued partnership with the Chamber. It's a really exciting time for the city, which is full of opportunity."