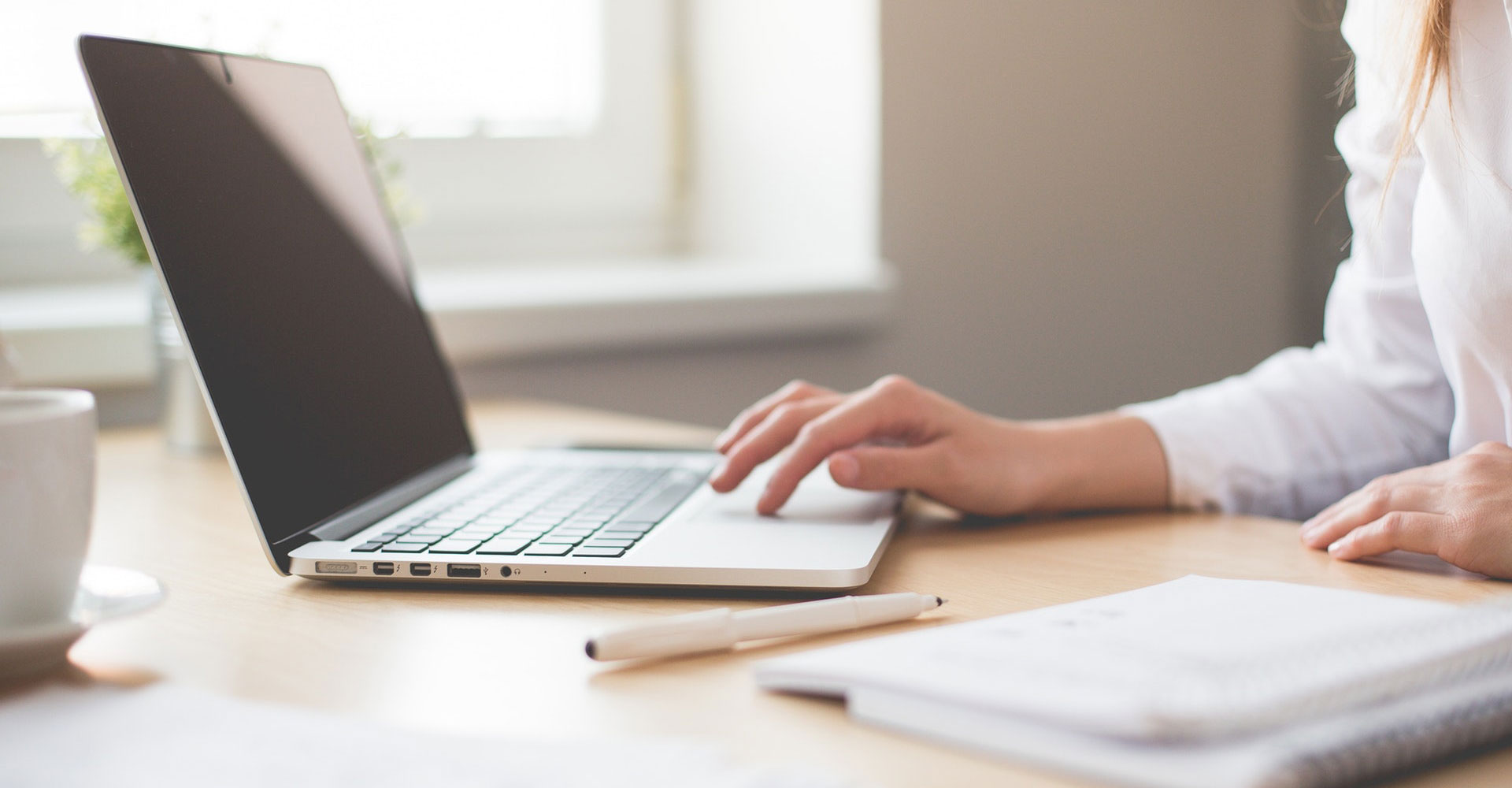 Andrew Jackson advises India Steamship on USD 90 million sale of tanker fleet
We are delighted to have advised India Steamship (ISS), a division of Indian listed company Chambal Fertilisers, on the sale of its remaining tanker fleet to Greek ship operator Centrofin Management, for an estimated USD 90 million.
Dominic Ward, partner and head of our shipping and transport team, along with Hannah Horth and Rebecca Stoakes, advised ISS on the sale of its four-strong Indian flag fleet – Ratna Shalini, Ratna Shruti, Ratna Shrada and Ratna Namrata – to Centrofin, which has flagged the vessels on the Marshall Islands and Malta.
Mr K Satishchandra, Executive President of India Steamship, said: "Having previously engaged Andrew Jackson on the sale of our vessel Ratna Puja in 2016, we had no hesitation in turning to Dominic and the team at Andrew Jackson, as our trusted legal advisors, for advice relating to the sale of the remaining fleet.
"Despite the sale of tanker vessels being highly regulated and complex, the high level of attention to detail and prompt, personal service we received meant that we were able to achieve our objectives and ensure a smooth transition to the buyers."
Dominic added: "I am really delighted that we have been able to help our client achieve a successful outcome for the business and we wish Chambal Fertilisers every success as it focuses on its core business."
Andrew Jackson's shipping and transport practice remains 'top ranked' in the region, according to the most recent edition of leading industry guide the Legal 500, whose rankings of law firms are based on independent research including client feedback.
In the latest edition, published 11 October, the firm is also recommended in the prestigious London shipping section where sources note that the firm 'punches well above its weight' and 'has a 'tight-knit team that works hard and achieves great results for its clients'.