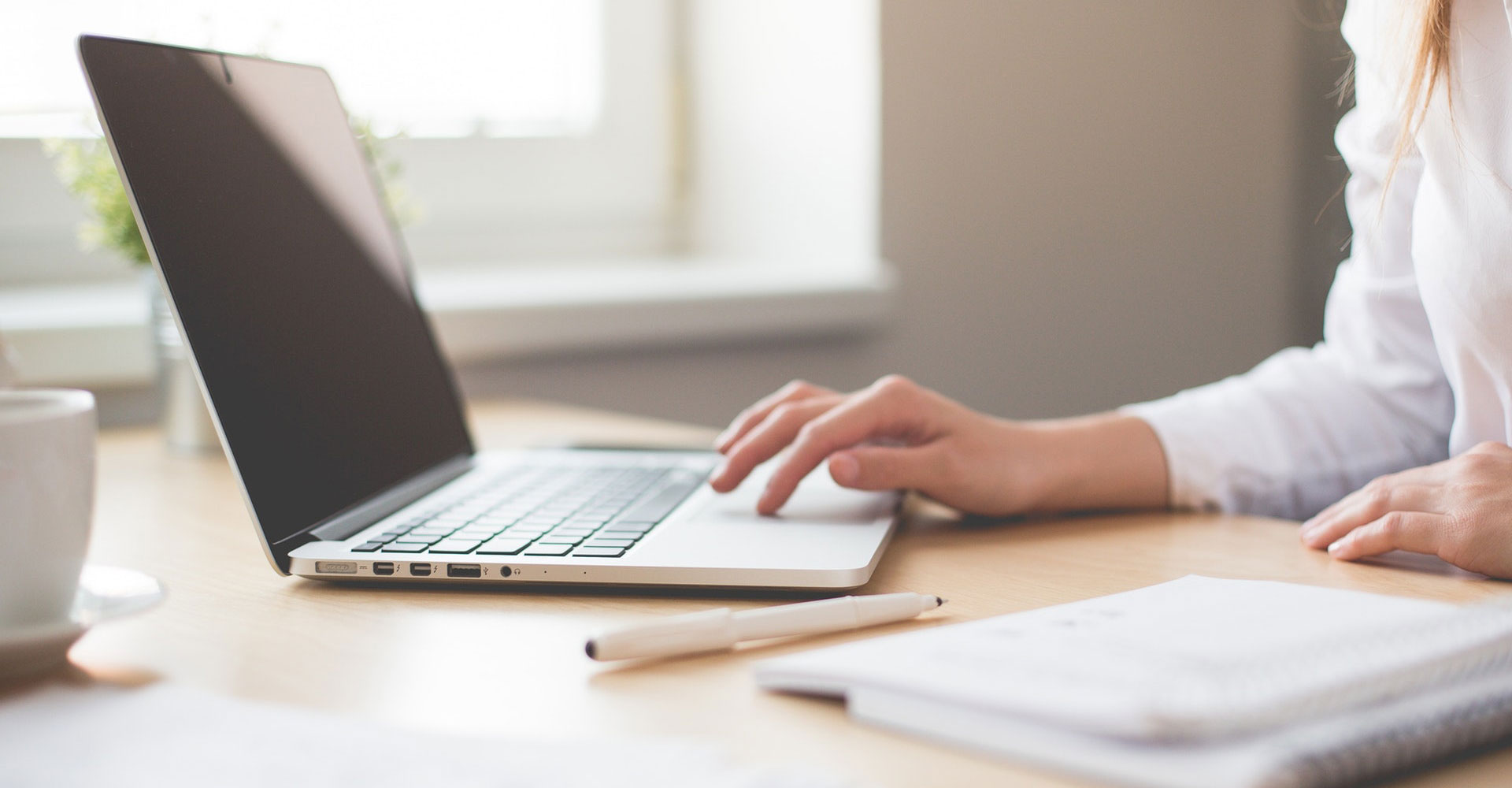 Legal update: Registering land and the commercial benefits
Those who have had unregistered land in the family for generations may wonder what benefits there are to registering it, but failing to do so can create potential issues – including placing you at a significant commercial disadvantage, says solicitor Samuel Peake
Figures produced by HM Land Registry show that approximately 15% of land in England and Wales is currently unregistered. The majority is believed to be rural farmland, which has been owned and worked by farming businesses for many generations without a 'trigger event' occurring to force a compulsory registration. Without such an event, such as the transfer of land, assents, or first legal mortgage, there is no legal requirement for you to register your land voluntarily. However, there are considerable commercial advantages to doing so at your earliest opportunity.
Who owns the land?
The first advantage to voluntarily registering your land is that it provides an opportunity to review exactly who owns the land legally and also who is entitled to an underlying beneficial interest. It is not uncommon for us to discover that our client's understanding of who owns, or has an interest in, the land to be different to the actual position reflected within their title deeds. It is often possible for us to rectify the position to avoid unforeseen problems occurring at a later date.
More attractive to prospective buyers
Our experience has shown that buyers are increasingly insisting that land is registered before they commit to a deal. If the land is not able to be registered within the time frames imposed by the buyer then the transaction may fall through, leading to disappointment. HM Land Registry does not always process applications to register land very quickly and buyers often grow impatient.
Reduced risk from adverse possession
Owners of unregistered land are at a greater risk of losing portions of their land to third parties who make claims for adverse possession. Adverse possession is the process by which a person who is not the legal owner of the land can become the legal owner by physically occupying the land for a specified period of time. Where land is unregistered, the legal owner is far less likely to receive notification of a squatter's claim and will then lose the chance to formerly object to the squatter acquiring legal title to the land.
Confirmed proof of ownership
Proving ownership to unregistered land can be difficult, as owners must rely on their hard copy title deeds to evidence an unbroken chain of ownership stretching back for years. If title deeds are lost or destroyed – for example it has been reported that the deeds to the homes of approximately 60,000 customers of a major British bank were destroyed in a fire – then it can be extremely difficult to prove ownership of the land in question. Once the land is registered you do not need to retain old deeds as all relevant information is held electronically and can be viewed online.
Reduced risk of identity fraud
Owners of unregistered land are at a higher risk of identity fraud as it is easier for criminals to attempt to sell or mortgage the land without the owner's knowledge. This is – at least in part – due to the fact that unregistered title deeds can be forged and presented to an innocent buyer as being the genuine article.
State-backed title guarantee
Once land has been registered the property is given a state-backed title guarantee which provides access to a scheme to compensate those who suffer loss because of a mistake in the register maintained by HM Land Registry.
The benefits of voluntarily registering your land are not limited to the above and furthermore HM Land Registry offers reduced charges for voluntary registrations.
With a wealth of experience in acting for clients owning large swathes of unregistered English countryside, our agricultural and rural affairs team is always happy to have a free initial conversation to discuss the merits of registering your land and making the appropriate applications to HM Land Registry, to enable you to realise the many benefits of voluntary registration.
If we can assist you then please get in touch with Samuel Peake, a member of our agriculture & rural affairs team