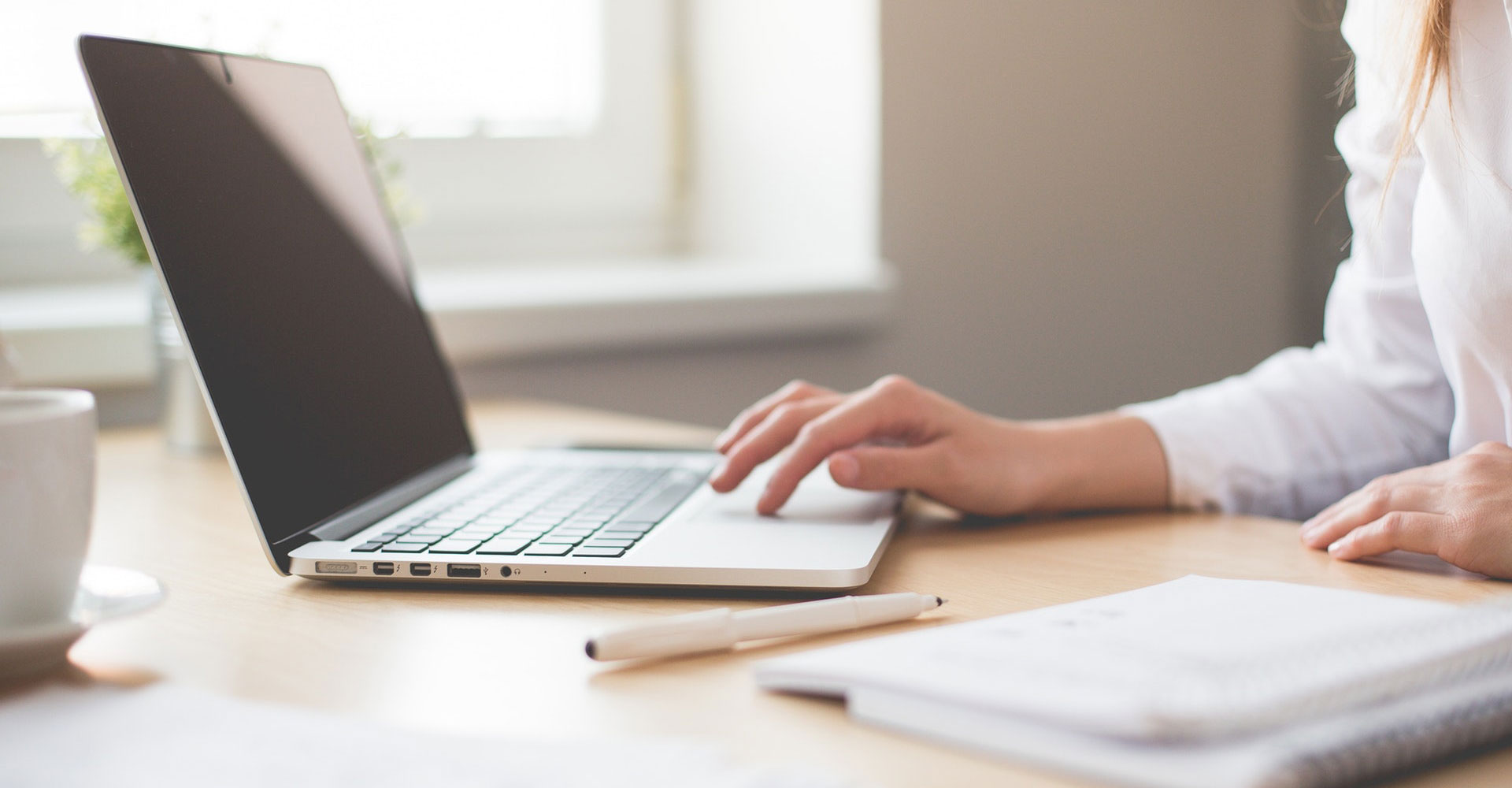 Andrew Jackson strengthens banking & finance team with key appointment
We are very pleased to welcome Mark Davies to Andrew Jackson. Mark will be a key addition to the firm, further strengthening our existing banking and finance team.
Mark Davies said:"I am delighted and excited to join a firm that has made such great strides regionally, nationally and overseas, yet remains committed to delivering a service with personal care and attention at its heart. I believe that my years of experience as a banking partner of a national firm, means that I can add real value to the Andrew Jackson team, which is already building a reputation for delivering effective, commercially-focussed solutions for their clients."
"It's a great time to join the firm, whose progress I have followed closely. There is no doubt that 2017 was a fantastic year for Andrew Jackson or that the client offer has never been stronger. I look forward to playing my part in ensuring that, collectively, we build on this success and continue to provide an exceptional service that is tailored to the needs of the businesses and individuals we work with."
Mark has extensive expertise covering all areas of banking law, having advised national lenders and borrowers on corporate and property banking transactions, including property development funding.
Mark Pearson-Kendall, managing partner of Andrew Jackson, said:
Mark's client focused approach to delivering specialist legal services to the banking and financial sectors is a perfect fit for the firm, as we continue to grow our client offer in this area, so we are delighted to have him on board. Andrew Jackson's commitment to the provision of trusted legal advice in a commercial and practical manner is consistently recognised in our client feedback, and we know that Mark shares our ambition to continue to deliver the best for our clients on this basis."
The expansion of the firm's specialist banking and finance department follows strong results for the firm in the latest UK editions of Chambers & Partners and the Legal 500, the leading clients' guides to top law firms.
Mark Pearson-Kendall concluded:
"Mark is well respected for his work throughout the UK, with a varied career as a specialist practitioner and a proven track record for delivering results. I am excited that with Mark's valuable insight and expertise, and our other recent key appointments, this year will see us providing tailored legal solutions to more businesses and individuals throughout UK and overseas than ever before."