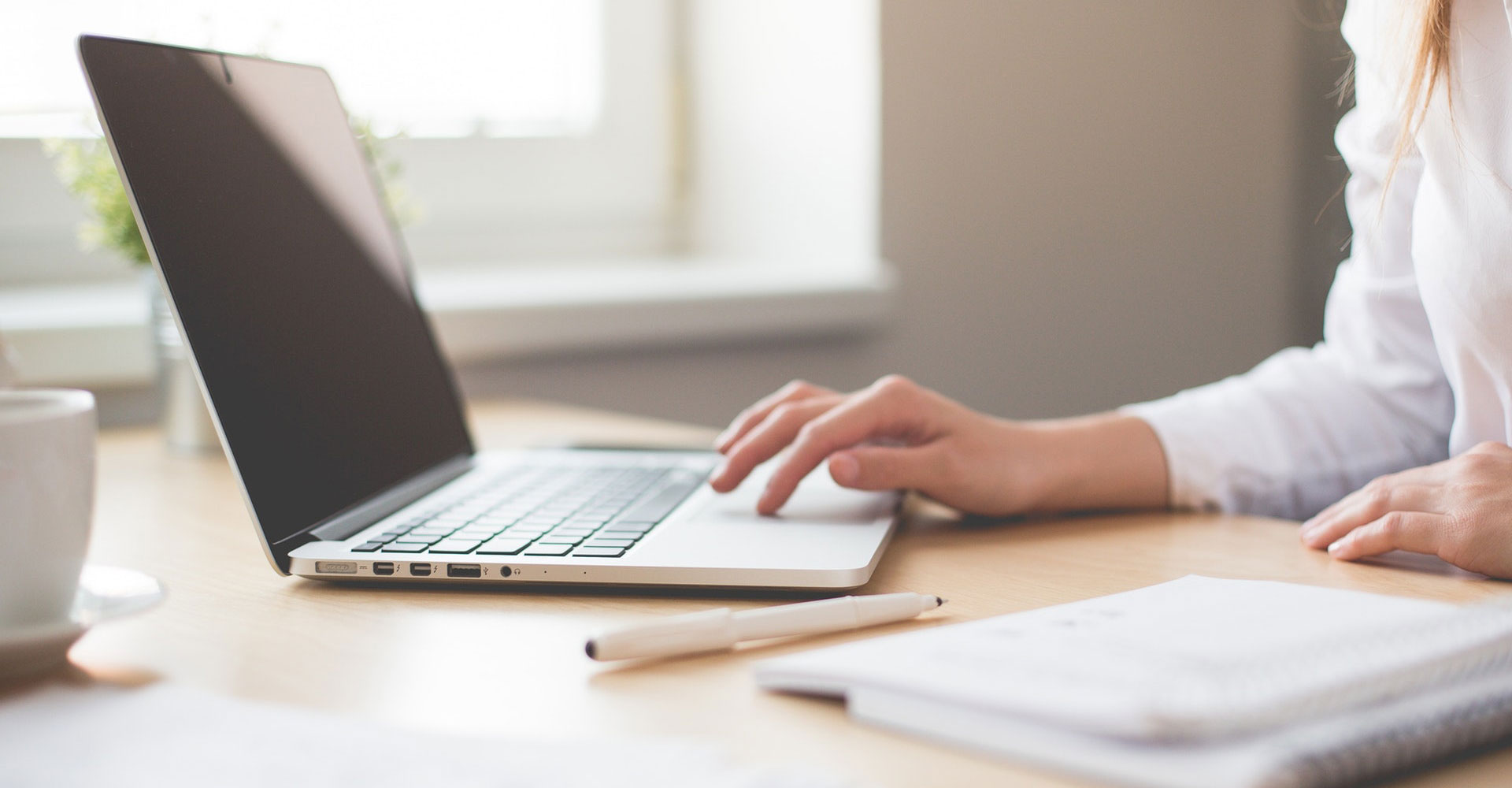 Business learn about occupational health over breakfast
Law firm Andrew Jackson has hosted the second in a series of HR Breakfast events, an occupational health seminar, which took place at its Marina Court office in October.
Attended by professionals with HR responsibilities, the firm brought in occupational medical consultant Dr Steve Powell, to talk about the occupational health service and how it can assist businesses.
Dr Powell, who has led the delivery of occupational health services at the Humber foundation NHS trust for over 10 years, spoke about the ethical rules and the interventions that employers might need to introduce to meet their legal responsibilities to employees in the area of health and safety.
Jonathan Dale, partner and head of employment at Andrew Jackson said: "Dr Powell's presentation looked at the key role which the occupational health service can play within businesses, such as establishing the health and well-being of an employee and the changes businesses might need to consider to facilitate an employee's return to work."