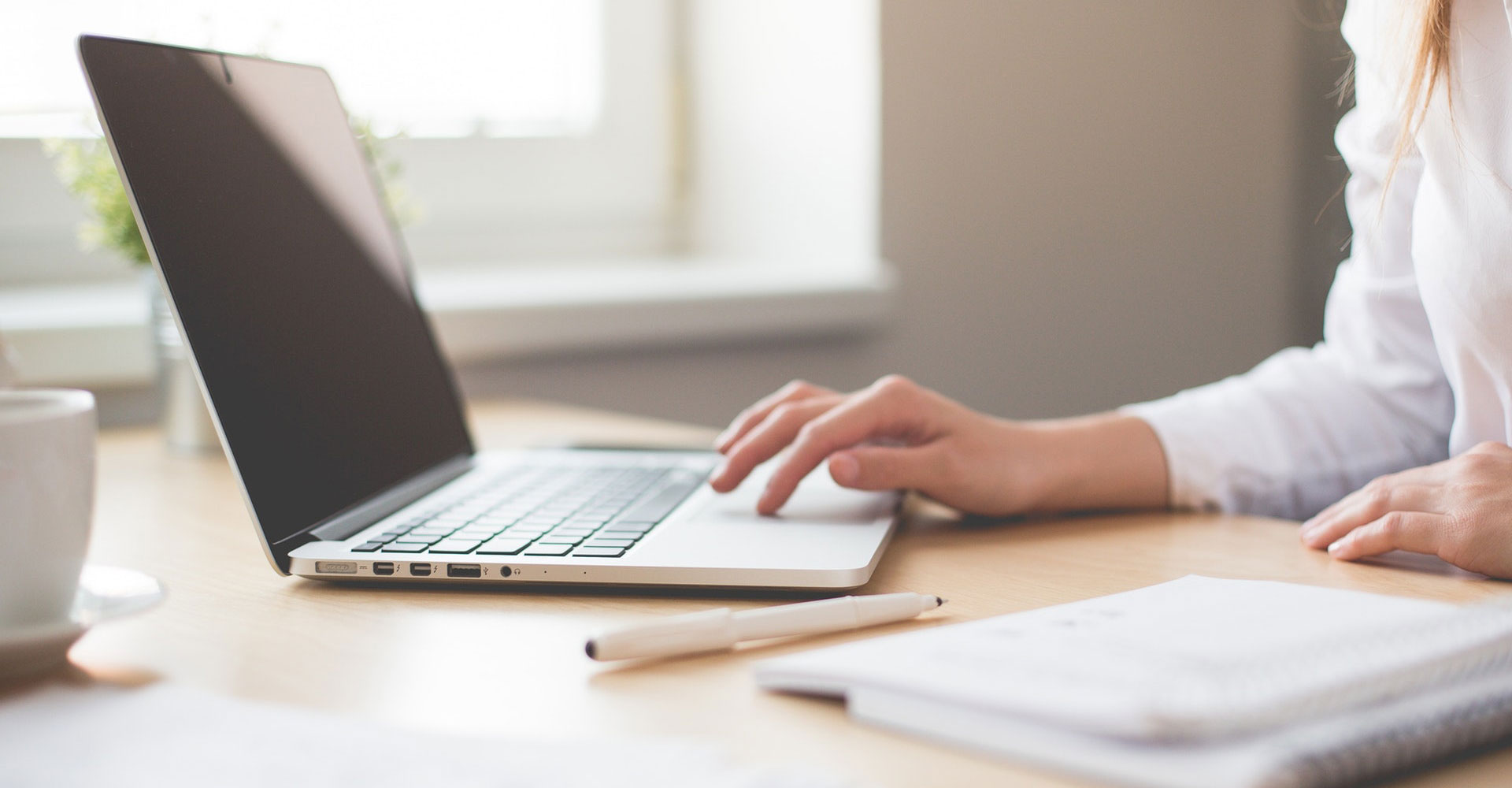 Private client lawyer joins firm
We're very pleased to announce that Sally Price has joined our private client team.
With over 10 years' legal experience, Sally joins us from another local firm where she worked as a paralegal assisting with wills and lasting powers of attorney. In her new role with Andrew Jackson Solicitors in Hull, she will assist the department in all aspects of wills and probate work whilst building up her own client base.
Partner Richard Hoare, who is head of private client services at Andrew Jackson, said: "Sally has built up specialist experience of wills and probate work, as well as having achieved the Step foundation certificate in Trusts and Estates, consolidating her existing knowledge of the legal and tax issues which overlap with estate planning.
"I am delighted that Sally has decided to join us, as she has a strong background in this area of work and has already shown her ability to put clients at ease when discussing sensitive client matters."