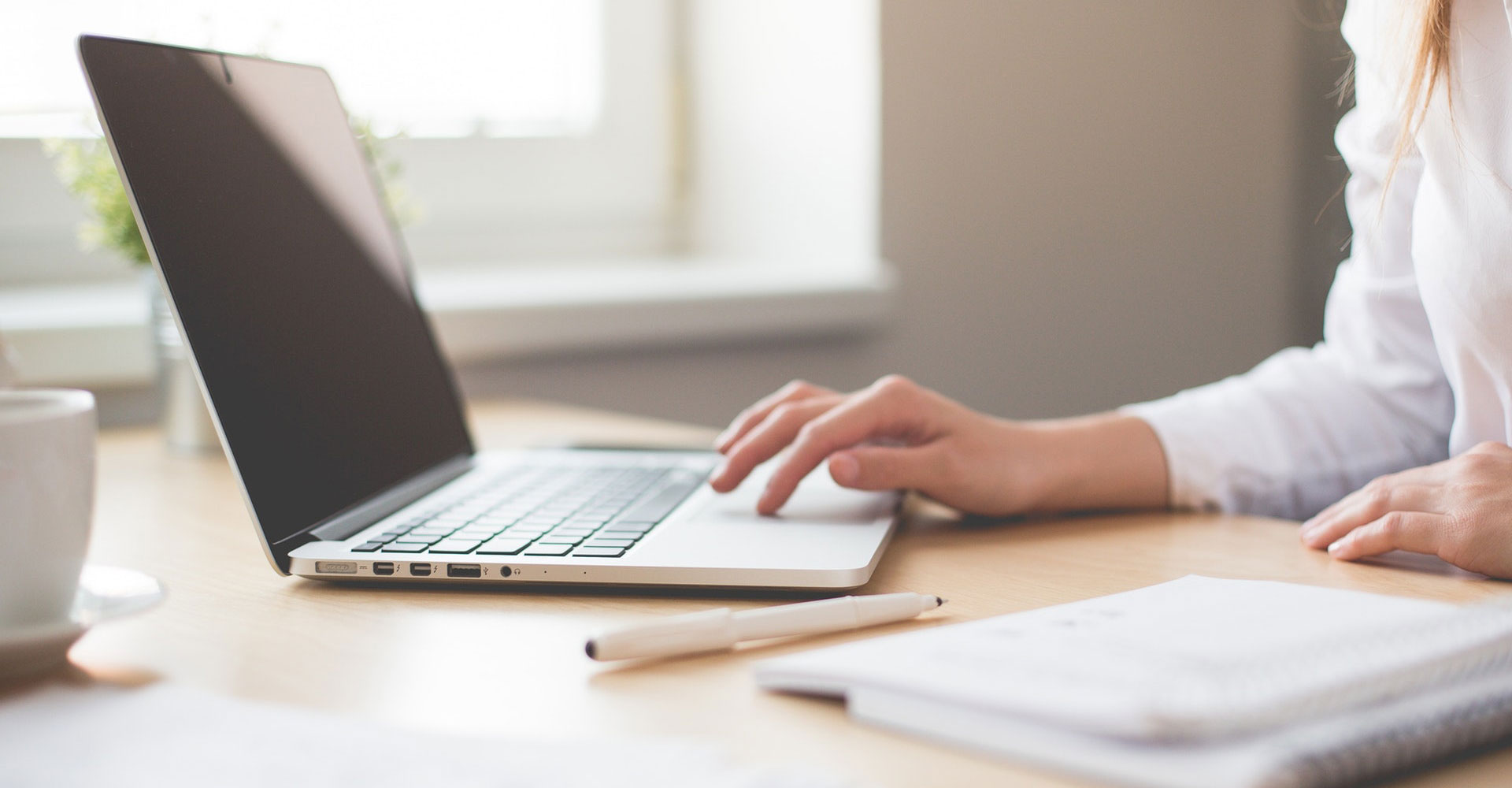 Promoting the Southern North Sea regions as an offshore and marine energy hub
Jonathan Dale, partner and head of our Employment department, recently embarked on a Northern Powerhouse Trade Mission to the Netherlands organised by the Department of International Trade. Jonathan spent three days attending a number of conferences and exhibitions, visiting stands of exhibiting clients and other international businesses showcasing their activities in offshore and renewable energies.
Presentations were given by delegates from the Humber region at the International Trade Missions stand, including a presentation by Mark O'Reilly from the Team Humber Marine Alliance.
One highly memorable moment of the visit was the signing of a Memorandum of Understanding between AYPO Amsterdam Ymuiden Offshore Ports, EEEGR East of England Energy Group, NSEG/Den Helder North Sea Energy Gateway and the THMA Team Humber Marine Alliance, forming the Southern North Sea Energy Alliance.
This important Memorandum provides a framework to pursue closer working relationships on promoting the Southern North Sea regions as an offshore and marine energy hub, fostering joint projects between the parties, their members and stakeholders. This will undoubtedly have a beneficial impact on the region and it's great to see working relationships with overseas organisations continue to go from strength to strength – despite the uncertainties of Brexit.
This is a real testament to our region's commitment to building our international trading relationships. Such relationships are essential in maintaining access to skilled workers from overseas who are, in turn, integral to securing a healthy and productive future for our offshore, marine and renewables sectors.
For help and legal advice on how a final Brexit decision may impact employment law, or for wider guidance on any aspect of fishing, transport or renewables law, please get in touch with the team today by calling 01482 325242.