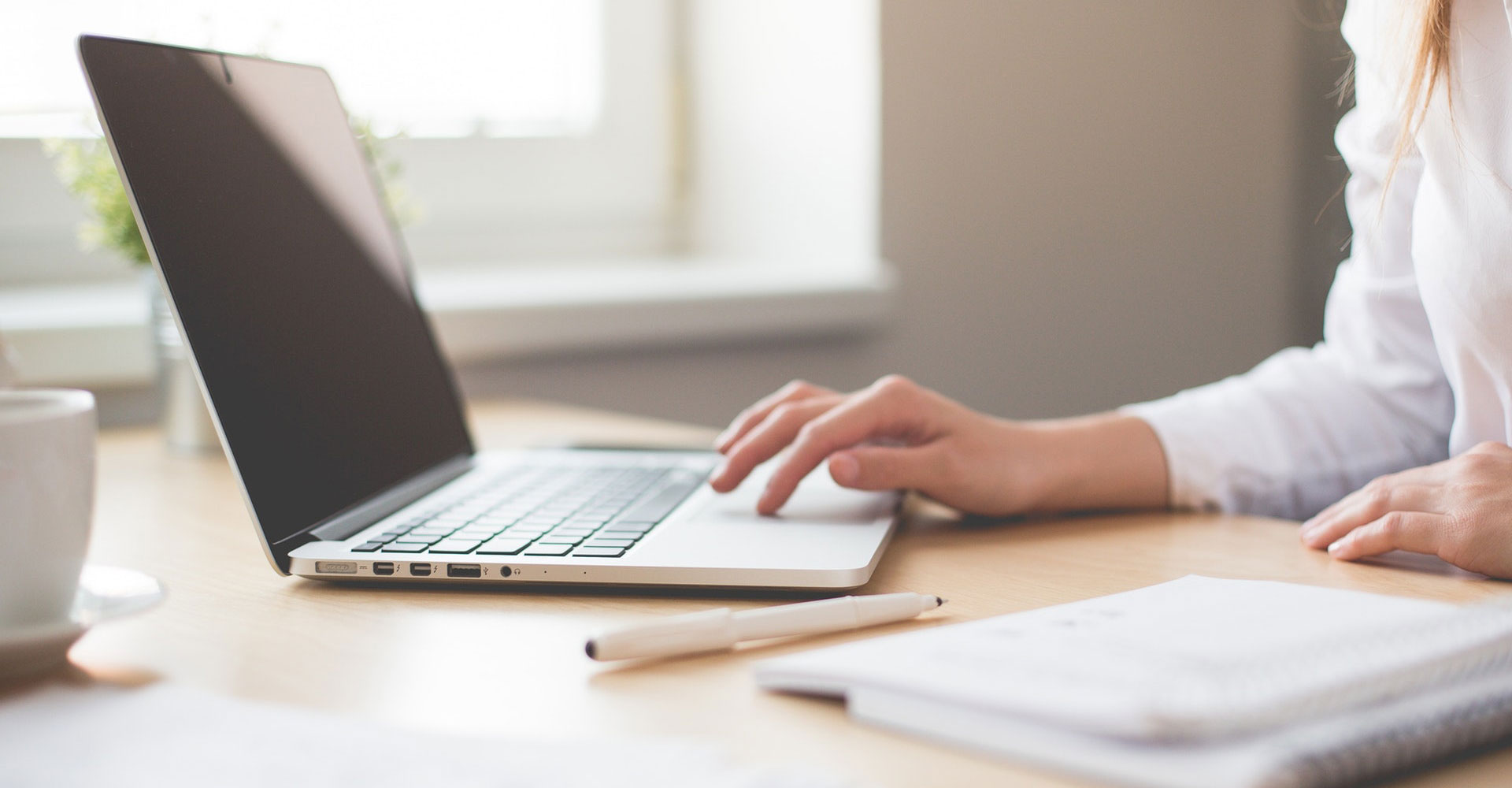 Rossington Hall secures multi-million pound refinance package to realise its growth ambitions
Rossington Hall, one of Yorkshire's leading hotels and wedding venues, has secured a multi-million pound refinance package from Shawbrook Bank, confirming its position at the top of the region's hospitality sector and which will assist the future growth of the business.
The Hall, which stands in 250 acres of the estate once let to the Earl of Northumberland during Henry VI's reign, is owned by Gary Gee of Migar Homes Ltd, who was guided through the entire process by a multi-disciplinary team led by Azher Quyoom, a partner with Andrew Jackson Solicitors, which also included Helen Mellors (Real Estate), Mark Davies (Banking), Sam Peake (Real Estate) and Fiona Phillips (Tax). The refinance facilities for Rossington Hall were provided by Shawbrook Bank.
Azher said: – "Unoccupied for several years, Rossington Hall had fallen into disrepair. In 2011 it was purchased by our client, Migar Homes, who meticulously undertook the huge task of sympathetically restoring the property to its former Victorian glory whilst carefully adapting the Grade II listed property to modern use. The property now operates as a stunning top tier hotel and wedding venue, attracting  guests from across the region and beyond.
"The bespoke refinancing package and support from Shawbrook Bank is perfectly suited to the needs of the business and will allow refurbishment work to continue on the Hall and the Estate, preserving this iconic property for future generations.
"We're pleased to have worked with the team of advisors who have played a small part in that continuing journey."
Nick Salmons, relationship director at Shawbrook Bank, added: – "We spent a good amount of time with the owner of Rossington Hall, Gary Gee, to really understand what he was trying to achieve and I'm pleased we were able to help fund this wonderful historical site. Our funding package will allow him to continue to develop the hotel to support the growth of the business."
Gary Gee, owner of Rossington Hall, said: – ""It was fantastic to get the refinance deal over the line thanks to the tremendous support and work from Nick Salmons at Shawbrook Bank and all concerned at Andrew Jackson.  It felt a real team effort from start to finish. We look forward to continuing the restoration of the estate to bring it back to its full former glory."