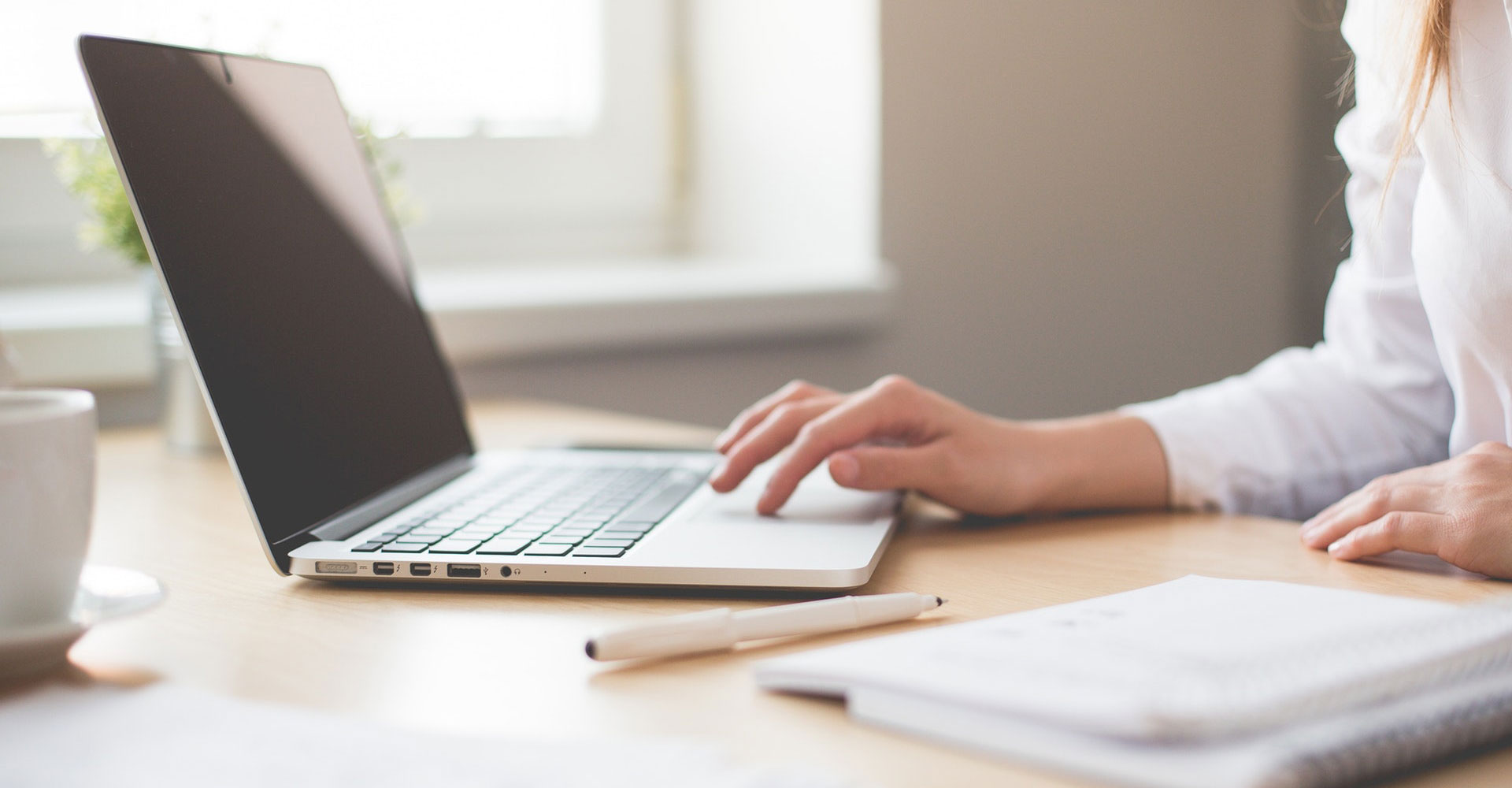 Shipping and Transport team advises Yorkshire seaweed company with six figure Vessel Purchase
Our dedicated shipping and transport team recently advised SeaGrown Ltd, which has established a sustainable, 25-hectare seaweed farm off the coast of Scarborough, with the purchase of a vessel for a six-figure sum.
The vessel 'Southern Star' will be used to accommodate a seaweed and shellfish hatchery, marine laboratory, company office, visitor outreach centre and a small café. Although she will often be alongside in Scarborough, she will work at sea during bulk seeding operations and will carry out a number of other key afloat functions for the company.
Co-founded by Wave Crookes, a former Scarborough fisherman who trained as a diver in the Navy, and his partner, Laura Robinson, a marine scientist, SeaGrown has pioneered a low-impact system that only uses the top five metres of the water to grow three species of seaweed on a succession of floating lines. It aims to be the first UK company to introduce farmed seaweed into new markets such as bioplastics, biotextiles and pharmaceuticals by 2021.
SeaGrown's legal advice on its vessel purchase was provided by Rebecca Hardy of Andrew Jackson's shipping & transport department, who commented: –
"We are delighted to have provided legal advice to our client on their purchase of 'Southern Star' which forms part of an exciting project to sustainably meet the growing consumer demand for seaweed. Laura and Wave have put a huge amount of hard work and dedication into the project to successfully bring the first large scale commercial seaweed farm to the UK. We are pleased to have worked with our client and to have been involved in this exciting project".
Wave Crookes, co-founder of SeaGrown, said: – "Rebecca's assistance throughout the purchase of Southern Star has been invaluable. We have been well advised every step of the way; Rebecca has dealt promptly with our many queries and ensured that the whole process proceeded quickly and without a single hitch. SeaGrown would like to thank Rebecca for her excellent level of service and we look forward to working with Andrew Jackson Solicitors again in the future."