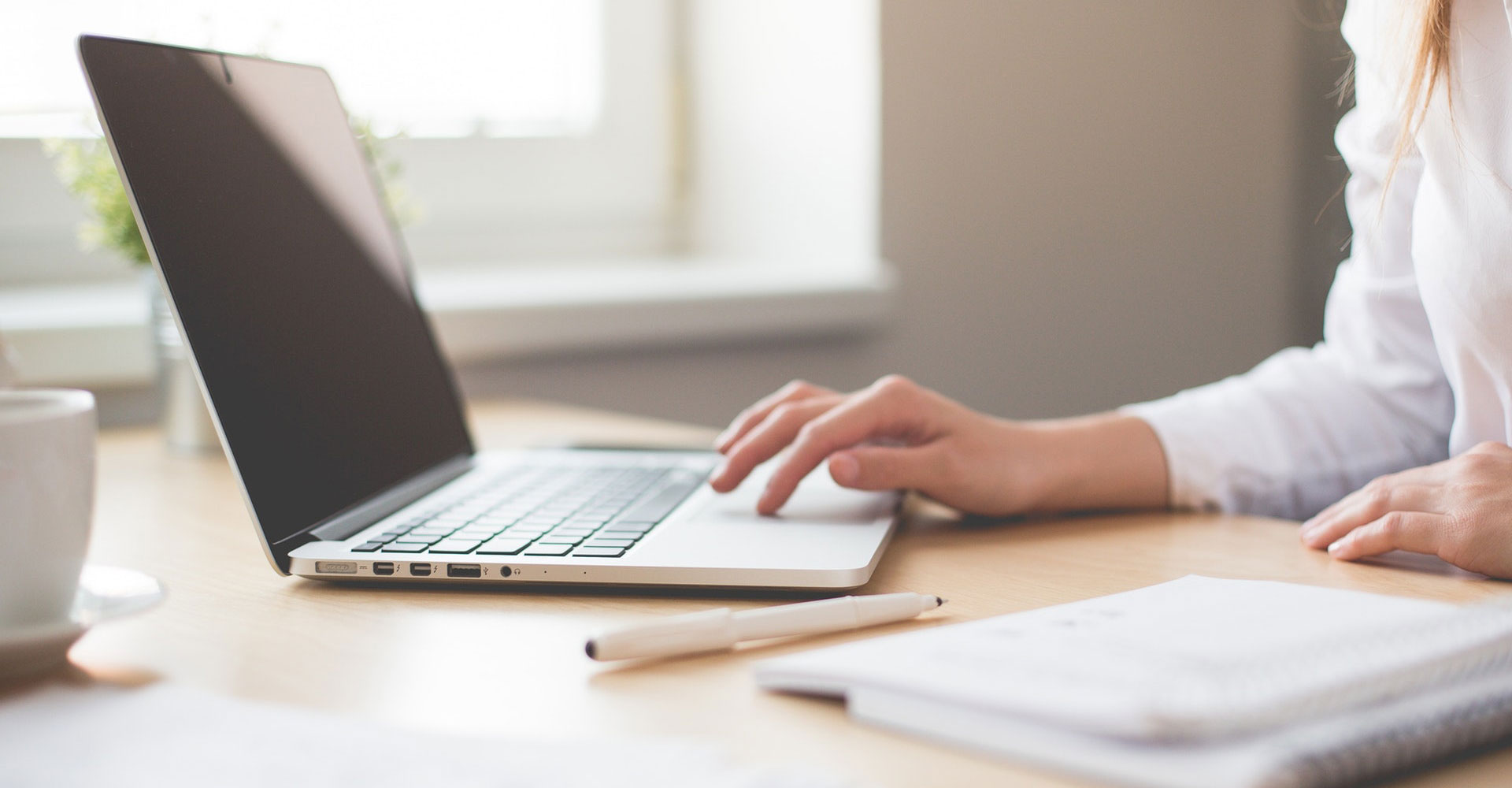 Shipping team advises SMS Towage on multi-million pound vessel purchases
We are delighted to announce that our shipping and transport team have recently advised leading marine firm SMS Towage Limited (SMS) on numerous vessel purchases worth in excess of £19 million, as the East Yorkshire-based company continues to expand its fleet across the UK.
Rebecca Hardy of our shipping and transport team advised SMS on the purchase of a new tractor tug, the "ROMAN", equipped with two Deutz main engines capable of developing 3,500 HP, together with the purchase of the "MANXMAN" and "MARKSMAN" vessels from the Dutch builders Damen.
Having previously operated the "MANXMAN" and "MARKSMAN" under a lease hire agreement, SMS's refinancing of the vessels takes its fleet to 18. These two vessels currently operate in the River Humber and in Portsmouth.
Gareth Escreet, managing director of SMS Towage, said: "The arrival and purchase of the two Damen tugs provides a clear message to our very supportive client base of our desire to provide modern towage assets of the very latest design, capable of safely handling the larger vessels, which visit the ports where we operate. In recent times the "MANXMAN" has been utilised to berth large tankers and ore carriers on the Humber, whilst the "MARKSMAN" has been used to assist the Royal Navy in berthing the aircraft carrier "QUEEN ELIZABETH".
"We continue to be delighted with the advice and help we receive from Andrew Jackson's shipping and transport team. Rebecca helped us overcome a number of complicated hurdles relating to the purchase of our latest tug the "ROMAN", including some very difficult negotiations with lawyers representing the previous owners. She also dealt quickly with the refinancing and subsequent purchases of the "MANXMAN" and "MARKSMAN", liaising promptly with the RSS in Cardiff, ensuring a smooth transition of ownership."
Dominic Ward, senior partner and head of Andrew Jackson's shipping and transport team, said: – "Andrew Jackson has worked with SMS Towage for over 20 years, so it is particularly pleasing that we have been able to assist our long-standing client with the purchase of these latest additions to their growing fleet."