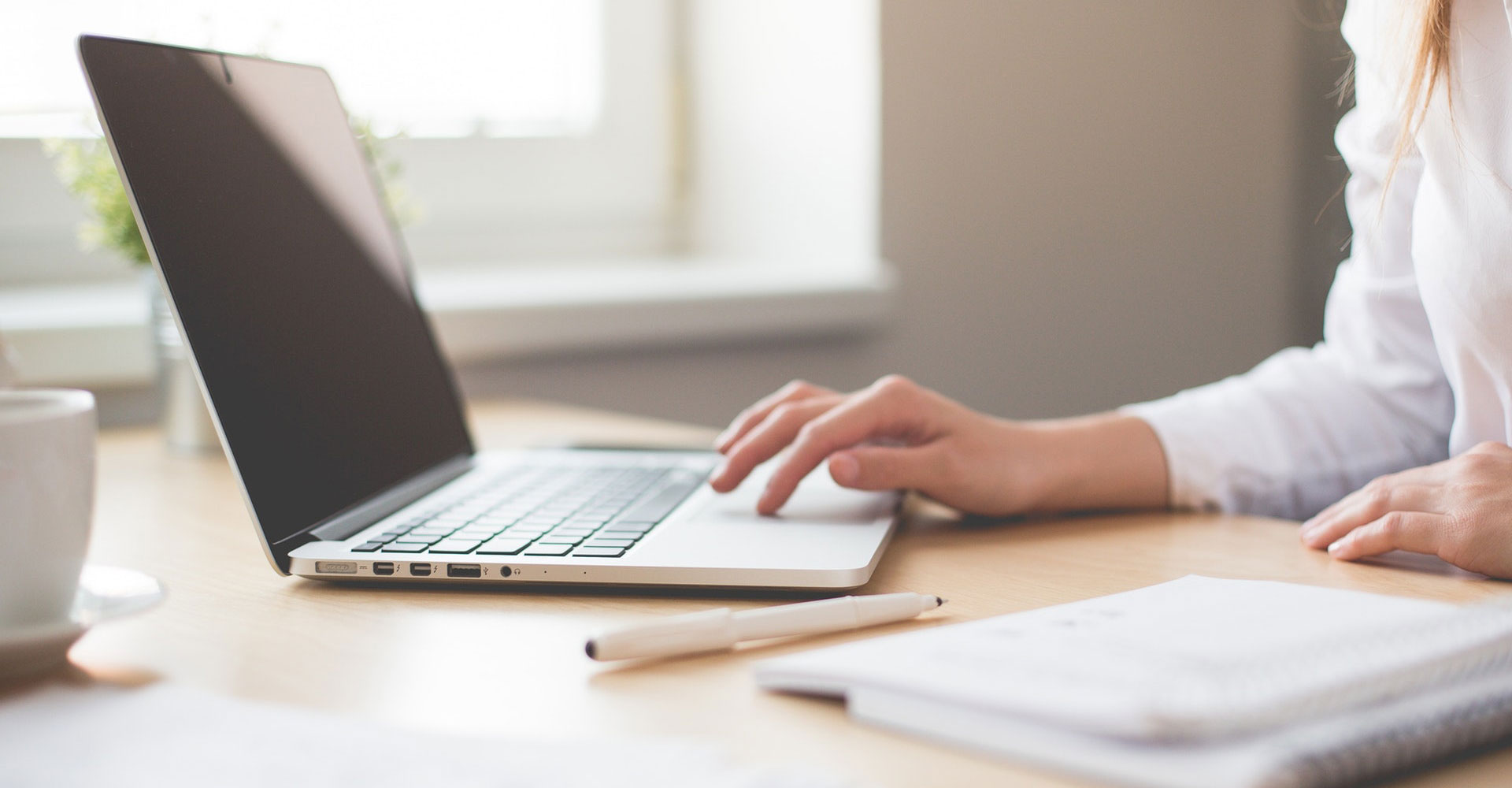 Top tier ranking for Andrew Jackson's private client team
We're very proud to announce that we have been recognised as being one of the UK's leading private client teams by Chambers & Partners.
Andrew Jackson is one of only three firms in the York, Hull and surrounds region to have been top ranked by leading industry directory, Chambers & Partners. 
In the Guide, private client partner Kevin Webster has also singled out as being a leading individual and described as "being very knowledgeable", whilst another source noted that "he is a very safe pair of hands".
Mark Pearson-Kendall, managing partner, said: "These results are so important to our team as they provide us with invaluable feedback from our clients that we are consistently delivering what they need.
"Chambers is the UK's legal industry benchmark of quality against which we can measure how we're performing, so we are delighted to receive this recognition.
"The Chambers accolade follows the recent news that we have strengthened our private client team with a series of appointments, underlining our commitment to the provision of timely, personal legal advice built around our clients' individual needs," he added.
The rankings, which have been published in the 2017 edition of Chambers & Partners' High Net Worth Guide, are based on independent research including client feedback.