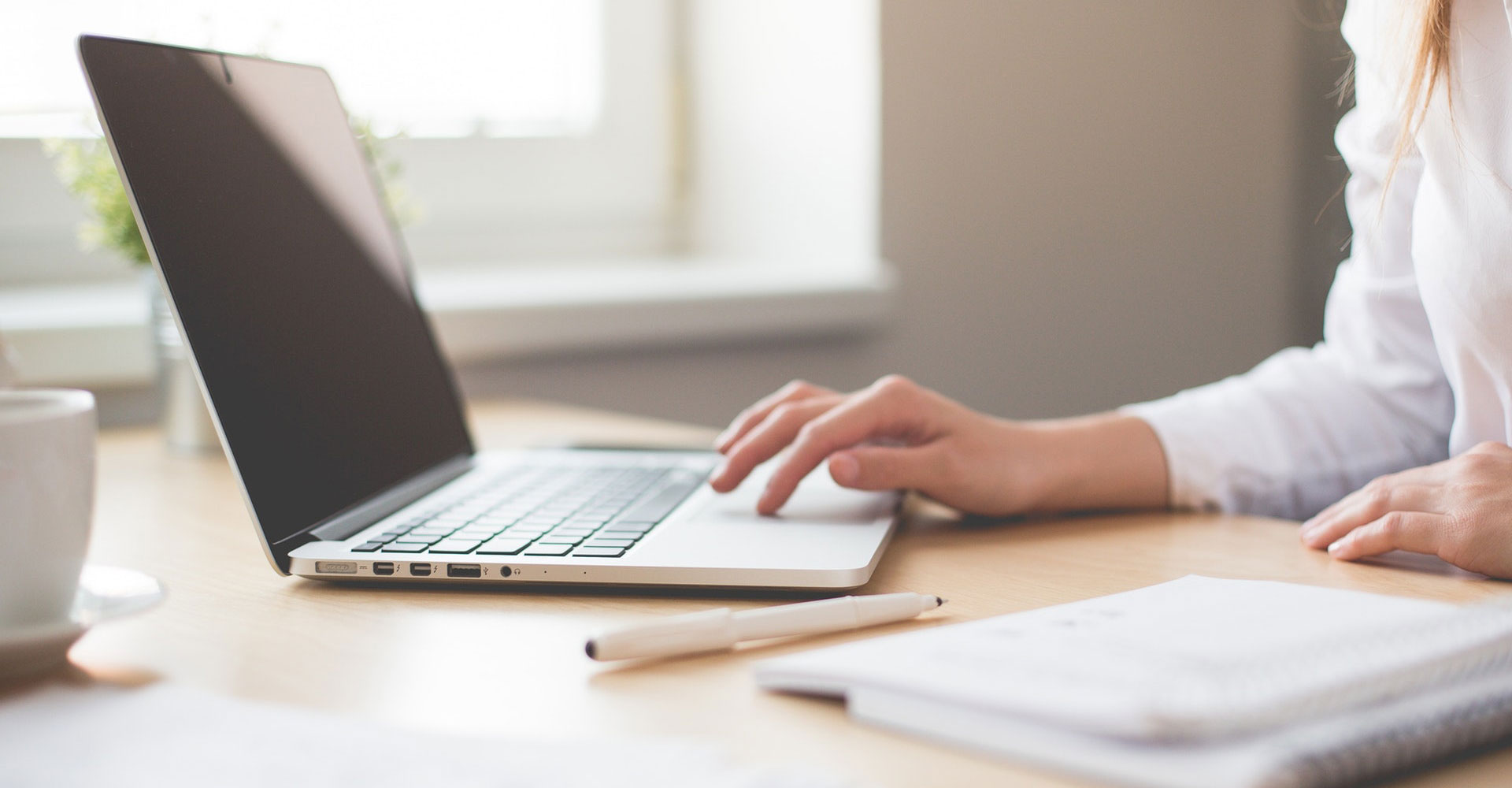 Trio of New Appointments for Andrew Jackson's Private Client Team
We are pleased to announce three new appointments within our private client team.
Geraldine Martin joins the firm as partner in the tax and trusts team and brings with her a wealth of over 20 years' experience advising clients on a wide range of matters including wills, trusts and the administration of high net worth estates.
Geraldine Martin said:
"I am excited to join a firm that has made such great strides regionally, nationally and overseas, yet remains committed to delivering a service with personal care and attention at its heart. I have been aware of the strength of the firm's private client team for some time, so I'm delighted to have joined such a well-established department."
In addition to Geraldine's appointment, Elizabeth Dunn and Jannie Weeks also join our Tax and Trusts team as a solicitor and paralegal, respectively.
Richard Hoare, head of the private client team, said:
"Today's announcement reflects our continued investment in the team, the development of our client offering and, most importantly, our commitment to the delivery of an excellent service. I warmly welcome Geraldine, Elizabeth and Jannie to the team and feel confident that their knowledge and experience will play a key role as we continue to provide a tailored, personal service with trusted expertise."
Mark Pearson-Kendall, managing partner of Andrew Jackson, added:
"The firm continues to grow each year, in terms of the breadth and scale of the work we are delivering. The appointments of Geraldine, Elizabeth and Jannie reflect this growth and the increasing demand for the wide range of experience and expertise offered by our private client team."
These latest appointments follow the recent news that our private client team has again been top ranked in the 'York, Hull and surrounds' region, in Chambers and Partners' High Net Worth Guide 2020, which was published in July.