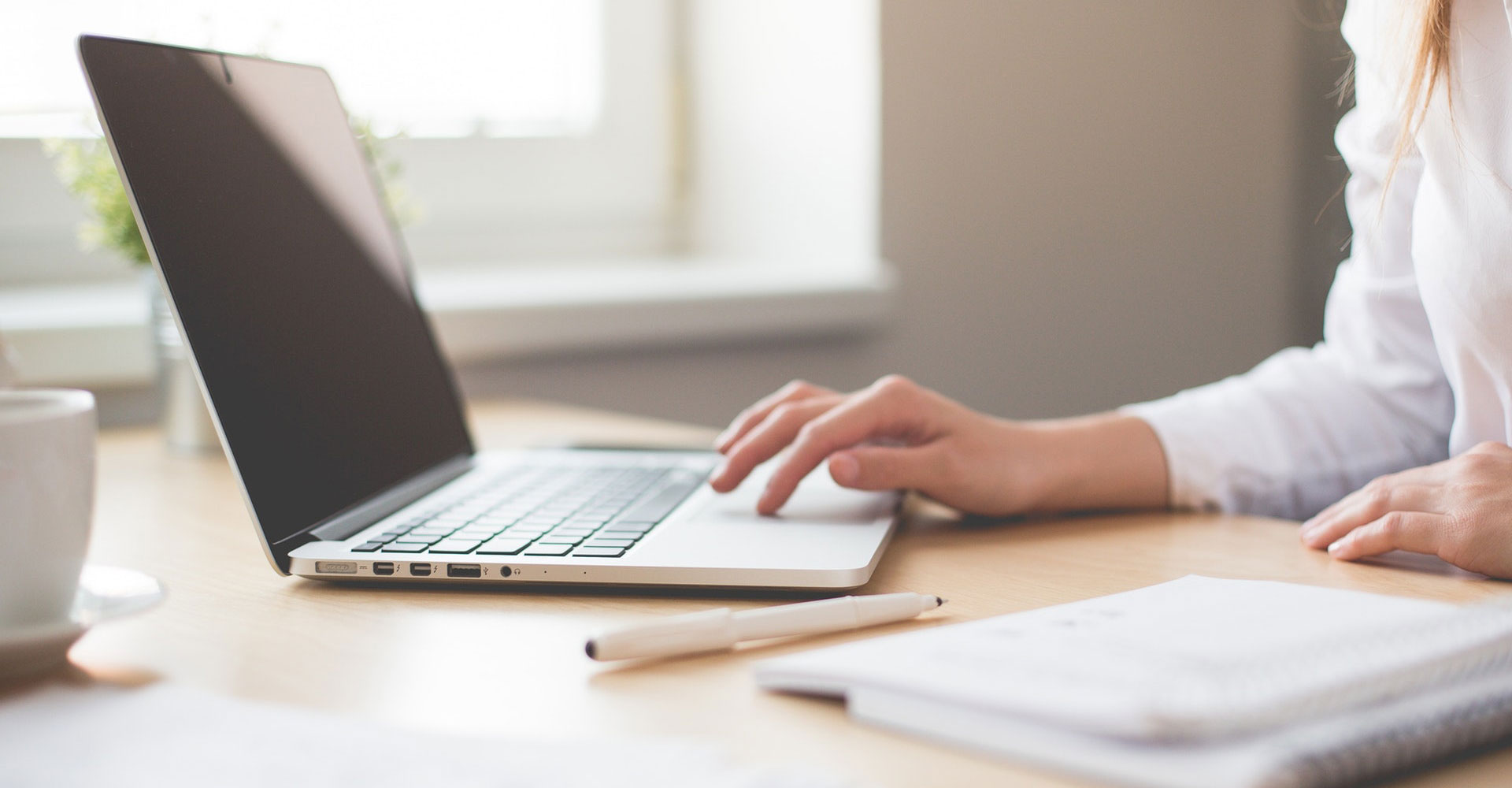 Andrew Jackson Solicitors LLP Advises on Acquisition of 45-Acre Site Near Selby
York House Leisure, (YHL), which runs award-winning retirement and holiday parks across Yorkshire and Scotland, has acquired Gateforth Park, a derelict 45-acre site near Selby, which is earmarked to be transformed into an environmentally-friendly retirement village.
Christopher Harrison, an agricultural and landed estates partner with Andrew Jackson Solicitors, led the legal team that advised Boroughbridge-based YHL on its acquisition, as Christopher explains:
"We were asked by YHL to undertake a time critical, pre-offer due diligence exercise, where we discovered a number of potential hurdles connected with the site's historical use as an intensive mushroom farm.  The site, and the buildings on it, had fallen into a derelict state, worsened by repeated acts of vandalism and fly-tipping, which meant that it was only attractive to a client who could see beyond its current state and realise the development opportunity for the community of what is a well located and potentially attractive site.
"In order for us to feel satisfied that we could reach the point of contract exchange, we undertook in-depth negotiations with the seller's solicitors, along with extensive environmental due diligence with invaluable input from property advisers GVA."
In its planning application submitted to Selby District Council, YHL proposes to transform the site into a retirement village comprising 168 high quality, low cost residential park homes, a community building comprising a reception, shop and meeting area and a village green and public and private amenity space.
As recent recipients of environmentalist Sir David Bellamy's Gold Award for enhancing and protecting the natural environment, YHL intends to develop Gateforth Park as an environmentally-friendly parkland site to include on-site water features, lakes, biodiversity enhancement measures and the on-site recycling of the extensive areas of existing hardstanding during the construction phase. The application also highlights other benefits including the creation of local jobs, services and investment.
Tim Brierley, a director at York House Leisure, said: "We are absolutely delighted that our plans for Gateforth Park have been formalised. This is a sustainable site with good pedestrian access to the village facilities at Thorpe Willoughby. As a retirement centre, traffic from the site will be minimal when compared to the previous operation of the mushroom farm.
"This complex acquisition would not have been possible without the collaborative efforts of Christopher Harrison and the rest of the Andrew Jackson team, along with Lloyds Bank, all of whom provided invaluable commercial advice at every stage of the transaction."
Co-director, Phil Brierley, added: – "Significant investment in our parks over recent years has been recognised with accolades from both the English Tourist Board and Professor David Bellamy; the feedback that we have received from current owners has also been excellent. We are excited at the prospect of applying the same principles to our proposed development at Gateforth Park."
Christopher said: "It has been a pleasure to act for York House Leisure on what proved to be a challenging transaction. We wish them every success with the development, which I believe will see a complete transformation of an unloved site into a 21st century retirement village with community, biodiversity and the environment at its heart."