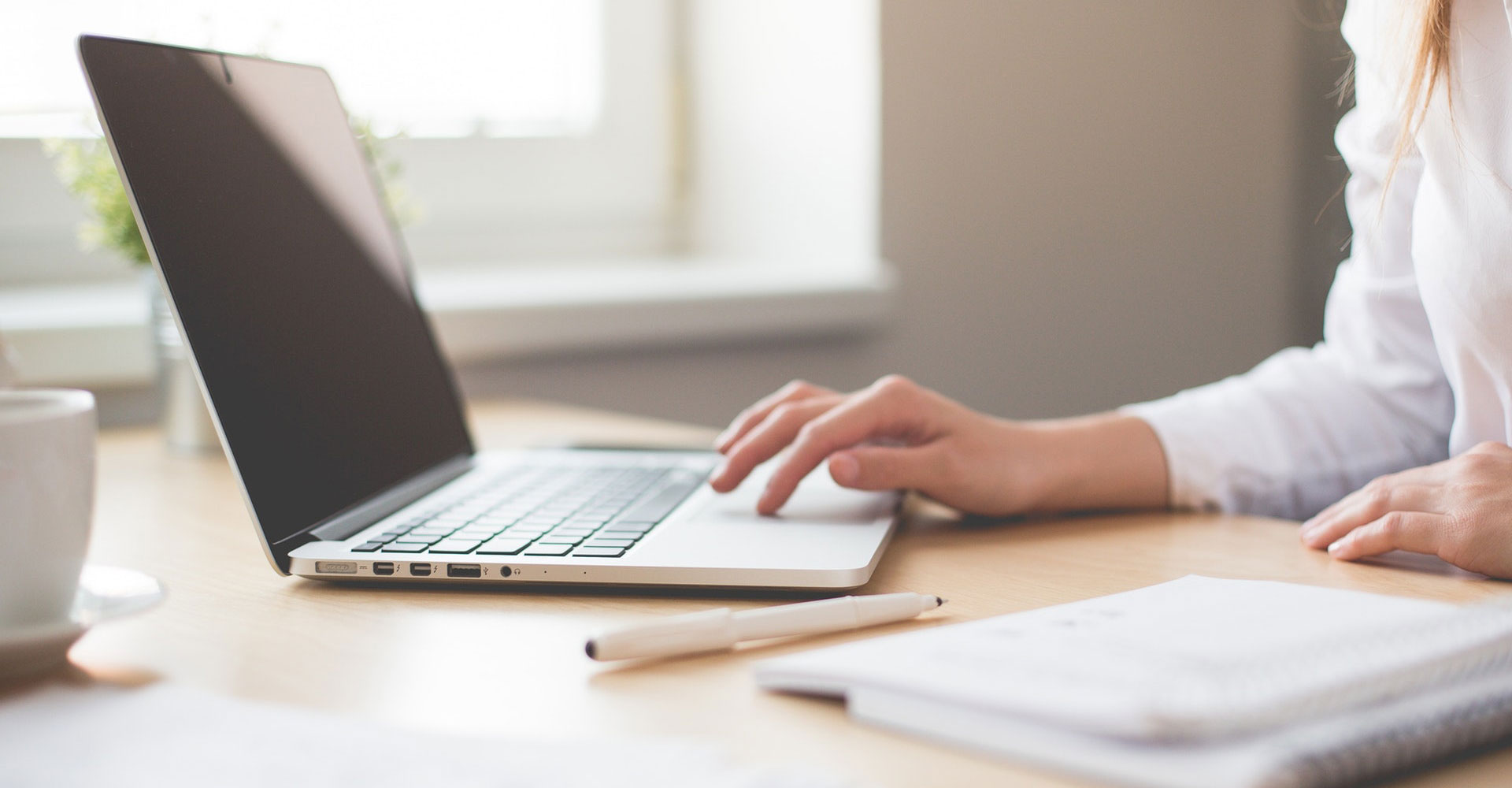 COVID-19 business interruption test case hits the Supreme Court
The Supreme Court will make a final judgement after the hearing, which starts this week and is expected to last four days, giving some clarity on whether or not business interruption insurers must pay out on COVID-19 claims. Mike Wilson, Partner in our Litigation and Dispute Resolution team is following this test case closely and has provided the following update.
The Financial Conduct Authority brought the test case on behalf of business owners who suffered disruption and business closures as a result of the first national lockdown and seek to make claims for those losses under their business interruption insurance policies. Eight insurers agreed to take part in the test case, but the decision will have implications for the whole industry and many thousands of affected businesses.
The case first went before the High Court, which handed down its judgment in September. The insurers each served defences with reference to their policy wording but the common arguments were that COVID-19 and the government's response did not represent a single indivisible cause of loss, that their policies do not cover pandemics, that COVID-19 does not constitute a danger, emergency, or incident and that any losses result from the national response to the pandemic, not a specific occurrence at the premises or within the local vicinity.
In a judgment running to more than 150 pages, the High Court found mostly in favour of policyholders meaning that insurers would have to pay out. In summary, it found that most, but not all, of the disease clauses provided cover but each policy must be considered on its individual wording, and against the judgment and facts of the case, to determine whether it provides coverage.
Unless successfully appealed, the judgment is legally binding on the insurers that are parties to the case and is persuasive in other cases relating to similar policies. The High Court looked at 21 policy types, and rulings on 13 have been appealed.
The Supreme Court will now consider those appeals and provide authoritative guidance to insurers and businesses about whether or not they can recover losses resulting from the COVID-19 pandemic under their business interruption policies. The Supreme Court is expected to give its judgment some weeks after the hearing.
Mike Wilson is Partner in our Litigation and Dispute Resolution team. If Mike and the team can assist you and your business with legal advice that is tailored to your particular requirements, talk to the team today by calling 01482 325242 or email mike.wilson@andrewjackson.co.uk.