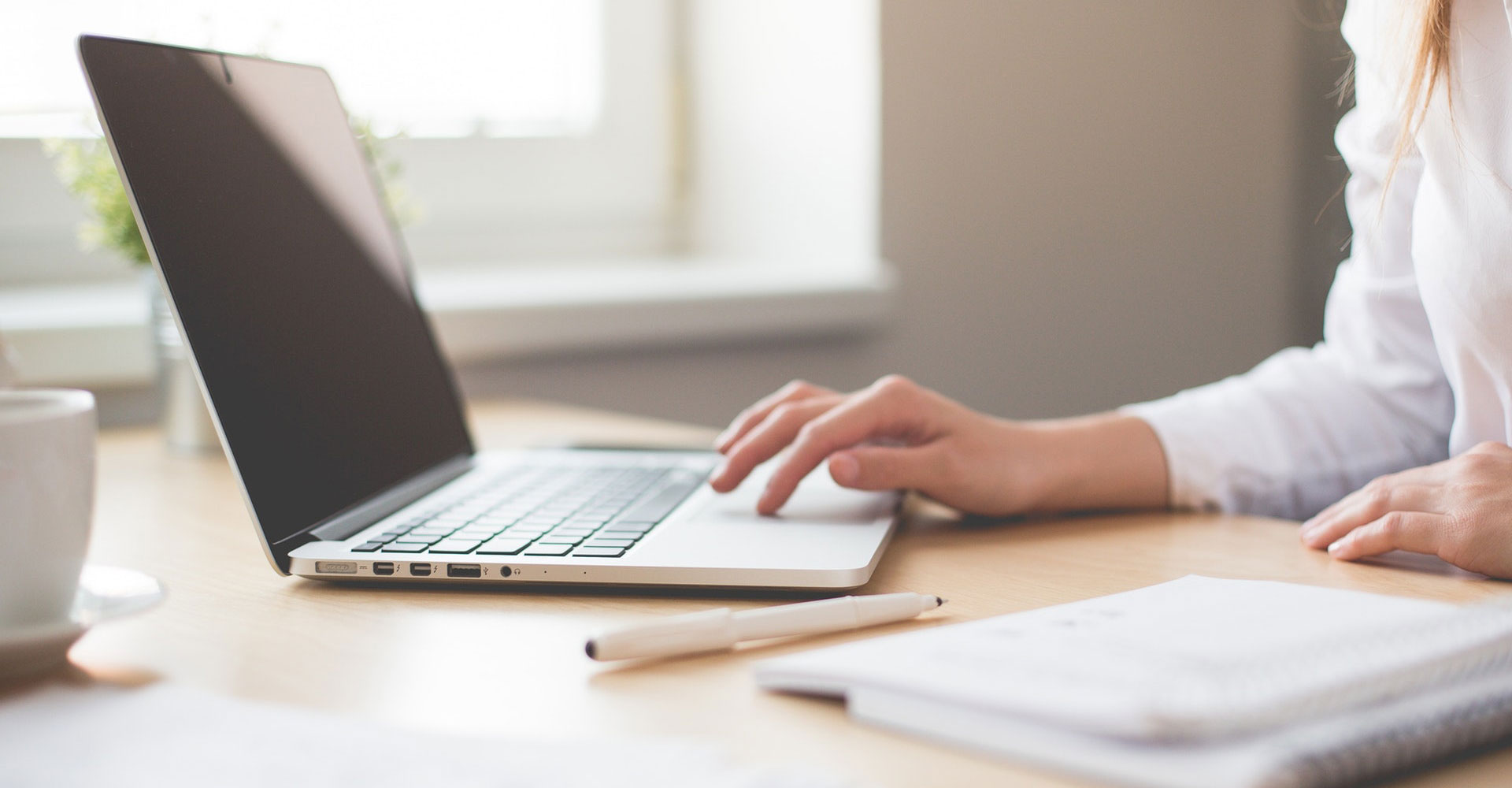 Covid-19: Top Questions 12.6.2020
In these challenging times, our teams have been receiving a high volume of queries from clients on how standard legal processes, such as the preparation of Wills, have been affected by the current crisis.
To help our clients, Pippa Collins, solicitor in our Tax and Trusts team has collated some of her most frequently asked questions from this week, with her responses, in the hope that this information is useful to you. Each week, we publish an article with a new set of questions but if you have any queries, at any time, please talk to the team for more detailed advice that is specific to you and your particular requirements.
Am I able to make a Will during lockdown?
Yes, you can still make a Will during lockdown but the process has changed due to the current social distancing rules.
You will need to make sure that your Will is validly signed in accordance with Section 9 of the Wills Act 1837. It must be in writing, signed by the Testator in the presence of at least two witnesses present at the same time.
It is possible for the Will to be witnessed without breaching the government guidelines. The important thing is that the witnesses have sight of the person signing the Will and the person signing can see the witnesses signing. Clients have signed with their witnesses in a garden keeping 2 metres apart and others have signed by passing the Will through an open window. We would recommend that all parties wear gloves and use their own pen when signing.
Although there are currently discussions taking place between various organisations there have not been any amendments to the legislation so it is very important that a Will is validly executed to make sure it is valid and your wishes are carried out.
Am I able to prepare a Lasting Power of Attorney during lockdown?
Yes, you can still prepare a LPA during lockdown and this can still be registered with the Office of the Public Guardian once it has been completed and signed. However, this may be more difficult due to the social distancing guidelines.
The reason for this is that a number of people need to be involved, all signatures need to be witnesses and you must make sure that the LPA is signed in the correct order to ensure that it is valid.
The donor's signature needs to be witnessed in person and not by video call. This can be done on the door step or over the garden fence while keeping 2 metres apart or can be done through a closed window. The donor's witness cannot be their attorney or replacement attorney and must be aged 18 or over and have mental capacity. It can be signed by a family member provided they are not an attorney.
A certificate provider will also need to sign the document to confirm that they have discussed it with the donor and that they are satisfied that the donor understands the document they have signed, at the time the donor signs. Care needs to be taken in identifying the certificate provider as the criteria for accepting this role are quite restrictive. The certificate provider must be either a professional, such as a GP or social worker, or alternatively someone the donor has known for at least two years, but this cannot be a family member or their spouse. The certificate provider can also act as a witness when the donor signs the document.
Once the donor has signed their attorneys will also need to sign and their signature will also need to be witnessed. The witness cannot be the donor but can be another attorney.
What do I need to be aware of when administering an estate during lockdown?
Registering a death is still possible in lockdown. Prior to the outbreak of coronavirus a death had to be registered in person at the Register Office. However, due to the social distancing guidelines, the Registration offices are closed and a death can now be registered over the phone. You will need to make sure that the Medical Cause of Death Certificate has been posted to the Registry Office prior to making an appointment to register the death. This may be done directly by the doctor or can be done through the funeral director.
The informant should then arrange to make a telephone appointment to register the death. Each Registry office is different but in Hull you can make an appointment online with Hull City Council Registry Office via their website. Once registration is completed you will be able to purchase copies of the death certificate and these will be posted to you.
Valuation of houses
If you need to apply for a Grant or Probate and there is a property in the estate then the executors will need to include a value for the property in the application. Where the estate is not taxable then it will be possible to obtain a market valuation from an estate agent without them needing to attend the property.
However, this will not be suitable where an estate is taxable because it is important that a written probate valuation is carried out to ensure that an accurate value is included in the return. You may wish to call local valuers to discuss whether it is possible for them to attend a property while complying with current government guidelines.
Do I still have to carry out my responsibilities as a trustee during lockdown?
Trustees must still comply with their usual responsibilities during self isolation.
An important matter for trustees of trusts registered with the Trust Registration Service is that they have a responsibility to ensure the information supplied is accurate and up to date to the best of their knowledge and belief. Trustees must therefore review and update the information on the trust register.
Trustees must make sure they do this prior to completing the annual trust tax return. The tax return contains a declaration for the trustees to sign confirming they have reviewed the trust register and updated all necessary information. If they have not done this then the trust tax return cannot be completed and submitted.
If you used an agent to assist you with registering the trust on the Trust Register then we would recommend contacting them to discuss this requirement.
Our team is on hand to help you, your business and your family however we can, so please get in touch with us on 01482 325242 or email enquiries@andrewjackson.co.uk
Correct as of 10am 12.06.2020