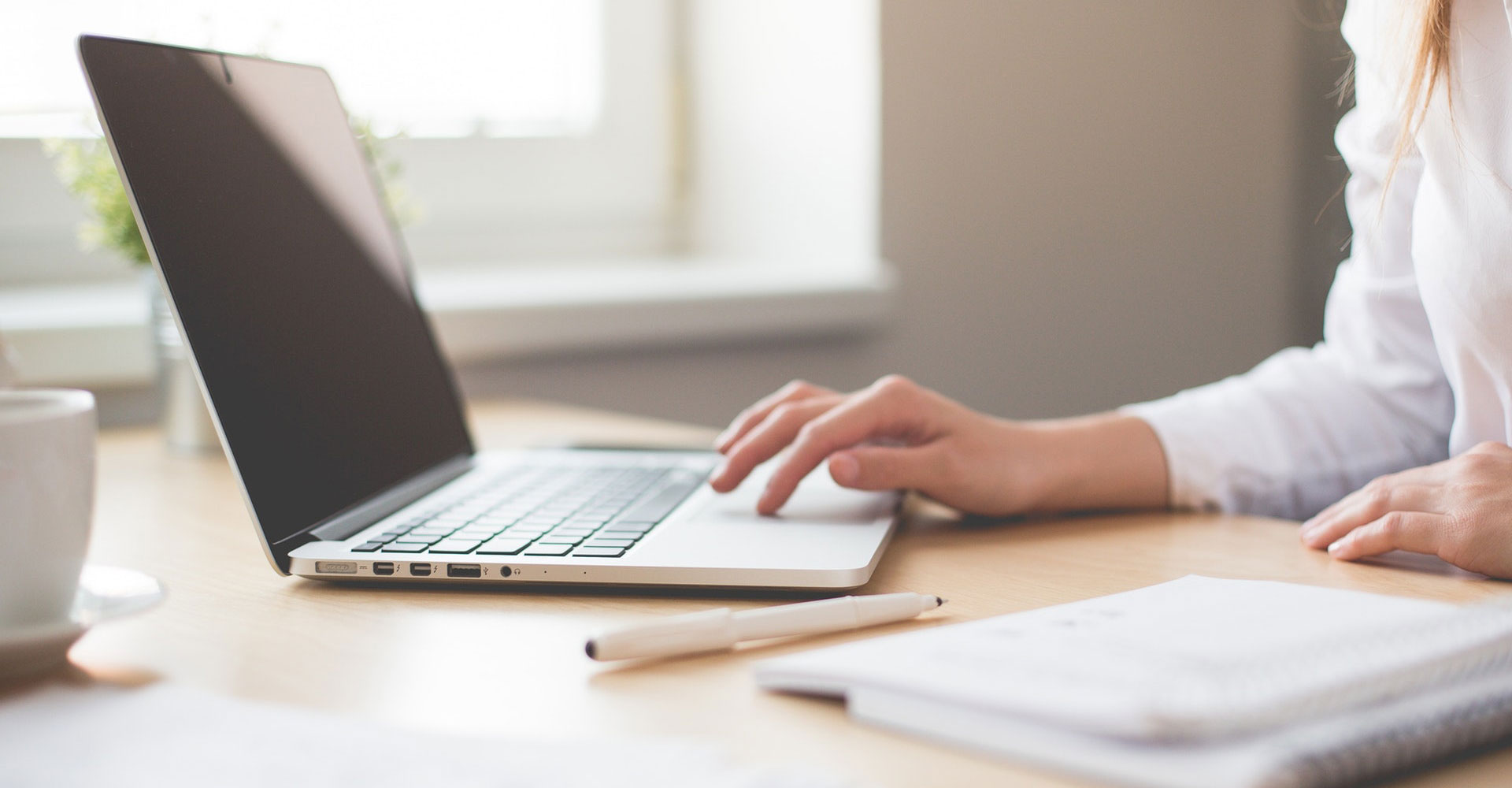 Covid-19: Top Questions 26.6.2020
In these challenging times, our teams have been receiving a high volume of queries from clients on the effect of the pandemic on court proceedings in the different UK jurisdictions.
To help our clients, Nick Dean, partner in our Litigation & Dispute Resolution team has collated some of his most frequently asked questions on this matter, with his responses, in the hope that this information is useful to you. Each week, we publish an article with a new set of questions but if you have any queries, at any time, please talk to the team for more detailed advice that is specific to you and your particular requirements.
Bankruptcy Practice in the UK
With Covid-19 debilitating not only people's health but their businesses, what can a creditor do to get paid?
Whilst Bankruptcy is not a debt collection tool, in an undisputed case its pursuit is very much a valid course of action for creditors.
Bankruptcy proceedings do make a debtor and, in particular, a guarantor sit up and take notice. The aim is to see if the debtor has the means to pay or not and it remains a surprisingly successful course of action.
Since Bankruptcy proceedings have to be brought in the vicinity of the debtor's address, we have found significant variations in practice across the whole of the UK.
We thought it would be useful to share our experience on this key issue in England and Wales, Northern Ireland and Scotland.
Are the courts open for bankruptcy business?
Many people are under the misconception that the courts are currently shut but they are, in fact, still open for business. It's important to note that practice varies throughout the UK.
Dealing with each jurisdiction in turn, I would make the following points:
England and Wales
At the time lockdown was imposed, many 'non-urgent' applications were subject to adjournment but things are beginning to change. We are now seeing a lot of those applications being re-listed for hearings in mid to late summer.
Also, throughout the crisis, courts have continued to hear bankruptcy petition hearings by telephone, sometimes getting in touch a day or two before the hearing to make arrangements for a hearing to go ahead remotely. On the other hand, some Courts are adding an extra hurdle, sending out separate Orders stipulating that the hearings must be arranged by the Creditor. Clearly, extra steps have led to more delays.
In fairness to debtors, Judges are taking into consideration the impact of Covid on them. For instance, in one case, a bank's longer application processing time helped a debtor obtain an adjournment, giving the debtor more time to secure funds.
We have also seen the pandemic having an effect on creditors. Most will be reasonable as long as debtors let them know what is happening. In fact, this is the key; if the debtor is not seen as running away from his responsibilities and is still in contact or resumes contact with the creditor, creditors will be more receptive.
Process servers have continued serving documents through out the crisis using, substituted service (posting the documents through the letterbox), in place of personal service in relation to Statutory Demands. This has not significantly delayed matters. However, Orders for sub service are still required for bankruptcy petitions themselves and this has delayed many bankruptcy proceedings.
So, what about Northern Ireland?
Well, the answer to that is two fold. Our agents there tell us that fresh bankruptcy proceedings have not been and are still not being accepted by the Courts. This is slowing the process down a lot. On the other hand, statutory demands remain capable of being served by process servers so at least the bankruptcy procees can be kicked off in Northern Ireland and brought to the attention of the debtors..
And Scotland?
Again, our agents tell us that things are different in Scotland.
Proceedings have been very difficult to progress except in urgent cases but we have been told that this week that following Scotland's move to Phase 2, Sheriff's Officers are now able to begin serving Statutory Demands.
Conclusion
So what can we learn from this?
I think there are 3 things to take away with you:
The courts are not closed for bankruptcy business
But it's a mixed picture, with a bit more happening and capable of happening in England and Wales than in Scotland or Northern Ireland
However, even in England there is no uniformity of practice
Our team is on hand to help you, your business and your family however we can, so please get in touch with us on 01482 325242 or email enquiries@andrewjackson.co.uk
Correct as of 11.30am 26.6.2020