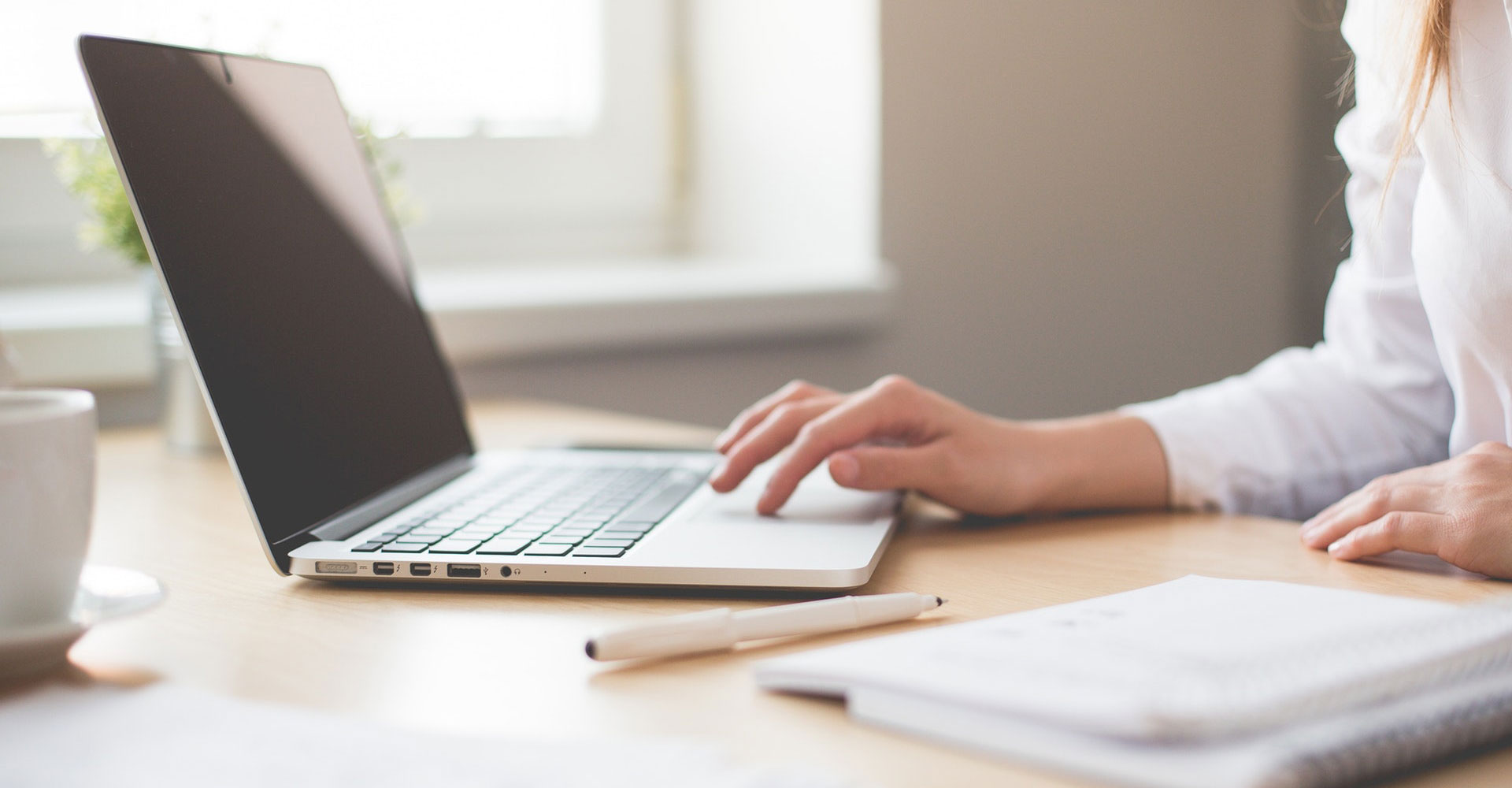 Protecting your business: unlawful team moves and restrictive covenants
In a popular quote, Richard Branson, founder and CEO of Virgin Group, said "a company's employees are its greatest asset and your people are your product". Despite broad agreement with this sentiment from business leaders, many companies fail to protect themselves against the negative impact that employee and team moves can have on their businesses.
This is all the more important at a challenging time when reports suggest that more and more employees are expressing high levels of dissatisfaction with their employer during the COVID-19 crisis. As such, shrewd competitors may be looking to poach key employees or entire teams to boost their own recovery aspirations.
A common misconception amongst company directors, business owners and even HR professionals is that there is nothing they can do to protect themselves against staff moves and that restrictive covenants are "not worth the paper they are written on", but that is simply not the case. Whilst it is true that an employer cannot stop an employee from leaving if they choose to do so, there are many actions an employer can take to protect their business and, in particular, the relationships its employees have with their customers or clients, suppliers and each other.
Restrictive covenants are a key tool available to an employer when they are seeking to protect their business against the potential impact of an employee or team move, such as the loss of customers and/or misuse of confidential information.
It is common for contracts of employment, particularly for senior employees, to contain restrictive covenants, which prevent them from soliciting work from or dealing with customers or clients, dealing with suppliers, poaching other employees, or even working for a competitor for a period of time following termination of their employment.  In order for those restrictions to be enforceable, however, they must go no further than is reasonably necessary to protect the employer's legitimate interest in protecting its trade connections with customers or suppliers, its confidential information and maintaining the stability of its workforce. What is 'reasonable' in any case will depend on the facts, including the nature of the employer's business and the role of the employee in it. There is no "one size, fits all" rule so restrictions that may be reasonable for one employee will not necessarily be reasonable for another, even within the same business, and restrictive covenants must be tailored to fit in each case.
However, provided restrictive covenants are reasonable and properly incorporated into a signed contract of employment, they can provide valuable protection against the loss of customers and the poaching of other employees.
Where necessary, restrictive covenants can be enforced by an application to court for injunctive relief, preventing an employee from breaching those covenants where there is evidence that they have or may do so. They may also form the basis of a claim for damages for lost business, where a former employee is found to have poached customers or clients in breach of their restrictive covenants or have used their former employer's confidential information. In those circumstances a claim might also be brought against the new employer for 'procuring' or assisting in their new employee's breach. In many cases, where there is a clear breach, the former employee and their new employer can be made to give 'undertakings' to comply with restrictive covenants and return or delete confidential information under threat of court proceedings.
A further step on from this is the concept of an unlawful team move. This is a scenario in which two or more employees decide to leave and set up in competition with their employer or join a competitor.  Typically, these cases involve some degree of planning between the departing employees and their new employer. The loss of a team can cause serious damage to a business, but protective steps can be taken to prevent or mitigate that damage.
In a team move situation, employees will often be found to have breached their express and implied duties to their employer, such as their duty of confidentiality and/or of good faith and loyalty, by taking or retaining confidential information, by informing customers or clients of their intentions or simply by planning to complete. That can form the basis for a claim and application for injunctive relief against the departing employees and their new employer, for inducing a breach of contract and conspiracy.
The employer may also be able to apply for "springboard" injunctive relief to prevent the team or the new employer from taking advantage of an unlawful springboard obtained through their unlawful actions, typically through the misuse of the employer's confidential information. Its purpose is to restore a 'level playing field' between the parties and it may prevent the team or their new employer from dealing with particular customers or clients or even from trading altogether for a period of time so as to neutralise the unfair advantage.
Taken together, well-drafted restrictive covenants and the remedies of injunctive and "springboard" relief can provide powerful tools to enable employers to protect their businesses and employees, and their confidential information, against the impact of departing employees and unlawful team moves. It is, therefore, essential for employers to take steps to review and if necessary, update their contracts of employment and any restrictive covenants in them, and to act quickly to investigate and take legal advice in the case of actual or suspected breaches by a departing employee or team.
Mike Wilson is Partner in our Litigation and Dispute Resolution team. If Mike and the team can assist you and your business with legal advice that is tailored to your particular requirements, talk to the team today by calling 01482 325242 or email mike.wilson@andrewjackson.co.uk