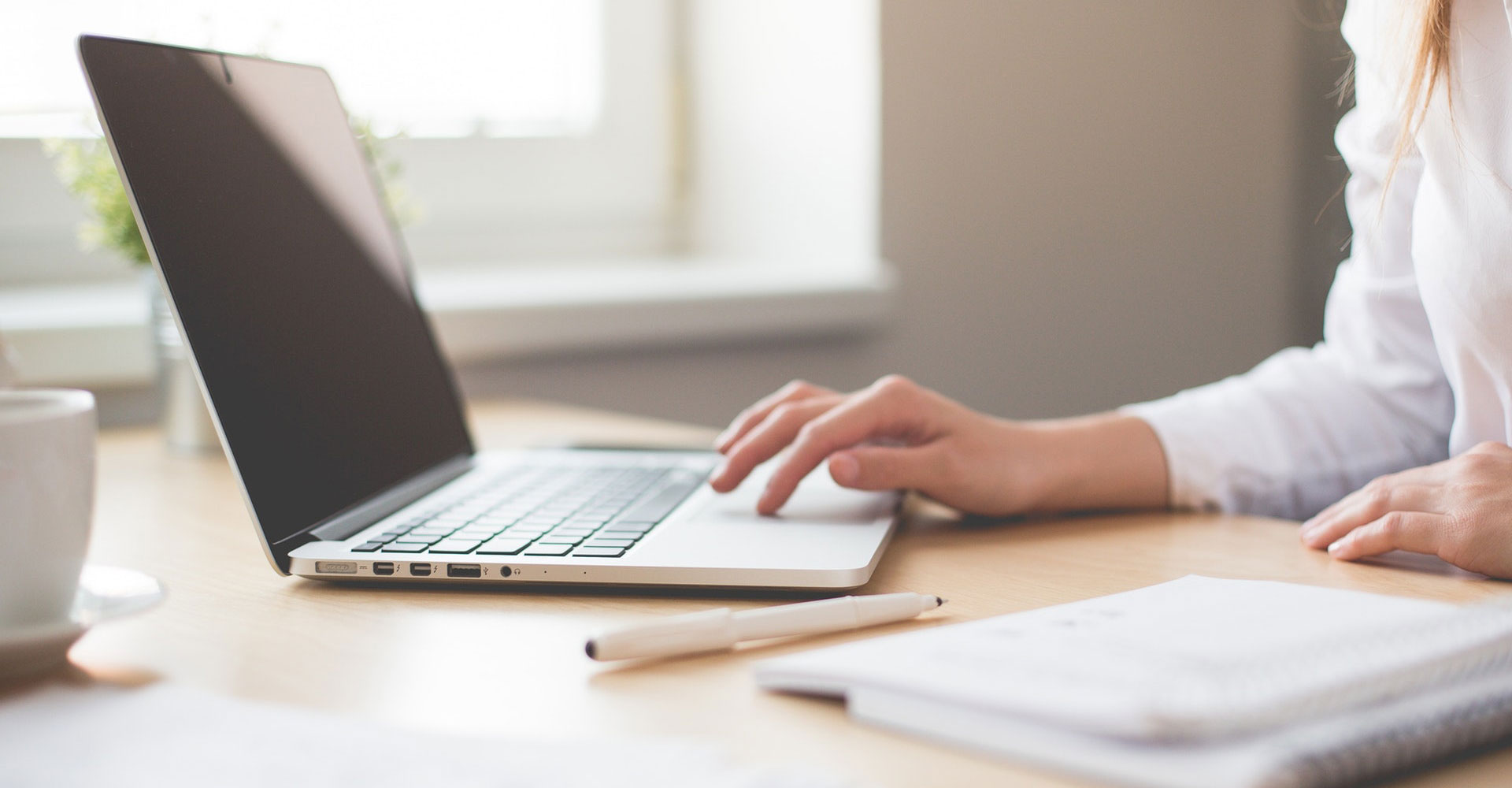 Corporate team advises on the Sale of H&R Healthcare to Healthcare Solutions and Services leader Mediq
Our corporate team recently advised the owners of H&R Healthcare Limited on the sale of the company to Dutch multinational Mediq BV for an undisclosed sum. Hull-based H&R Healthcare, which was founded by Managing Director Mike Hoskins in 2006, is a leading UK distributor of healthcare products and supplier to the NHS. The acquisition enables Mediq, already a major player in the European healthcare sector employing around 3,000 people, to gain a firm foothold in the UK.
Martin Frost (Partner) and Daniel Hammond (Associate) of our Corporate department led a cross-departmental team drawn from across our regional offices, who structured and delivered the cross-border deal. The manufacturing side of the business, based in the Leicester area and retained by Mr Hoskins, is now incorporated under a new holding company, Medalin Group Limited, and includes Medalin Prosthetics, CUI International, Saphena Medical and Pretty Legs Consumer Hosiery.
Speaking after the deal, H&R Healthcare Managing Director Mike Hoskins said: "Mediq and H&R Healthcare share a passion for delivering innovation to drive improved patient outcomes while simultaneously lowering the cost of delivering healthcare. This transaction allows us to grow our business, both in existing markets and new areas, and develop new innovations that will improve the health and well-being of patients."
"We were delighted with the invaluable assistance, expertise and dedication that Martin, Dan and the team at Andrew Jackson brought to this deal. From the outset they were extremely proactive and really went that extra mile, working round the clock to deliver both a complex reorganisation and cross-border deal in an extremely tight timeframe."
Corporate Partner, Martin Frost at Andrew Jackson said "It was a pleasure to assist Mike and his team on the sale of a key business within the NHS supply chain. Due to the existing structure of the company, it was necessary to undertake a demerger of the separate manufacturing business at pace whilst negotiating in parallel on the sale to Mediq of the distribution side of the business. This required us to draw upon specialist legal insight from across the firm, including banking and tax, whilst working very closely with H&R's accountants, bank and other professional advisers. It was a fantastic team effort."
Tax, accountancy and corporate finance advice was provided to H&R by a team from Smailes Goldie led by Corporate Finance partner Mike Stocks. The banking on the demerger was provided by HSBC.
Mark Pearson-Kendall, managing partner of Andrew Jackson Solicitors LLP added:
"Andrew Jackson's commitment to offering legal advice and services covering all aspects of the law is consistently recognised in our client feedback. It's important to us that we continue to provide the highest standards in specialist tailored services and value for our clients, particularly in the current, challenging conditions. I'm delighted to have seen our team deliver great results in this important deal."