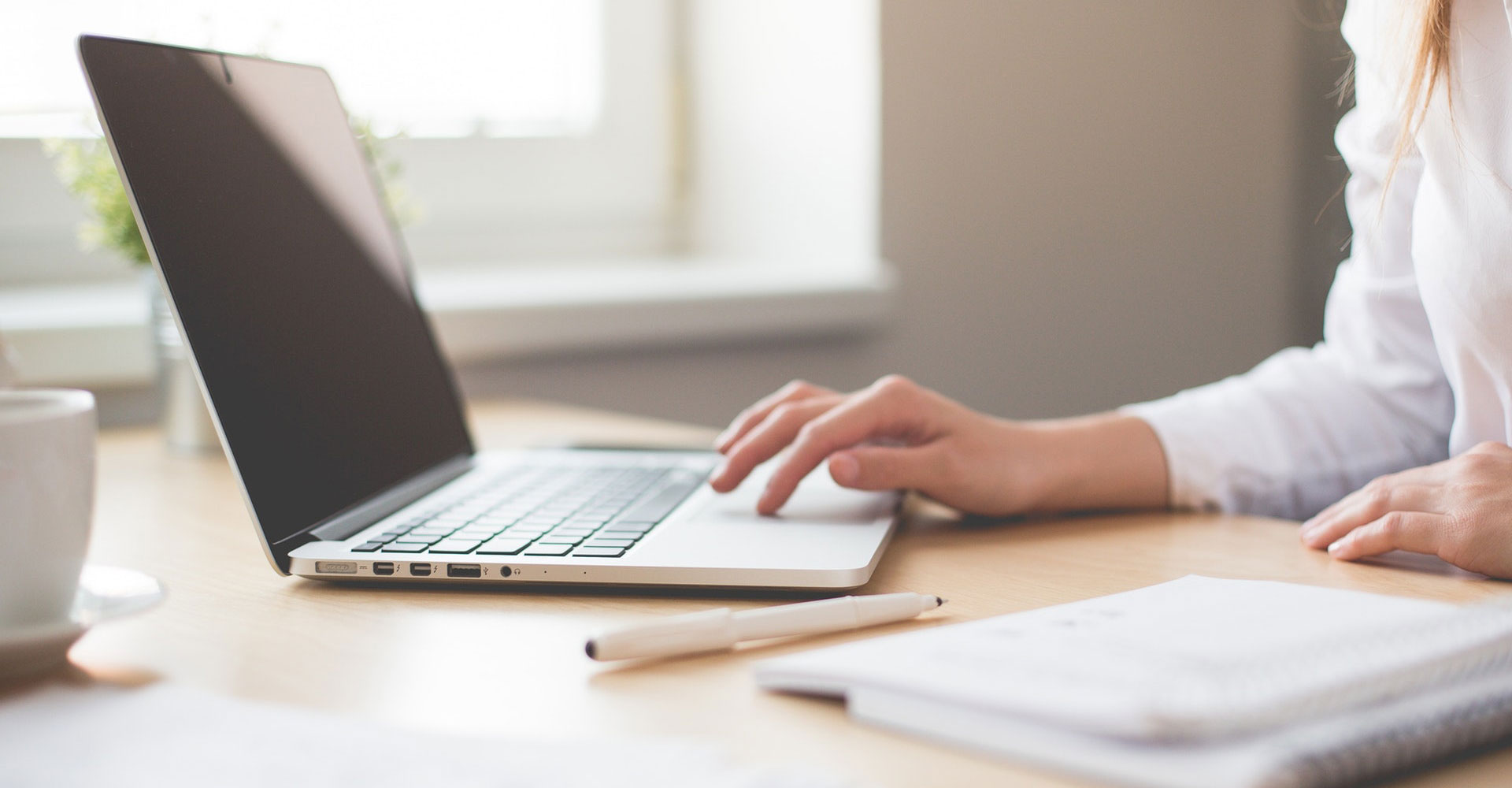 Gleeson Homes Retains Andrew Jackson as Housing Sector Continues to Grow
Gleeson Homes, a specialist provider of urban housing regeneration across the North of England, has retained Andrew Jackson Solicitors to provide property law services relating to the acquisition of sites across Northern England and the Midlands.
Within the last two years, Andrew Jackson has advised on several transactions to assist Gleeson in meeting its housing and site and house building targets. The Sheffield headquartered business plans an ambitious 20% year on year growth, and is looking to acquire 40-50 new sites each year to meet its target of providing 2000 new homes each year by 2022.
Property partner, Geoff Phillips, who is providing legal advice to Gleeson on the site acquisitions, said: – "We are delighted to be acting for Gleeson in helping them realise their ambitious objectives, which assists buyers predominantly on low incomes with the provision of much needed housing."